POLIPLAST presents:
handles of the 332 adapta series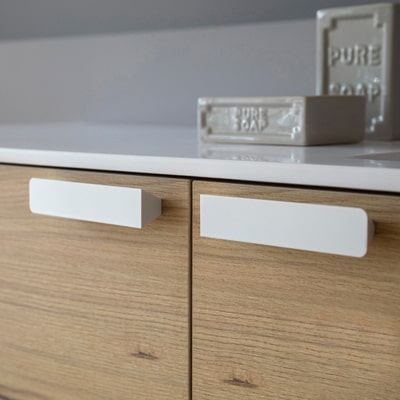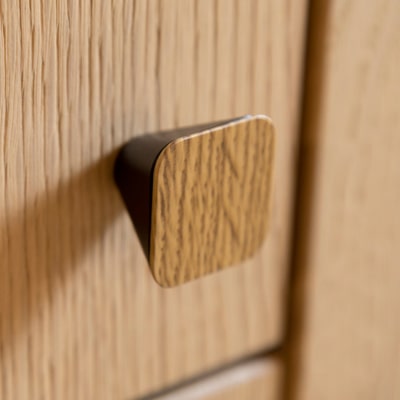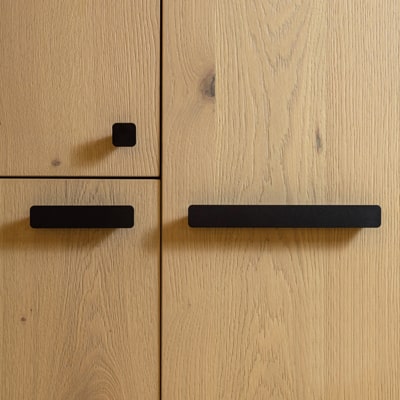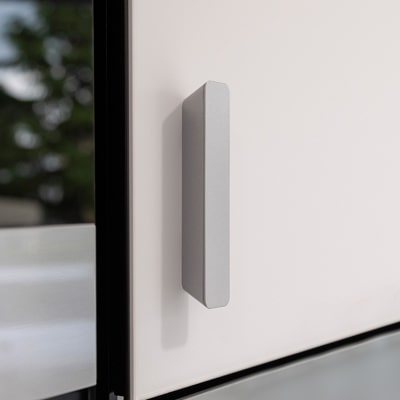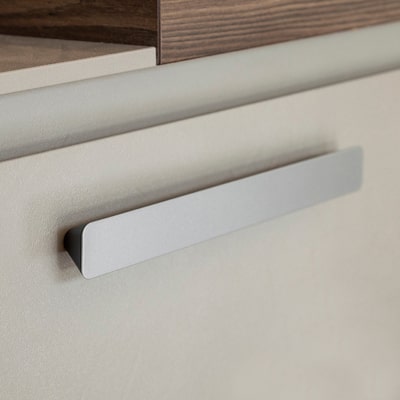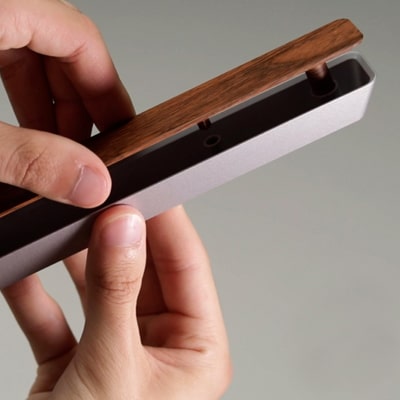 Poliplast from Treviso is pleased to present the new line of handles of the 332 Adapta series.

It's a coordinated set of handles in ABS and characterized by sober and elegant lines, suitable for essential and functional furniture.
332 Adapta are made by two pieces (base+cover) that can be realized in different finishes and colors.
The coordinated set has 4 different handle models: 332C Large (192mm interaxis), 332A Medium (64mm interaxis), 332AT Mirror(64mm and asymmetrical sides) and 23Q Knob.
The 332 Adapta handles can be mounted both horizontally and vertically and are provided at your choice in lacquered or satin, metallized or embossed finish; particularly interesting is the possibility to match the satin base with a cubic cover wood-like.
332 Adapta is the latest in the countless ideas of Poliplast furniture accessory that you can find and choose on www.poliplast.net.
Are you interested in the products of this company?
Visit the dedicated page to view the contact details and get more information.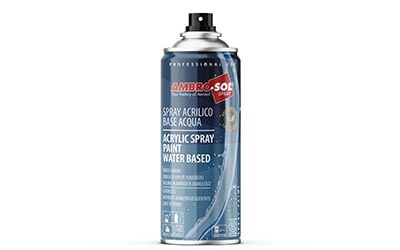 The brand new Ambro-Sol water-based spray paint is finally ready to help you express your creativity in a safe and environmental…
read more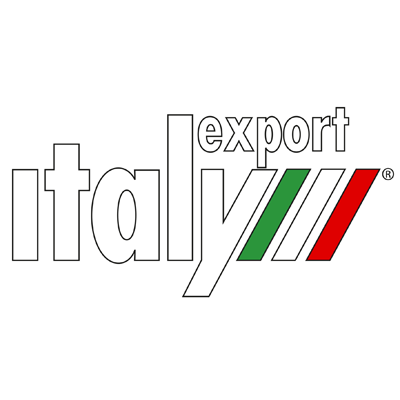 GIDIEMME s.a.s.
Via Ettore Fieramosca 31
20900 Monza (MB) - Italia
© GIDIEMME s.a.s. - All rights reserved - P.I. 05498500965