OMGE presents:
runner peko 4300
PEKO 4300 is a mechanism that allows to slide a table or a kitchen top and represents a natural complement to the "Alutech Modula" line.
Products that are released as part of the concept "Space without limits" to make rational the use of any single corner of the house or office and to achieve the greatest expression of the combination space-functionality.
Ease of installation, versatility, customization if required and flexibility of use are the most important features of this product.
The runner Peko 4300 is made of cold drawn steel and allows longitudinal, lateral or diagonal sliding of the surfaces.
The mechanism is completely invisible and it is equipped with hold-in and hold-out device.
Peko 4300, supplied in pre-assembled kit, is produced in three different lengths and in double configuration, the standard pair for surfaces or tops that are no longer than 1500 mm and the optional additional single piece to be used with surfaces or tops longer than 1500 mm.
The carrying capacity of the standard pair is 120 kg which can be easily increased by adding the optional single runners up to reach the required capacity.
This characteristic is significant as allows to use sliding tops made of heavy materials such as marble, ceramic, granite or glass.
The multitude of the possible combinations between standard pairs and additional single pieces allows the use of Peko 4300 in all the projects without being subject to weight or dimensions limitations.
Are you interested in the products of this company?
Visit the dedicated page to view the contact details and get more information.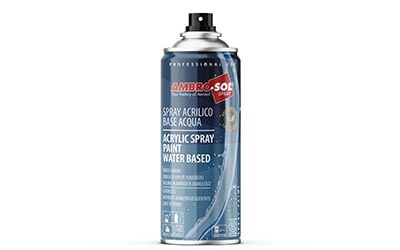 The brand new Ambro-Sol water-based spray paint is finally ready to help you express your creativity in a safe and environmental…
read more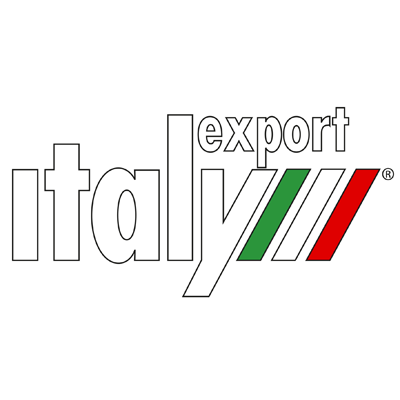 GIDIEMME s.a.s.
Via Ettore Fieramosca 31
20900 Monza (MB) - Italia
© GIDIEMME s.a.s. - All rights reserved - P.I. 05498500965