MOBIL PLASTIC presents:
crystal box – professional storage system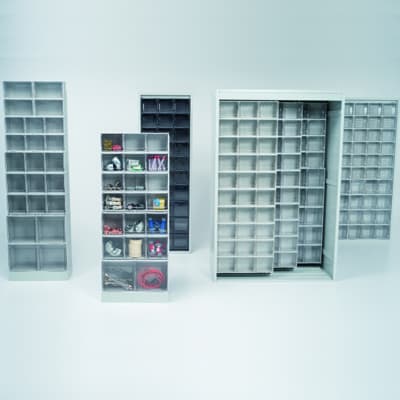 Mobil Plastic, the historical Italian plastics moulding company, after half a century of activity is confirming to be an important and consolidated company by introducing a new product that is revolutionizing the static storage and hardware sectors. After the celebrations for the 50th anniversary of its foundation, in 2018, it launched on the marketplace a product that combines the historical characteristics of the company with the innovations needed to be always performing on the target markets.
With a view to achieving cutting-edge environmental sustainability, Mobil Plastic has created Crystal Box, a new modular storage system with a modern design and a higher quality of materials and applications. The new range of drawers are designed specifically to impress in terms of design, materials and spaces, inspired by a famous Made in Italy design, which stands out from everything that has been seen until now.
The external body is made of a Polypropylene Compound which guarantees exceptional characteristics of strength to the load together with a remarkable elasticity of the product. But the real news lies in the drawers made of PET (Polyethylene terephthalate), a material commonly known and used for the production of bottles which represents an absolute preview in the production of plastic drawers in the world of Italian hardware. The PET has very high resistance to impact, load, benzene and aggressive chemical agents in general, is 100% recyclable and makes Crystal Box suitable for food use, too. It gives absolute transparency and an excellent aesthetic yield of the color of the drawer, which is anti-scratch, does not turn yellow over time and has antistatic properties for uses in the electronic field.
Crystal Box is a customizable range of: drawers, frames, shelves and wheeled trollies with a large variety of sizes that allow to manage the warehouse or any type of exhibition area and to functionally arrange all small items. The novelty products of 2020 are the cabinets, now available on the market in five different sizes: CB400/1, CB400/2, CB400/3, CB600/4 and CB600/6. Each item has different types of equipment. The external strong frame is made of electro-welded sheet, oven painted with epoxy powder where all Crystal Box drawers are frontally aligned on fixed or sliding panels.
Another important novelty for 2020 is the introduction of blue color for the Crystal Box drawers which adds to the existing light and dark grey.
Crystal Box system of drawers, shelves, frames, cabinets and trolleys is the most practical and functional you can imagine, ideal for displaying products thanks to its totally transparent surface. The variety of sizes makes it possible to create large exhibition areas and to exploit any space. Crystal Box brings its versatility to an infinite variety of companies. Materials suitable for food can even contain loose food in a perfectly hygienic manner.
Mobil Plastic is working and focusing on novelties to satisfy the needs of its end users by introducing increasingly high-performance innovations.
Are you interested in the products of this company?
Visit the dedicated page to view the contact details and get more information.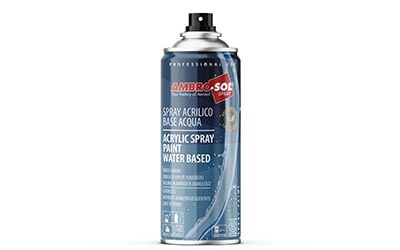 The brand new Ambro-Sol water-based spray paint is finally ready to help you express your creativity in a safe and environmental…
read more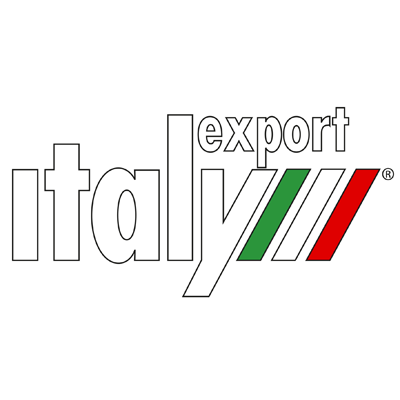 GIDIEMME s.a.s.
Via Ettore Fieramosca 31
20900 Monza (MB) - Italia
© GIDIEMME s.a.s. - All rights reserved - P.I. 05498500965