MAGAZZINI MANZANESI:
1966-2021 – a life dedicated to screws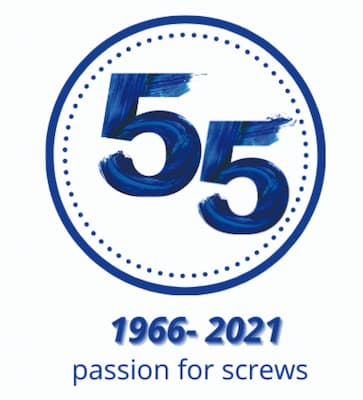 In a totally new world, our anniversary is a celebration of what has never changed since 1966: our passion for screws.
Thanks to this vigorous impulse, the owners and staff maintain the highest levels of professionalism and impeccable service.
Time goes by, but our company moves with it, dedicating itself to customers in a constant search for innovative solutions. The famous and much lamented Chair Triangle developed thanks to furniture and furnishing commodities, which were therefore our first business partners.
In the course of time, specialisation has enabled us to support with pleasure many other professional concerns, such as agricultural and engineering companies, to mention only a couple of examples. And to be present both in our country, in Europe and in the rest of the world.
Our sincerest thanks go to our Italian and foreign customers, whose preference we have enjoyed for decades or maybe just a few days. Their confidence in us continues to rekindle our passion and prompts us to reach new heights so that we can offer them the utmost support in the countless business sectors in which they work.
With his usual determination, Cav. Elia Passoni, proud to have been born in 1937, supports his collaborators in the daring challenges launched by today's market.
To all our customers, from him and his staff, the assurance that the quality and cordiality that have always distinguished us will never be lacking. Above all, we hope that our future collaboration might hold in store even greater success. United by the same passion, we feel sure that together we shall be able to reach further and even more ambitious goals.
Are you interested in the products of this company?
Visit the dedicated page to view the contact details and get more information.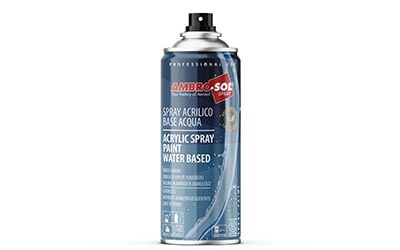 The brand new Ambro-Sol water-based spray paint is finally ready to help you express your creativity in a safe and environmental…
read more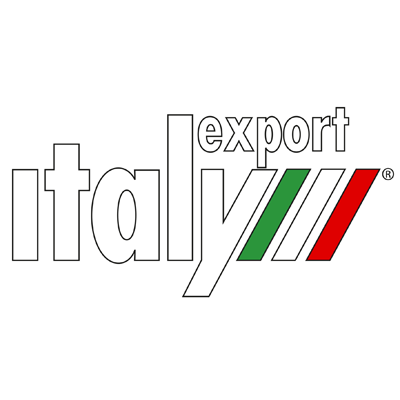 GIDIEMME s.a.s.
Via Ettore Fieramosca 31
20900 Monza (MB) - Italia
© GIDIEMME s.a.s. - All rights reserved - P.I. 05498500965