MACO presents:
M-PUSH – a generation of push-latches towards the future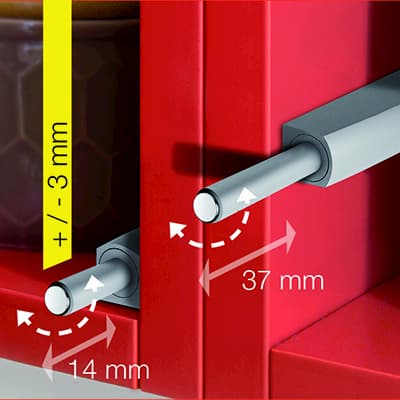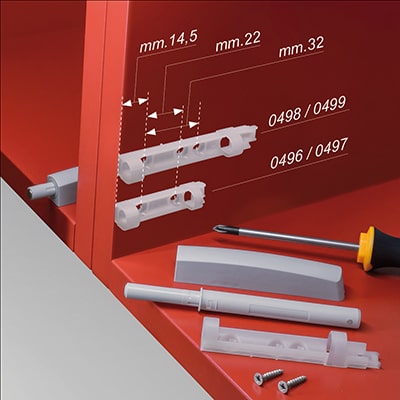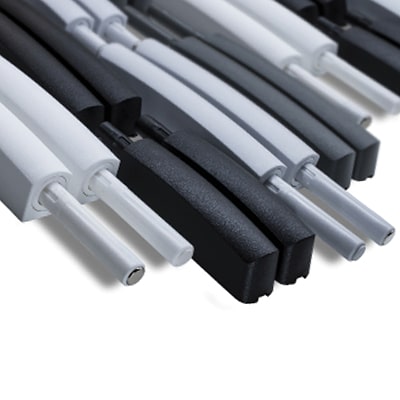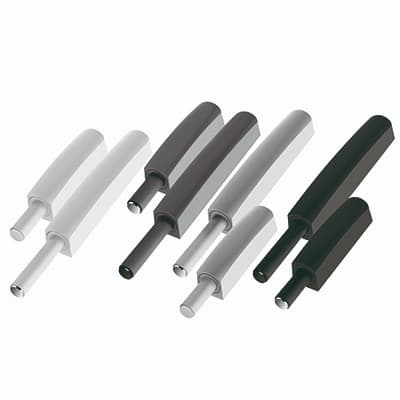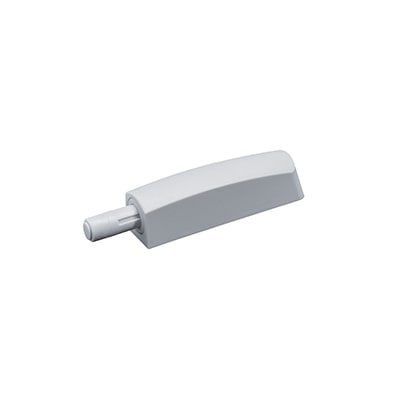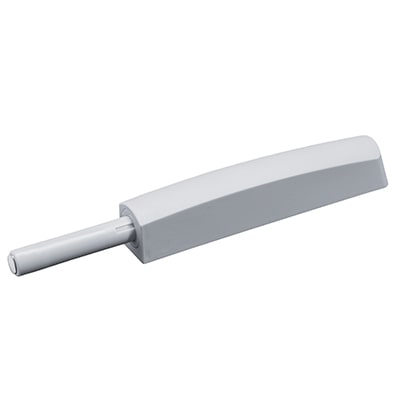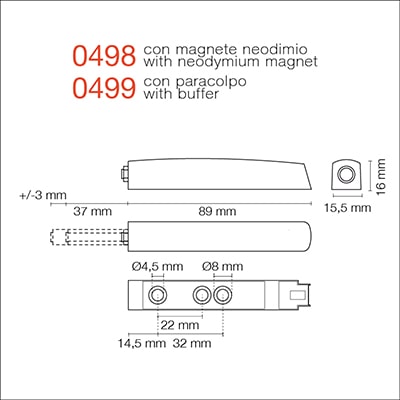 A new range of Made in Italy push-latches was born, designed and manufactured by MACO, leader in the production of always innovative solutions.
Through a minimal design, the push-latches M-PUSH are the result of a technical and aesthetical research designed to companies, to the most demanding designers and to professional furniture fitters who have at disposal a push-latch which is surprising for the simplicity and for the quickness of installation and regulation.
M-PUSH 0496, 0497, 0498, 0499 is the new and complete range of push-latches which is characterized by the elegance of the shape thanks to soft embossed to avoid any deformation and to reinforce its structure so as to ensure stability during the time.
Available in white, black, light grey and lead grey the MACO's M-PUSH fits to any furniture and it is manufactured with neodymium magnet or buffer, both of them with stroke mm. 14 or mm. 37, so as to allow the opening of big doors in a more functional way.
Since 1955 MACO has been investing in the future of hardware and furniture fittings of high quality Made in Italy so as to give always new solutions dedicated to the constant development of furniture industry.
Are you interested in the products of this company?
Visit the dedicated page to view the contact details and get more information.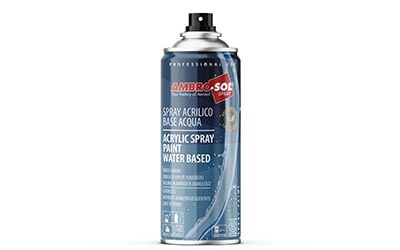 The brand new Ambro-Sol water-based spray paint is finally ready to help you express your creativity in a safe and environmental…
read more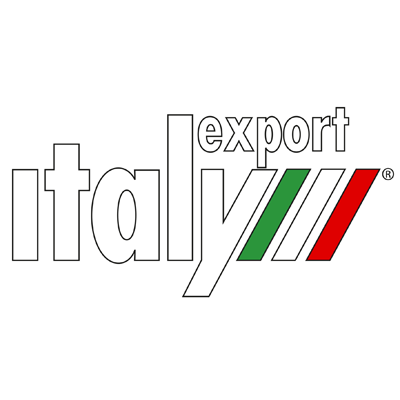 GIDIEMME s.a.s.
Via Ettore Fieramosca 31
20900 Monza (MB) - Italia
© GIDIEMME s.a.s. - All rights reserved - P.I. 05498500965