IVARS presents:
drip holder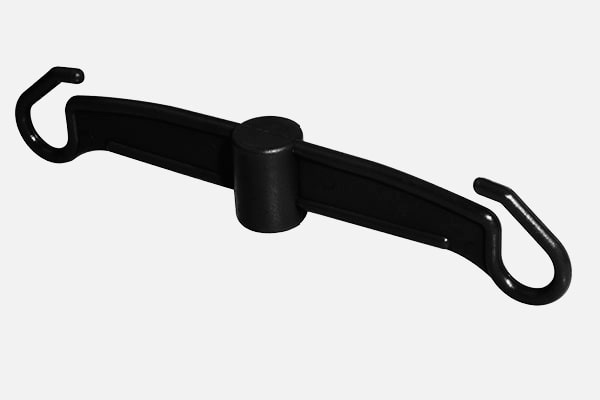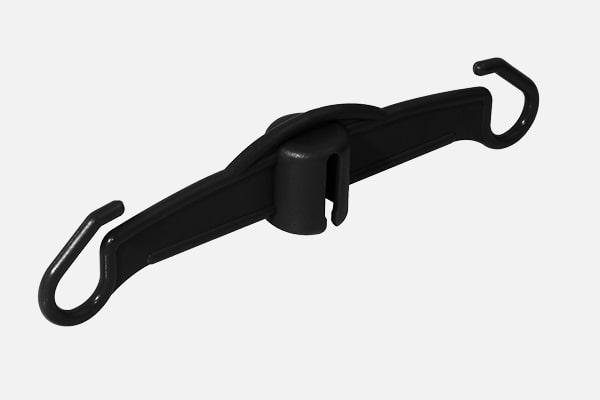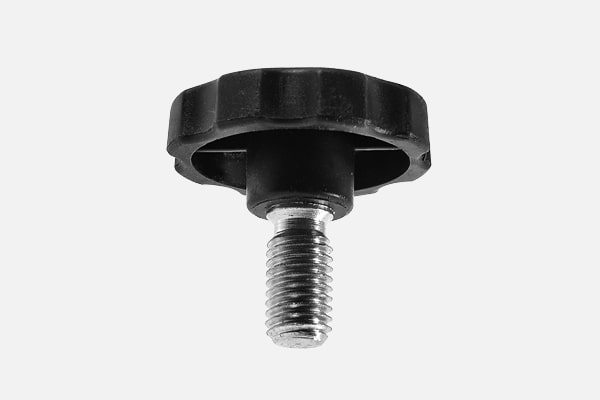 Ivars Accessories Division offers an extensive and versatile selection of products which are essential in many everyday contexts. They provide extremely functional solutions in a diverse range of sectors: from the furniture sector, to DIY, from hardware to wood and metal working, to hospitals. At Ivars, this has driven us to forge fruitful working partnerships with our customers, especially those operating in essential services, even during the challenging period of lockdown caused by Covid19.
In particular, there was a high demand for hospital medical equipment such as IV hangers, top joints and junctions for drip trayer. These items employ various Ivars components, such as bases, castors and star knobs, thus offering as much as possible a complete product.
The Ivars IV pole boasts a good load-holding capacity and features the ability to double the number of drip bags from 2 to 4. Its functionality is further enhanced by the possibility of including a junction which connects 2 tubes in different sizes and the height is adjusted via a special star knob (supplied separately by Ivars).
Other specific advantages, both functional and aesthetic, derive from the fact all components are entirely made of plastic. Thus, they are easy to clean and sanitize using a cloth dampened with a mixture of water and bleach (or ammonia) at 0.1% dilution or water and alcohol 70° or even steam-cleaning equipment at 100 °C, without causing any damage. In addition, we can also supply the Ivars IV pole in an antibacterial version. This is achieved by introducing chemical additives into the material itself which prevent the bacteria growth, a particularly important consideration especially in medical and hospital settings.
And because it's plastic, our IV poles can be produced in a range of different customised colours. Finally, as well as being very easy to assemble, all components
can be replaced with ease, even the smallest ones, because they aren't welded, unlike the most common metal IV poles.
For more than 70 years, Ivars is your trusted global partner for the supply of furniture components and accessories!
Are you interested in the products of this company?
Visit the dedicated page to view the contact details and get more information.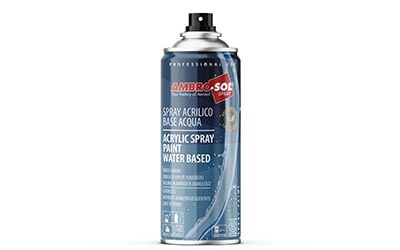 The brand new Ambro-Sol water-based spray paint is finally ready to help you express your creativity in a safe and environmental…
read more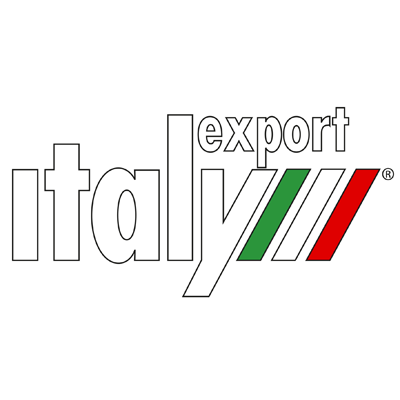 GIDIEMME s.a.s.
Via Ettore Fieramosca 31
20900 Monza (MB) - Italia
© GIDIEMME s.a.s. - All rights reserved - P.I. 05498500965