GIELLE TECHNOPLAST presents:
pvdf, extrusion and injection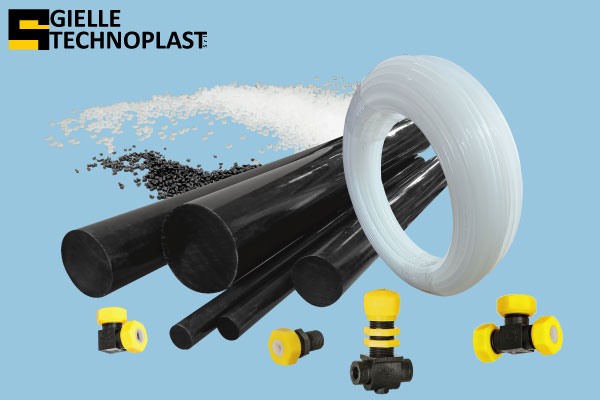 Since 1977 Gielle Technoplast extrudes and prints high quality plastic material such as PVDF (polyvinylidene fluoride).
The semi-finished products are made from diameter 25 to diameter 360 mm, supplied in round bars for a standard length of 1 m. and used as starting products for the production of high precision finished parts.
Through the extrusion process, Gielle Technoplast is able to provide profiles, smooth tubes available from diam.4 to diam.16 mm, packed in rolls.
Valves and fittings are produced from diam.4 to diam.16 mm with 1/8"- 1/4" – 3/8" thread – 1/2" in Gas conical or NPT version for small process plants.
Experience, combined with a continuous updating of the machinery and skills, also allows Gielle Technoplast to satisfy every customer need from the design of the mold to the creation of the finished part.
The main objective remains to guarantee over time a product that respects high quality standards through the best service.
Are you interested in the products of this company?
Visit the dedicated page to view the contact details and get more information.
Omma presents the new tool trolley with MIS function and 7 drawers, mounted on telescopic slides and protected on the internal…
read more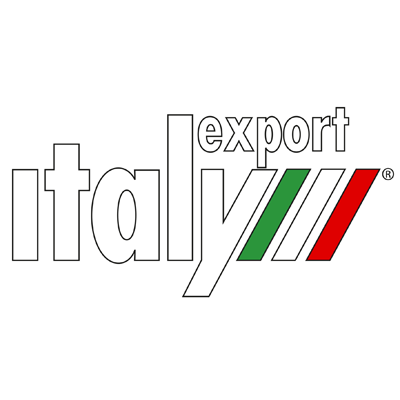 GIDIEMME s.a.s.
Via Ettore Fieramosca 31
20900 Monza (MB) - Italia
© GIDIEMME s.a.s. - All rights reserved - P.I. 05498500965