GIELLE TECHNOPLAST presents:
plastic components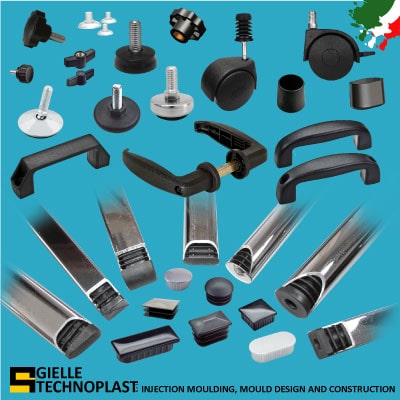 Gielle Technoplast designs and manufactures plastic components following the customer's request, they evaluate together the use of materials according to their final destination, thanks to a careful study of the raw materials used and their technical application characteristics we guarantee a finished product of quality.
The production of caps for closing pipes and holes is one of its main activities.
Round, oval, square, rectangular, in different sizes with simple or sophisticated finishes, Gielel Technoplast offers the most valid solution for closing your holes.
The production range is completed with: adjustable feet, handles, knobs, wheels, shoe covers and accessories necessary in the sector of components for shop furnishings, construction and overhead doors.
Are you interested in the products of this company?
Visit the dedicated page to view the contact details and get more information.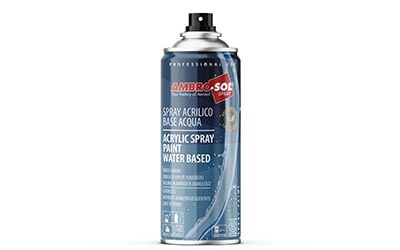 The brand new Ambro-Sol water-based spray paint is finally ready to help you express your creativity in a safe and environmental…
read more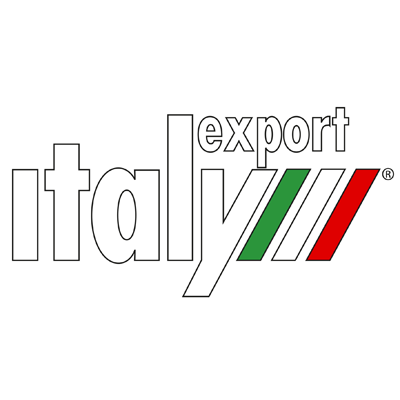 GIDIEMME s.a.s.
Via Ettore Fieramosca 31
20900 Monza (MB) - Italia
© GIDIEMME s.a.s. - All rights reserved - P.I. 05498500965