FERVAL presents:
tool boxes
With the Klass brand, Ferval offers items for hobbyists and do-it-yourselfers that have a quality suitable to satisfy even the needs of the most prepared user.
Sheet metal tool boxes are a timeless classic, with a simple and functional design to be practical, robust, ergonomic. They have, in fact, a structure in high quality painted sheet steel with a thickness of 0.8 cm, which opens like a fan and the lid has a hole to allow it to be closed with a padlock.
For minimum quantities, the Klass tool boxes can also be customized with the company logo and colors on customer request, which can choose their own color from the wide range of colors of the classic RAL color swatch. They are sold empty, without tools so that everyone can customize and assort them to their liking based on their real needs.
Available in different sizes and models with 1,3 and 5 compartments.
Are you interested in the products of this company?
Visit the dedicated page to view the contact details and get more information.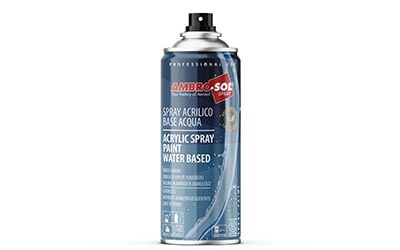 The brand new Ambro-Sol water-based spray paint is finally ready to help you express your creativity in a safe and environmental…
read more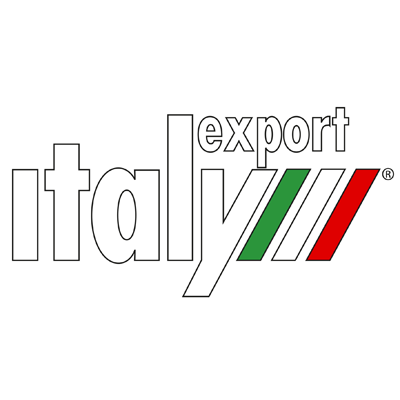 GIDIEMME s.a.s.
Via Ettore Fieramosca 31
20900 Monza (MB) - Italia
© GIDIEMME s.a.s. - All rights reserved - P.I. 05498500965