You are in:
Hardware – Tools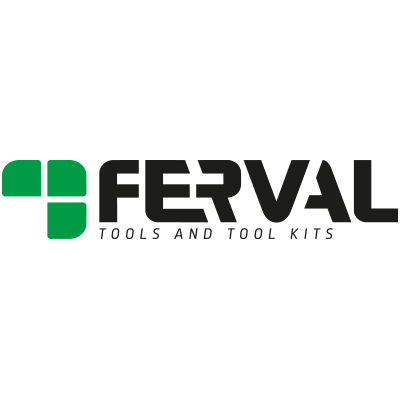 Via Sevardi, 20
42124 Reggio Emilia

FERVAL is an Emilian company that for 40 years has been involved in the design, production, marketing and customization of hand tools and original equipment kits for various product sectors, in Italy and abroad. FERVAL tools are known and adopted by leading companies in various product sectors such as: industrial, agricultural, gardening, earthmoving, woodworking, fitness machines, cars and motorcycles.
With a surface of 5,000 m2, Ferval produces 6,000,000 standard and special socket wrenches and internally carries out all the phases of the production process which include the study, construction, quality control, testing, assembly and shipping of all the products.
The orientation towards excellence and the desire to guarantee everyone the correct work tool, combined with the constant attention to the evolution of the increasingly dynamic and demanding market has led us to expand the range of products with the inclusion of two new lines .
The range of UNI EN ISO 9001:2008 certified FERVAL products is completed today by the KLASS and TOPTUL brands for the needs of the hobbyist and professional user respectively and includes:
• hand tools and original equipment tool kits for the OEM channel
• professional tools for industry and after market
KLASS is a line of quality items designed by FERVAL for the DIY and DIY sector, very competitive on the market and ideal for the hobbyist, the craftsman but suitable to meet the needs of even the most prepared user.
Since 2012 we are the UNIQUE DISTRIBUTORS for Italy of the TOPTUL line. With over 30 years of experience TOPTUL is a worldwide brand that has always specialized in the design and marketing of HIGH QUALITY TOOLS for various sectors.
They are produced in accordance with international standards such as DIN and ANSI and according to the ISO-9001:2015 quality management system.
Reliability, service, flexibility, research and quality; these are the pluses that are recognized by the market and by our customers and our great strength is that of being able to make tools, kits, tool boxes, trolleys customized according to customer specifications.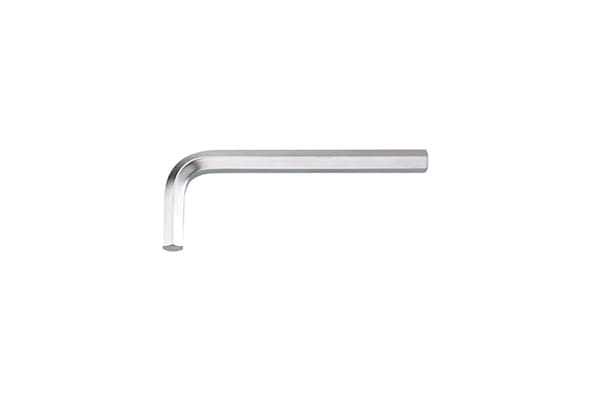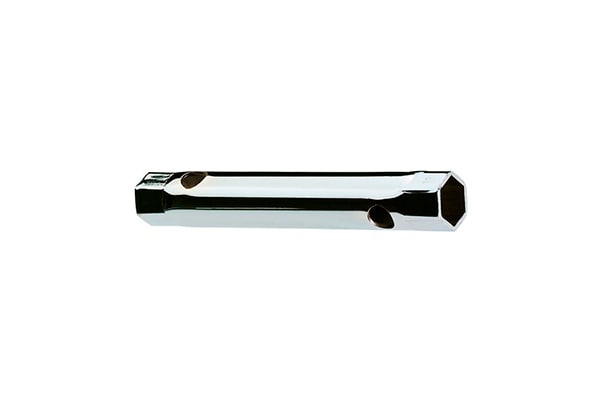 Are you interested in this product?
Contact us for more information
WOULD YOU LIKE TO BE IN TOUCH WITH THE COMPANY?
Our Magazine Italy Export has put Italian manufacturers in contact with foreign importers, distributors and buyers since 1984. We have attended for over 35 years the most important world trade exhibitions.
Click on the following button to be put in touch with the export manager of the company: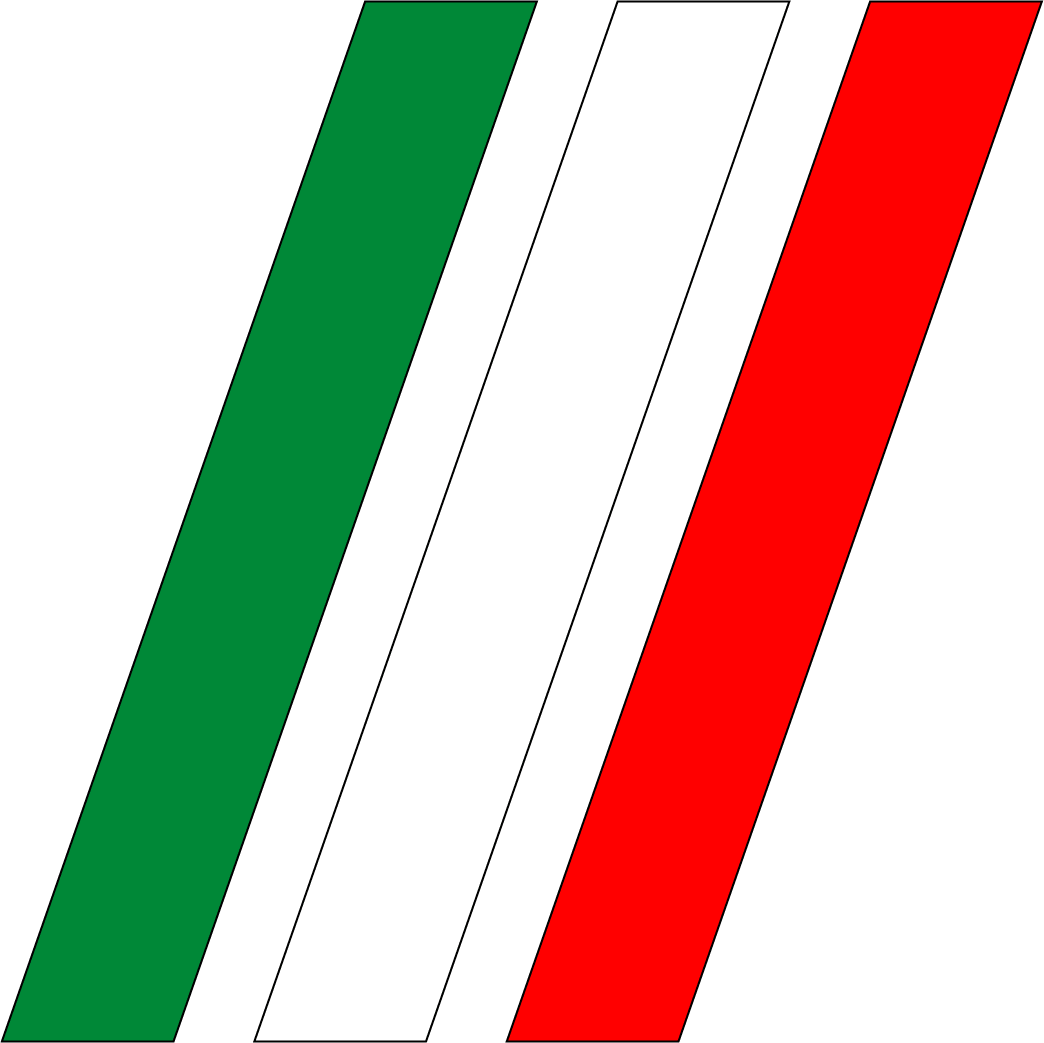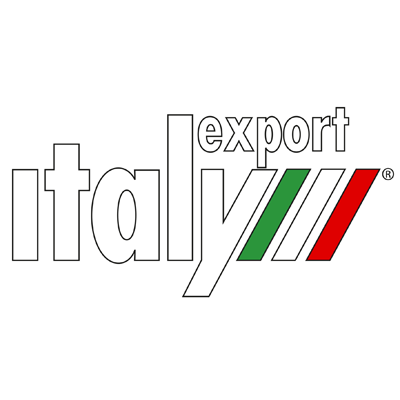 GIDIEMME s.a.s.
Via Ettore Fieramosca 31
20900 Monza (MB) - Italia
© GIDIEMME s.a.s. - All rights reserved - P.I. 05498500965