FERVAL presents:
master rolling cabinet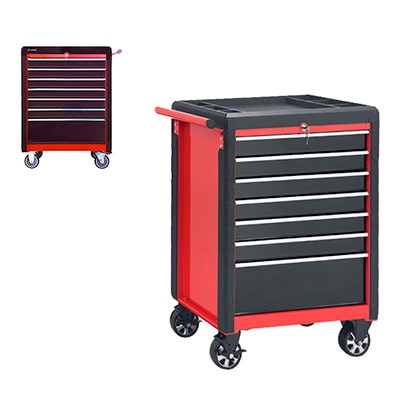 Ferval, with the Klass brand, offers hand tools and DIY items that have a quality suitable to satisfy even the needs of the most prepared user.
As regards the family of tool holders, Ferval presents a new version of the Klass brand tool trolley of the "Master" line in two colors red/black and with anti-tip system. The new "Master" trolley P/N 8902.1 has a weight of 58 kg, and is equipped with several pluses: frontal central locking system with 2 keys, worktop in ABS and multifunction material, side rubber bumpers and integrated bottle holder.
It is equipped with four wheels with a steel core, two fixed and two swivel (one with brake). The trolley features 6 drawers of 570 x 410 x 74.5 mm and 1 drawer of 570 x 410 x 153.5 mm with shelves covered with rubber mats. If necessary, it is possible to purchase separately the set of dividers for drawers P / N DIV8902 which allows you to create aisles by optimizing and organizing the space of each drawer in the best possible way.
The total size of the trolley is 680 x 856 x 458 mm.
Are you interested in the products of this company?
Visit the dedicated page to view the contact details and get more information.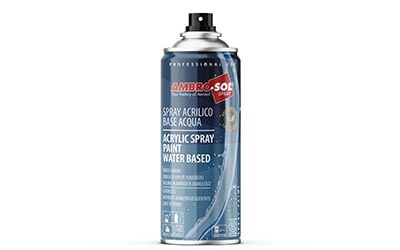 The brand new Ambro-Sol water-based spray paint is finally ready to help you express your creativity in a safe and environmental…
read more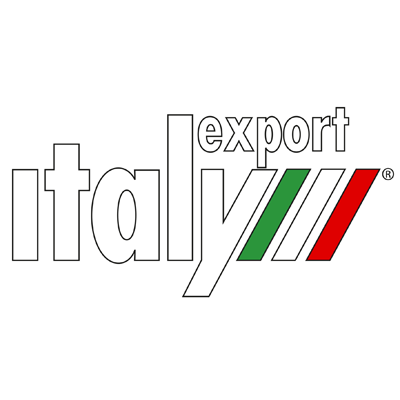 GIDIEMME s.a.s.
Via Ettore Fieramosca 31
20900 Monza (MB) - Italia
© GIDIEMME s.a.s. - All rights reserved - P.I. 05498500965