CORRADI presents:
jewellery saw blades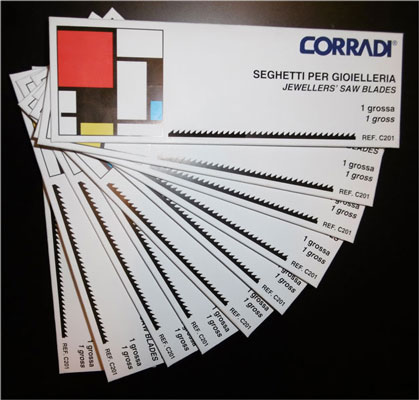 Made from a top quality steel, each single tooth is made by filing.
The use of our Precision Files in teeth cutting provides an incomparable teeth consistency, resulting in a very smooth, fast and clean cut.
A complex heat treatment provides an outstanding flexibility and twist resilience.
Their outstanding quality is completed by a long-life surface rust protection and a superior twin packaging which no other manufacturer provides: an internal re-sealable plastic envelope (poly-snap) and an outside carton sleeve.
Are you interested in the products of this company?
Visit the dedicated page to view the contact details and get more information.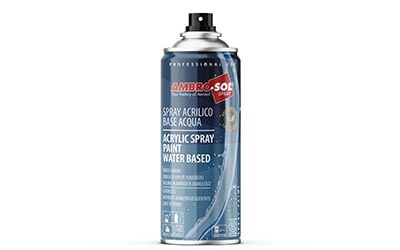 The brand new Ambro-Sol water-based spray paint is finally ready to help you express your creativity in a safe and environmental…
read more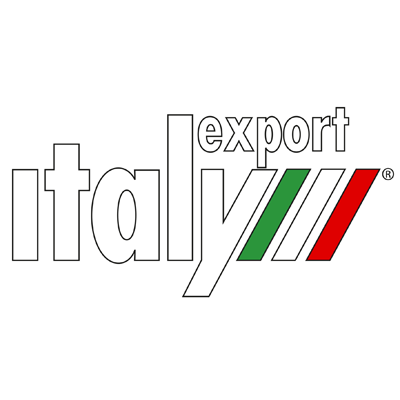 GIDIEMME s.a.s.
Via Ettore Fieramosca 31
20900 Monza (MB) - Italia
© GIDIEMME s.a.s. - All rights reserved - P.I. 05498500965