AMBRO-SOL presents:
surface disinfectant
The emergency calls, Ambro-Sol responds.
Not just technical products and spray paints, at the time of Covid-19 prevention goes through the disinfection and sanitization of the environment in which we live. The company Ambro-Sol, located in the province of Brescia, was given the authorization of the Italian Ministry of Health and responded this worldwide emergency by dedicating part of its production to its new surface disinfectant. This isopropyl alcohol based spray contains a substance with a disinfectant, sanitizing, virucidal and bactericidal action recognized by ECHA (European Chemicals Agency). The rapid evaporation, the immediate effect, the absence of dyes or perfumes ensures effective, fast cleaning without residue and it's suitable for any common surface, such as plastic, rubber, glass, metal, ceramic, etc.
The formulation makes the product also suitable for disinfecting smartphones, tablets, keyboards, mice, monitors, printers and all the electronic devices used daily.
Thanks to its versatility, it is a product that can be used in many domestic and work environments, for the sanitization of all those surfaces frequently touched by hands.
Surface disinfectant is only the first one of an upcoming range of aerosol products approved by the Italian Ministry of Health and branded Ambro-Sol, which will be the protagonist of a short-term market launch; a wide and professional product portfolio fitting all user's need and that will be a great ally in the fight against Coronavirus.
Disinfectants have become more and more useful and essential partners and Ambro-Sol, thanks to all its collaborators operating in the company, acted promptly to make its contribution and offer concrete help to overcome these difficult times.
Are you interested in the products of this company?
Visit the dedicated page to view the contact details and get more information.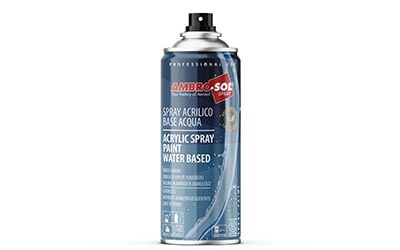 The brand new Ambro-Sol water-based spray paint is finally ready to help you express your creativity in a safe and environmental…
read more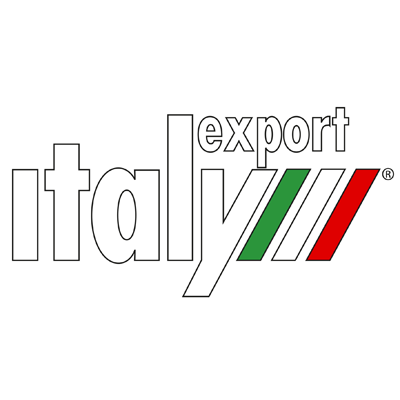 GIDIEMME s.a.s.
Via Ettore Fieramosca 31
20900 Monza (MB) - Italia
© GIDIEMME s.a.s. - All rights reserved - P.I. 05498500965