POSITANO FORNO E CREMERIA:
sicilian cannolo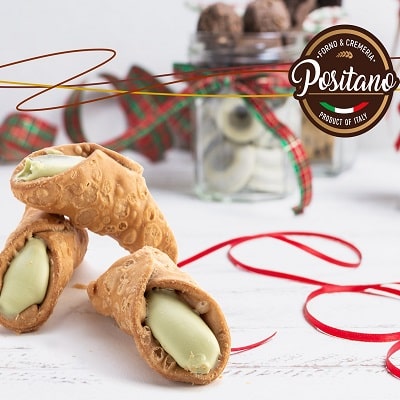 The Sicilian cannolo is the undisputed king of Italian pastry: a crunchy wafer, artfully fried, filled with a delicious cream. Originally, the dough was rolled on small cylinders obtained from river reeds, which gave the cake its name. Taste our cannoli to give yourself and your guests an authentic moment of delight: we make them with pistachio cream, chocolate cream, lemon cream or orange cream.
"Positano Forno e Cremeria" is an Italian company committed to enhancing the quality and typicality of the products in an innovative way to satisfy the most demanding palates.
Enhancing the excellence of the territory is our mission.
What we work for every day with perseverance is that each of our products is evocative of an emotion.
We want our Sicilian cannoli to bring the bright colors of a window just set up in a Sicilian pastry shop to the eyes and heart of those who bite into it.
Are you interested in the products of this company?
Visit the dedicated page to view the contact details and get more information.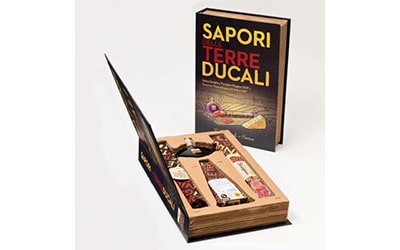 The book Flavors of the Ducal Lands combines all the flavors of the Parma tradition and offers a culinary journey of taste and …
read more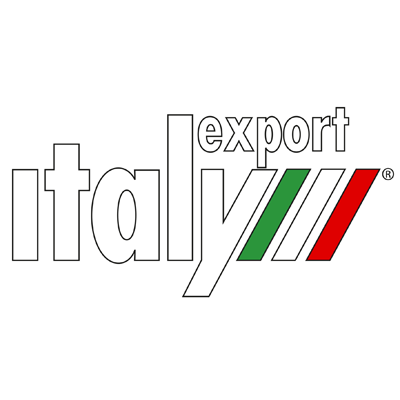 GIDIEMME s.a.s.
Via Ettore Fieramosca 31
20900 Monza (MB) - Italia
© GIDIEMME s.a.s. - All rights reserved - P.I. 05498500965