GLAXI PANE:
a new logo to look at the future
Glaxi Pane, a brand of the AFR group, inaugurates the new year with a renewed image, starting with the restyling of its logo. The reason of this choice is the need to convey the identity and values of the brand with greater clarity and simplicity, while maintaining its
own recognizability. The graphic elements that characterized the logo from 2018 have been revisited to make it more harmonious and modern, but without distorting it.
The lettering, beaten and without the black strokes of the shadows, is more defined and impactful.
The tape, an element of continuity with the past, is streamlined and stylized giving more character.
The colours palette maintains the red which is the institutional and identity colour of Glaxi Pane.
The simplicity of the lines and the font help to create a more elegant and cleaner look, thanks to which it will be more effective to communicate the values of the brand.
Glaxi Pane is renewed but the quality, the passion and the innovative strength that have always distinguished the brand remain the same.
In this new image, Glaxi Pane is ready to face new challenges.
Are you interested in the products of this company?
Visit the dedicated page to view the contact details and get more information.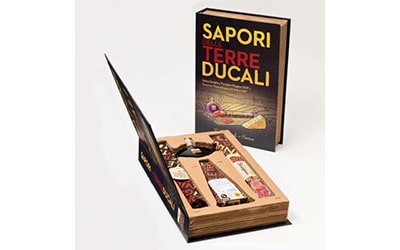 The book Flavors of the Ducal Lands combines all the flavors of the Parma tradition and offers a culinary journey of taste and …
read more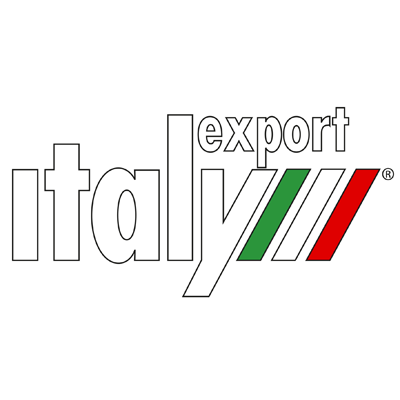 GIDIEMME s.a.s.
Via Ettore Fieramosca 31
20900 Monza (MB) - Italia
© GIDIEMME s.a.s. - All rights reserved - P.I. 05498500965