FIORUCCI presents:
mortadella suprema sliced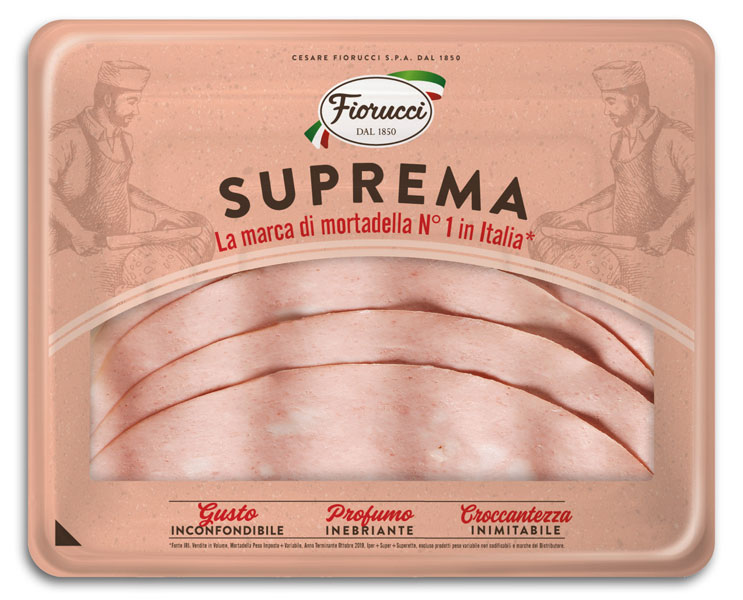 When we talk about Fiorucci's mortadella, we talk about THE Italian mortadella, especially when we talk about our beloved Mortadella Suprema. Characterized by its traditional recipe and careful selection of the raw material, after years of being loved as a deli product, our Mortadella Suprema is now sliced and ready to go!
This year we launched a pre-sliced 120 gr. Suprema with the claim "La marca di mortadella Nº1 in Italia" (The 1st mortadella brand in Italy). A claim that we are able to add into our packaging thanks to the constant trust of our consumers. In a sandwitch, used as a tasty adding to your recipes or simply eaten by itself, Mortadella Suprema sliced will not disappoint you!
With its unmistakable taste, inimitable crunchiness and heady scent, Mortadella Suprema is one of our biggest flagship product.This new Suprema sliced can be easily recognized and found thanks to its characteristic pink package. Now everyone can keep it in their homes and enjoy its authentic taste easily whenever they feel up to a tasty meal or snack. What are you waiting for?
Are you interested in the products of this company?
Visit the dedicated page to view the contact details and get more information.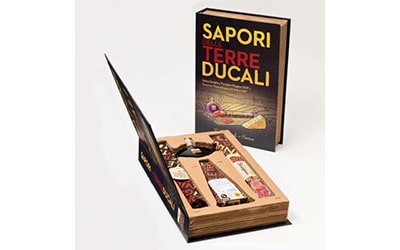 The book Flavors of the Ducal Lands combines all the flavors of the Parma tradition and offers a culinary journey of taste and …
read more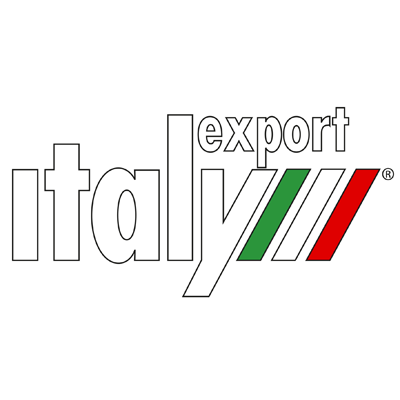 GIDIEMME s.a.s.
Via Ettore Fieramosca 31
20900 Monza (MB) - Italia
© GIDIEMME s.a.s. - All rights reserved - P.I. 05498500965