FIORUCCI:
170 years of history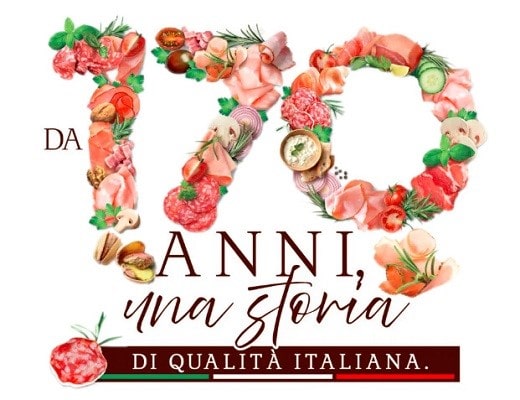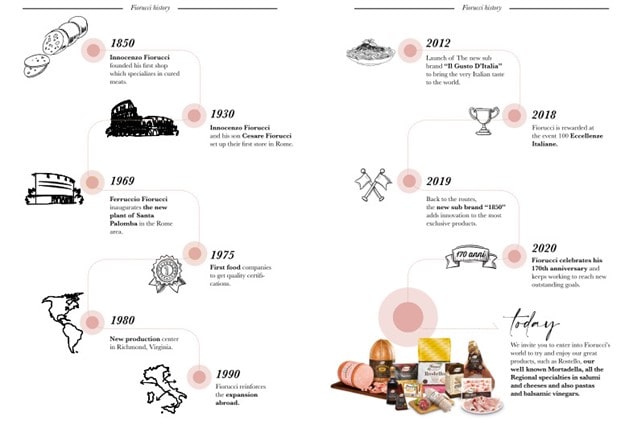 Fiorucci's story begins in Norcia, Italy, in 1850. A local entrepreneur, Innocenzo Fiorucci, founds a small shop specialized in the production of cured meats.
The desire to explore new opportunities leds him to subsequently open a store in Rome at the end of the century.
Over the years, first his son Cesare and then his grandson Ferruccio, continue to expand the family business, while preserving the unfailing traditional spirit.
Passion is rewarded and between 1980 and 2000 international export allows Fiorucci to sell its specialties in over 60 countries around the world.
The Company launched "Il Gusto d'Italia" in 2012, a brand that aims at spreading Italian cuisine and its respective excellences around the world; Later in 2018, Fiorucci is awarded at the "100 Italian Excellence" event; Finally, in 2020, we celebrate the 170 years of the company's history. An exceptional milestone, achieved thanks to the passion and dedication of each member of this great community.
Are you interested in the products of this company?
Visit the dedicated page to view the contact details and get more information.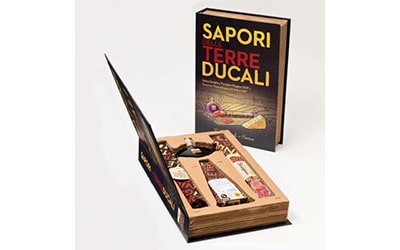 The book Flavors of the Ducal Lands combines all the flavors of the Parma tradition and offers a culinary journey of taste and …
read more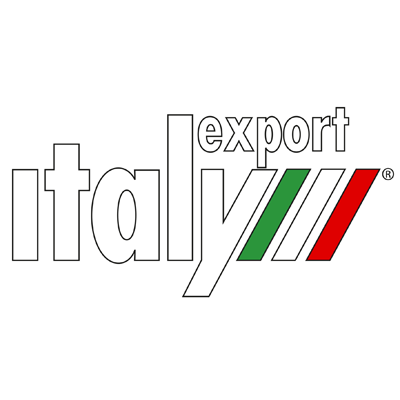 GIDIEMME s.a.s.
Via Ettore Fieramosca 31
20900 Monza (MB) - Italia
© GIDIEMME s.a.s. - All rights reserved - P.I. 05498500965