CLEMCO presents:
jewels to bite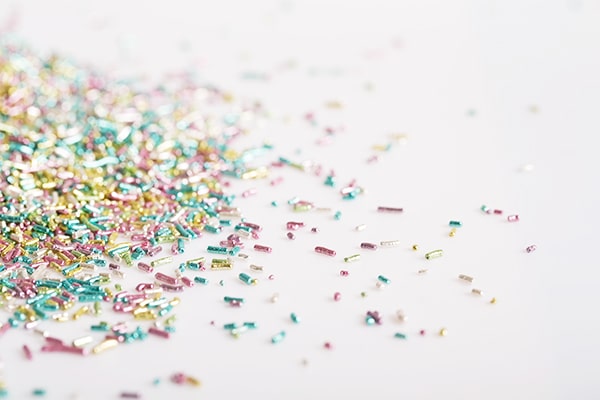 Pregi e confetti derives from master confectioners, that since 1950, carries on the ancient art of making confetti.
The main activity of the company is an exclusive processing for dragees and decorations for sweets: the cover of luxury with silver veils and gleaming metallic colors.
Over the years, the company has evolved until today, with the generational changes which has brought numerous improvements, inlcuding the high quality and durability of the colors and the short delivery terms.
Today the company is one of the best known and appreciated in the world, positioned among the best in the relevant market.
Pregi e confetti, jewels to bite
Are you interested in the products of this company?
Visit the dedicated page to view the contact details and get more information.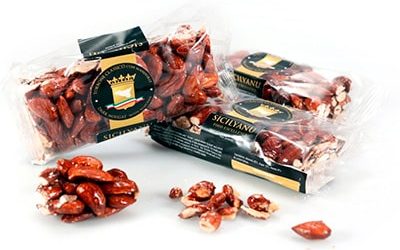 The term "Torrone" comes from the Latin "Torreo", which means "to toast" and which refers to the manual process of manufacturing.
read more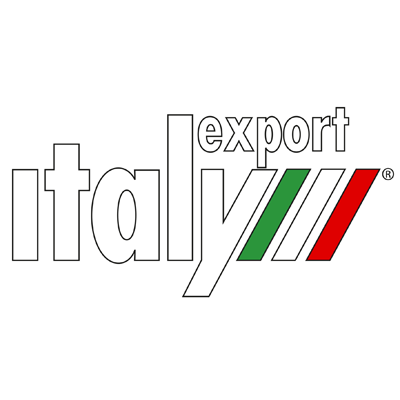 GIDIEMME s.a.s.
Via Ettore Fieramosca 31
20900 Monza (MB) - Italia
© GIDIEMME s.a.s. - All rights reserved - P.I. 05498500965