AGRICOLA BORDUITO presents:
shelled almonds
Shelled Almonds, 100% product of Italy.
The almonds are produced in Puglia. Store them in a cool and dry place away from heat sources.
Are you interested in the products of this company?
Visit the dedicated page to view the contact details and get more information.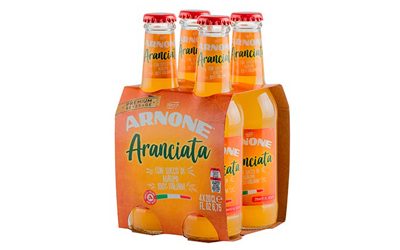 Aranciata is the latest addition to the Arnone 200 ml glass range.
It is a fantastic orange soda: in fact, our Aranciata is made with 20%…
read more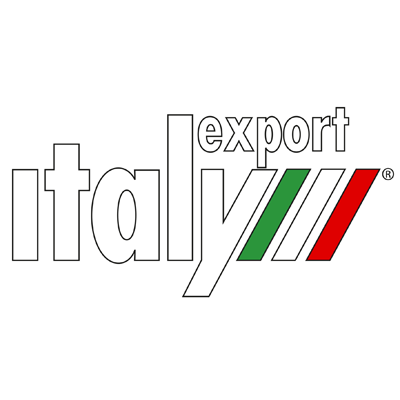 GIDIEMME s.a.s.
Via Ettore Fieramosca 31
20900 Monza (MB) - Italia
© GIDIEMME s.a.s. - All rights reserved - P.I. 05498500965