Top buyers are firmly planning to visit Anuga
Physical trade fair encounter remains to be the most important marketing tool
Cologne, 5th July 2021 – The prospects for this year's Anuga are very promising: Exhibitors from 94 countries, Corona-conform fully-booked fair grounds and the commitment of top international buyers to visit Anuga in Cologne from 9 to 13 October 2021. The world's largest trade fair for food and beverages is thus underlining its outstanding international significance as the leading global business platform and driving force for a successful post-Corona era. Furthermore, Anuga 2021 is treading new paths and will be staged as a hybrid format for the first time. Namely, the physical trade fair will be additionally enhanced by the digital element Anuga@home.
A current visitor survey on Anuga carried out among over 4,000 top buyers worldwide shows: There is no way around Anuga 2021. 88 percent of the survey respondents are planning to visit Anuga in October, 54 percent of whom intend to exclusively participate physically, whereas 34 percent are going to engage in a mixture between a personal and digital participation. Over 80 percent of the buyers stated that they are looking forward to finally being able to visit physical trade fairs like Anuga again and 73 percent are totally convinced that visiting physical trade fairs is necessary in the food and beverage section and that they are irreplaceable. Correspondingly, 85 percent stated that their product procurement was dependent on trade fairs. 87 percent of the survey respondents are thus also not considering reducing their number of trade fair visits. Only 6 percent are not planning to physically visit trade fairs in 2021.
International industry players also emphasised the importance Anuga has for the food and beverage industry in the scope of the trade fair campaign "Meet our Visitor". For further information see: https://bit.ly/3hnLQ9C
To ensure they are optimally prepared for Anuga 2021, the visitors will receive extensive information on the themes arrival, hotel reservations, hygiene and safety at the fair grounds, booking tickets and access in the run-up to the trade fair. Koelnmesse will strictly limit access to all events in the trade fair autumn of 2021 – from the build up over the days of the trade fair, through to the dismantling – down to persons who are fully-vaccinated or have recovered from the virus no longer than six months ago and those who have a current, negative test. This "3G" principle, the observance of which will be strictly monitored, applies for all exhibitors, visitors and all further persons involved. Details on the on-site process will be announced in due time before Anuga.
Furthermore the #B-SAFE4business concept developed by Koelnmesse in close coordination with the authorities is continuously reviewed and adapted to the current legal situation and applicable regulations. Here, digital technologies play an important role in the observance of the Corona protection measures at Anuga 2021. These include for instance personalised, digital tickets or the contactless access controls, through to body scanners in the entrance areas.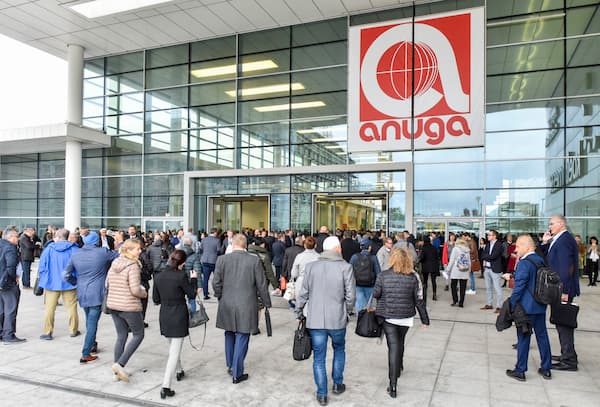 In turbulent times Anuga is relying on its international industry network and good partnerships
Like all international trade fairs, Anuga will also play a decisive role in the post-corona era in showing the industries involved the solutions and trends for a successful future. Production, logistics, sales and communications will increasingly change. Connecting stakeholders, reactivating commercial relationships and establishing new business will become more important than ever before. Trade fairs will play a special role here, because they are an important element for the economic growth of companies. Hence, Anuga is today already working on suitable formats to encounter these challenges. In times like these the aim is to offer all of the market participants new solutions at an early stage, which present a chance for fast economic recovery and lay the foundation for the further future success of the industry.
An important pillar of Koelnmesse here is its global network of trade fairs in the Food & FoodTec section. This offers unique access to the entire international food industry, among others to growth markets like Brazil, Colombia, China, Thailand or the United Arab Emirates. Comprising of around 19,000 exhibitors and nearly 600,000 visitors in total, the network has achieved a size that is unique within the industry worldwide. The events planned in Asia in the autumn already will provide new opportunities to activate one's own business.
Tapping into the potential of the network, Anuga offers its exhibitors and trade visitors additional support via numerous communication channels in order to keep up-to-date and reach one's own customers in these times of cancelled trade fairs.
"In this way, we would like to support the food industry in staying in contact with its customers, in sharing know-how and above all in networking more strongly with each other. For all of our trade fairs in the Food & FoodTec section, we are currently engaging in an active and very constructive exchange with our customers. Many of the exhibitors are already looking forward to important events in their segment, because these are essential for them as a means of presenting their products, providing the industry with impulses and pushing their economic growth. We are thus working flat out on devising new, creative and digital solutions so that our customers continue to dispose of suitable platforms for their business and innovations in times of increased uncertainty. We believe that particularly at present it is all the more important to share best practices in how to deal with the current challenges, because we can only create industry-relevant solutions for the changing demands through mutual exchange. The positive feedback and the high interest of our customers promise a positive outlook for the coming trade fairs and encourage us to continue working at full speed on new formats and improvements for our customers," explained Anne Schumacher.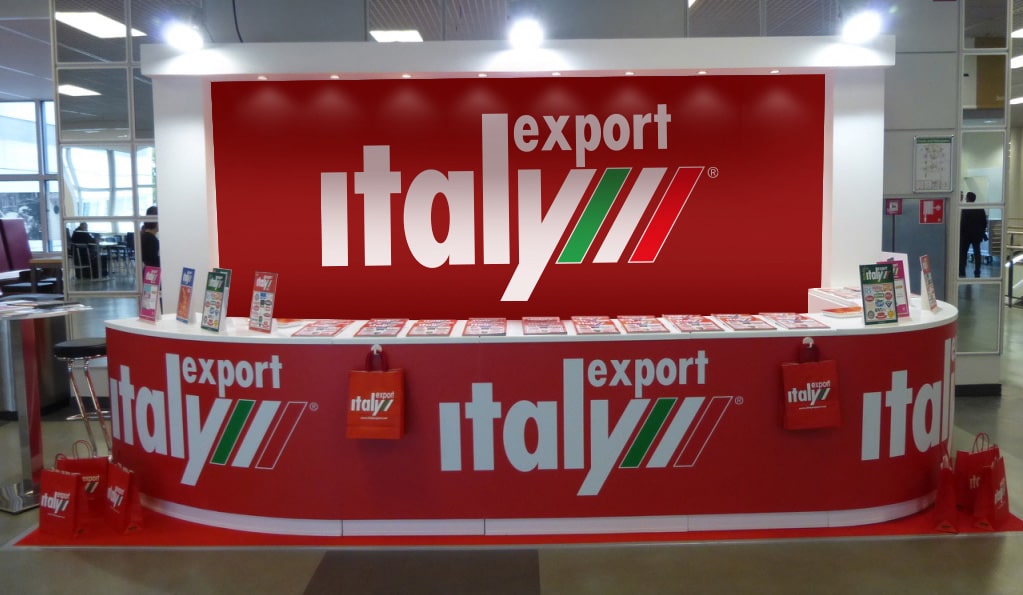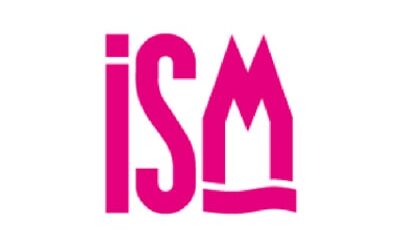 Leading companies from home and abroad confirm their participation at the leading global trade fair for sweets and snacks.
read more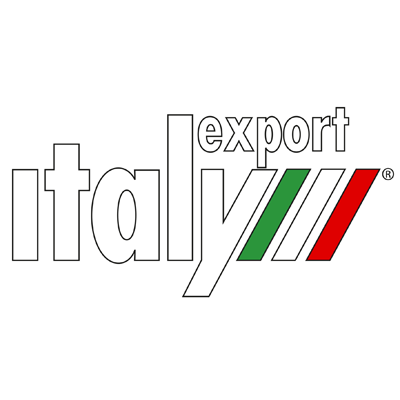 GIDIEMME s.a.s.
Via Ettore Fieramosca 31
20900 Monza (MB) - Italia
© GIDIEMME s.a.s. - All rights reserved - P.I. 05498500965