ZOW 2022 POSTPONED IN MAY 
GLOBAL PLAYERS AND HIDDEN CHAMPIONS AT ZOW 2022
Bad Salzuflen supplier trade fair boosted by growth in the industry Initial list of exhibitors gives a taste of a successful ZOW to come
Bad Salzuflen/Cologne, 5 November 2021. The era of social distancing is finally over. At ZOW 2022, the supplier trade fair for the furniture industry and interior design, the sector will finally come together again to develop solutions to current and future challenges. The face-to-face discussions that take place there will pave the way for fresh innovations. ZOW in February 2022 is the perfect setting to give new momentum to the whole world of furniture. "We have seen product innovations from so many companies being showcased digitally at interzum @home this year, and the time has now come to experience those products first-hand at ZOW 2022 in East Westphalia," says Maik Fischer, Director of ZOW.
ZOW represents an innovative concept that promotes fresh approaches. Every two years, the groundwork for new product careers in the furniture industry is laid here. As a result, ZOW provides an ideal platform for companies who are achieving success with this type of approach, and for visitors looking for precisely the kind of "hidden solutions" those companies are offering, in order to stay one step ahead of the competition. The event targets exhibitors who develop unusual products for the market, as well as those who have previously catered only to select niches, or who come from other industries or sectors. The companies exhibiting at ZOW 2022 range from established global players like Häfele, Salice, Interprint, Impress and Rheinspan/Saviola right through to "start-ups", taking in leading specialists like Kleiberit and innovative medium-sized companies like Hera along the way.
While work has already started on planning the layout of the trade fair in Cologne, and stand confirmations are being sent out, the team led by Matthias Pollmann and Maik Fischer is still in numerous talks with potential national and international exhibitors. "The decision as to whether to visit the trade fair is being taken much more spontaneously and at shorter notice than usual; and in that sense, the effects of the coronavirus pandemic continue to be felt. We already have a decent number of exhibitors registered, but we'll be out and about for a few more weeks talking to companies," says Fischer. The latest sign-up by global player Häfele SE & Co. KG is evidence that the team's dedication is paying off.
Other exciting companies, too, have signed up for the "Function & Components" segment, which combines lighting, decorative and functional fittings, components and semi-finished products. Among them are Hailo, Pöttker, Siro, Siro-Camar and Titus from the fittings sector, as well as Domus Line, Hera and Klebe, with innovative lighting systems for modern furniture. Italian competitors such as Italiana Ferramenta, Permo, Polimor, Salice and Vibo are also active in the German market and will have a physical presence at ZOW 2022 through their German branches.
The exhibitors in the "Materials & Nature" segment, which comprises surfaces, solid wood, veneers, mineral materials, edgings, adhesives and press plates, include Impress, Interprint, Kröning and Lignadecor from Turkey. A well-known company from the adhesives sector is Kleiberit, which, like wood-based-product exhibitors Furnipart from Denmark, Owi and Rheinspan/Saviola, will use its presence in Bad Salzuflen this year to its commercial advantage.
The fact that these companies are participating demonstrates that ZOW is fundamentally important to the furniture industry in Germany and its neighbouring countries, particularly for market leaders in the kitchens industry. To be able to keep pace with the competition and produce the best innovations and developments they need a compact powerhouse for ideas, and as a supplier trade fair that boosts economic activity in the industry, this is exactly what ZOW provides.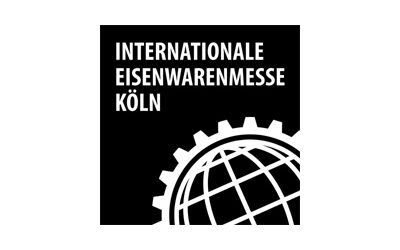 Leading companies from home and abroad confirm their participation at the leading global trade fair for the hardware industry.
read more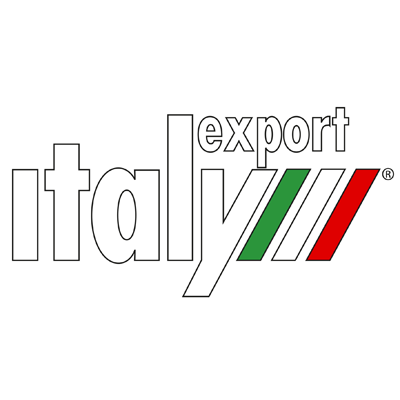 GIDIEMME s.a.s.
Via Ettore Fieramosca 31
20900 Monza (MB) - Italia
© GIDIEMME s.a.s. - All rights reserved - P.I. 05498500965