A LEAD WAS FOUND EVERY MINUTE ON INTERZUM@HOME!
+++ 10,000 participants from 132 countries +++ 142 companies from 24 countries +++ 230 digital events with a total of 4,240 minutes of content
Cologne, 8 May 2021 – interzum @home 2021 drew to a close on Friday, 7 May 2021, with excellent overall results. For four whole days, interzum proved that its digital edition, interzum @home, can also present relevant issues emotionally and provide a whole industry with fresh, creative inspiration. Global megatrends such as digitalisation, individualisation, mobility and urbanisation were reflected in the presentations by the exhibiting companies. But the focus this year was on sustainability. In total, more than 10,000 participants from 132 countries were active on the platform. "The last few days have shown how creatively the industry approaches new challenges. It has been a tremendous experience. But for me, it was also an impressive demonstration of the relevance and attractiveness of the interzum brand on the international stage. Like many other trade fairs, we have however seen that face-to-face contact is immensely important, which is why I view interzum @home 2021 as a successful case study for interzum's future hybrid orientation. I am firmly convinced that interzum 2023 will naturally have a strong physical presence here in Cologne, but its attractive digital offerings will make it even more valuable for all participants. Whether an event is purely digital or in person, my conclusion is that it is vital to have a strong trade fair with a global appeal in the right place at the right time – and interzum is such an event," says Oliver Frese, COO of Koelnmesse.
At the heart of the event from the outset were networking, knowledge exchanges, high-quality content, an extensive event programme and the latest solutions and product innovations from the 142 participating companies from 24 countries. With this line-up of exhibitors, this year's digital edition of interzum was very international. One of the new platform's key elements was networking opportunities, and the participants used its diverse features for a lively exchange on all four days of the trade fair. The highly international nature of the digital edition was largely the result of the communication strategy employed by interzum, which adapted to the novel circumstances this year. Focusing on a broad, well-coordinated digital advertising campaign gave the event a high profile, generated extensive reach and attracted a large number of top-level decision-makers from the furniture and interiors industry.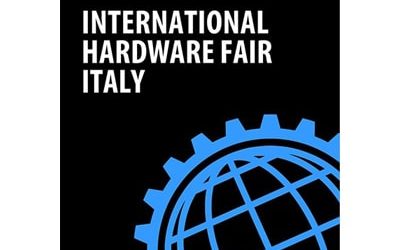 Koelnmesse brings the approved trade fair model of EISENWARENMESSE to Italy by launching International….
read more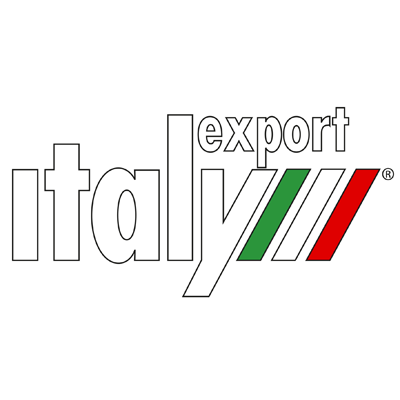 GIDIEMME s.a.s.
Via Ettore Fieramosca 31
20900 Monza (MB) - Italia
© GIDIEMME s.a.s. - All rights reserved - P.I. 05498500965