HARDWARE FORUM ITALY 2021, THE HARDWARE FAIR, NEW DATES DEFINED
Hardware Forum Italy will be held on 22 – 23 September 2021 in Milan
1st October 2020 – The Hardware Fair organized by Koelnmesse will take place in Hall 3 of Fieramilanocity to offer the visitor a single platform dedicated to the hardware and DIY sectors on the national territory.
After a growing 2019 edition, expectations are high for the return of Hardware Forum Italy to Milan on 22 and 23 September 2021 together with its institutional partners. An announcement that has garnered an immediate consensus in the traditional and professional channel, already prompting numerous companies to confirm their presence.
With the aim of strengthening its role as the only platform for the distribution of hardware in Italy, Hardware Forum Italy is developing innovative contents and formats that will lead exhibitors and visitors to meet again in Milan to redefine future market scenarios and establish successful commercial relationships.
"Thanks to the strength of Koelnmesse, we will continue along the path taken so that Hardware Forum Italy continues to represent the leading independent meeting platform for the hardware sector in Italy with the collaboration of institutional partners and leading companies in Italian and international distribution" commented Thomas Rosolia, CEO of Koelnmesse Italia.
Hardware Forum Italy awaits you on 22 and 23 September 2021 at Hall 3 of Fieramilanocity.
The Covid-19 emergency at global level has outlined an economic and social situation that has led to obvious restrictions and uncertainties: in this context SICAM has chosen to postpone the event until…
read more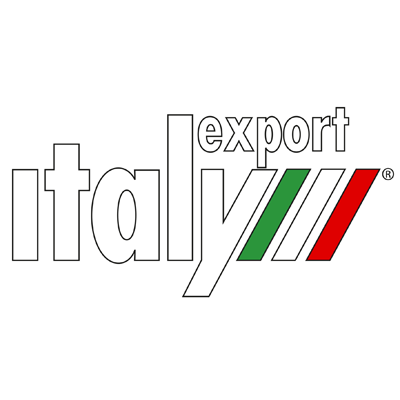 GIDIEMME s.a.s.
Via Ettore Fieramosca 31
20900 Monza (MB) - Italia
© GIDIEMME s.a.s. - All rights reserved - P.I. 05498500965