HARDWARE FORUM ITALY 2021, THE HARDWARE FAIR, NEW DATES DEFINED
Hardware Forum Italy will be held on 22 – 23 September 2021 in Milan
1st October 2020 – The Hardware Fair organized by Koelnmesse will take place in Hall 3 of Fieramilanocity to offer the visitor a single platform dedicated to the hardware and DIY sectors on the national territory.
After a growing 2019 edition, expectations are high for the return of Hardware Forum Italy to Milan on 22 and 23 September 2021 together with its institutional partners. An announcement that has garnered an immediate consensus in the traditional and professional channel, already prompting numerous companies to confirm their presence.
With the aim of strengthening its role as the only platform for the distribution of hardware in Italy, Hardware Forum Italy is developing innovative contents and formats that will lead exhibitors and visitors to meet again in Milan to redefine future market scenarios and establish successful commercial relationships.
"Thanks to the strength of Koelnmesse, we will continue along the path taken so that Hardware Forum Italy continues to represent the leading independent meeting platform for the hardware sector in Italy with the collaboration of institutional partners and leading companies in Italian and international distribution" commented Thomas Rosolia, CEO of Koelnmesse Italia.
Hardware Forum Italy awaits you on 22 and 23 September 2021 at Hall 3 of Fieramilanocity.
HARDWARE FORUM ITALY POSTPONED TO 2021
Considering the recent government regulations on security, in particular the Prime Ministerial Decree of 14/07 with the extension of the state of emergency and the ban on holding of trade fairs and congresses, the event scheduled for 22 and 23 September 2020 in Milan has been postponed to September 2021.
During the last few weeks of intensive planning and the extensive preparations for the event, the organiser tried to grant the first autumn event for the sector in compliace with the anti-coronavirus regulations in Italy.
However, in an uncertain national scenario still affected by the health and economic emergency, Koelnmesse decided that it was best to respond to the wishes of industry exhibitors and visitors by not implementing Hardware Forum Italy 2020.
We would like to thank all the companies and partners who trusted us and believed in Hardware Forum Italy in such a challenging period.
In order to consolidate its role as the main platform for the hardware market in Italy, Hardware Forum Italy will come back in September 2021 with a new and richer edition in hall 3 of Fieramilanocity.
The new date will be communicated soon.
See you at Hardware Forum Italy 2021!
The third edition of Fastener Fair Italy has been confirmed press office it's wonderful. June 2020 – Good news for the world of fasteners…
read more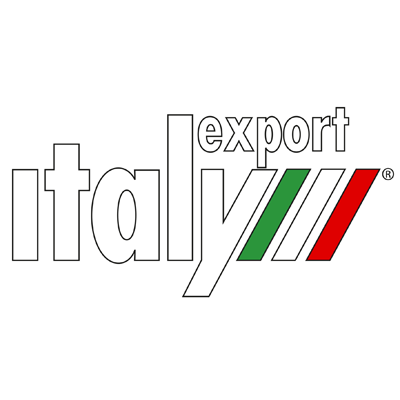 GIDIEMME s.a.s.
Via Ettore Fieramosca 31
20900 Monza (MB) - Italia
© GIDIEMME s.a.s. - All rights reserved - P.I. 05498500965