SAFETY DAY, THE FIRST APPOINTMENT DEDICATED TO SAFETY AT HARDWARE FORUM ITALY 2021
The Italian hardware show offers a high-profile event in the personal protection equipment sector, in partnership with the Safety Section of Assosistema Confindustria.
Hardware Forum Italy 2021 continues establishing partnerships with the most interesting and value-creating industries in its market.
In pursuing this aim, Safety Day, the new vertical event dedicated to the safety and workwear sector for traditional and professional hardware retailers, will debut at Hardware Forum Italy in collaboration with the Safety section of Assosistema Confindustria.
The conference "Safety in hardware, between opportunities and responsibilities" is scheduled for the afternoon of the 22nd of September. The main focus will be on the economic scenarios of the sector, between import and export of PPE, and the opportunities for strategic activities and in-store operations. The major associations, institutions and stakeholders in the safety and workwear sector will discuss the most topical issues regarding certifications and the responsibility of hardware retailers in offering certified and compliant products. The cornerstone of this partnership is a proposal to enhance the value of the traditional retail shop as part of a quality supply chain that is essential in today's health emergency.
Safety Day is an event within the event, consisting in a conference, an exhibition area and collateral activities to get to know the most the devices that have completely changed the offer in the hardware sector.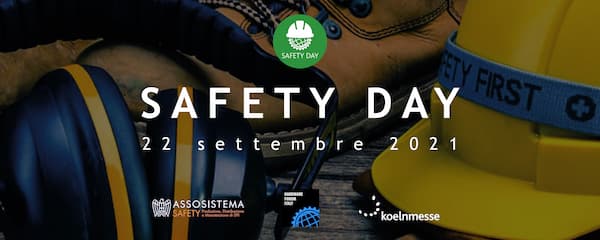 HARDWARE FORUM ITALY 2021, THE HARDWARE FAIR, NEW DATES DEFINED
Hardware Forum Italy will be held on 22 – 23 September 2021 in Milan
1st October 2020 – The Hardware Fair organized by Koelnmesse will take place in Hall 3 of Fieramilanocity to offer the visitor a single platform dedicated to the hardware and DIY sectors on the national territory.
After a growing 2019 edition, expectations are high for the return of Hardware Forum Italy to Milan on 22 and 23 September 2021 together with its institutional partners. An announcement that has garnered an immediate consensus in the traditional and professional channel, already prompting numerous companies to confirm their presence.
With the aim of strengthening its role as the only platform for the distribution of hardware in Italy, Hardware Forum Italy is developing innovative contents and formats that will lead exhibitors and visitors to meet again in Milan to redefine future market scenarios and establish successful commercial relationships.
"Thanks to the strength of Koelnmesse, we will continue along the path taken so that Hardware Forum Italy continues to represent the leading independent meeting platform for the hardware sector in Italy with the collaboration of institutional partners and leading companies in Italian and international distribution" commented Thomas Rosolia, CEO of Koelnmesse Italia.
Hardware Forum Italy awaits you on 22 and 23 September 2021 at Hall 3 of Fieramilanocity.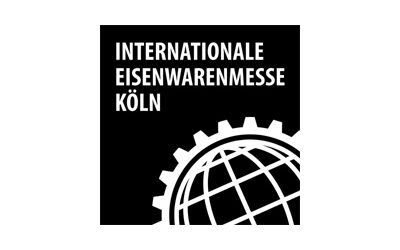 Leading companies from home and abroad confirm their participation at the leading global trade fair for the hardware industry.
read more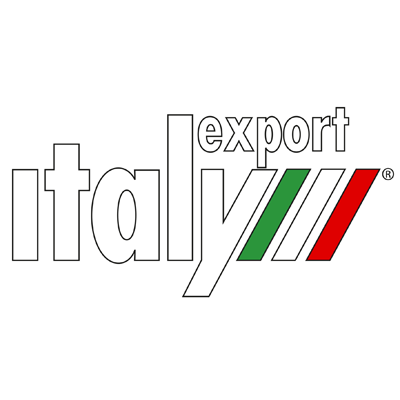 GIDIEMME s.a.s.
Via Ettore Fieramosca 31
20900 Monza (MB) - Italia
© GIDIEMME s.a.s. - All rights reserved - P.I. 05498500965