With thousands of buyers and makers from all over the world in attendance, the 2022 Summer Fancy Food Show was a wonderfully successful and fun-filled return after three years. Sofi™ Award-winning products were sampled, so many new connections made, and countless deals were done over the course of three days.
During the Awards Celebration on Sunday 12th June, Specialty Food Association's Hall of Fame honoured those whose accomplishments, impact, contributions, innovations and successes inspire and motivate the specialty food industry; among the inductees was Donato Cinelli, Universal Marketing Srl president. For over 30 years Donato Cinelli has been the major force behind the Italian Pavilion at the Specialty Food Association's Winter and Summer Fancy Food Shows, making Italy the most represented international country at the Shows. As a result of his efforts, Italy was the partner country for the 2022 Summer Fancy Food Show with 300 exhibiting companies.
To underline the importance of this goal the Italian Ambassador in the United States, Mariangela Zappia, was present at the ribbon cutting of the Italian pavilion.
Special Guests at the Italian pavilion were Stefano Bonaccini, President of Regione Emilia-Romagna, and former football player Alessandro Del Piero.
The next edition of the Summer Fancy Food Show will be in New York from 25th to 27th June 2023.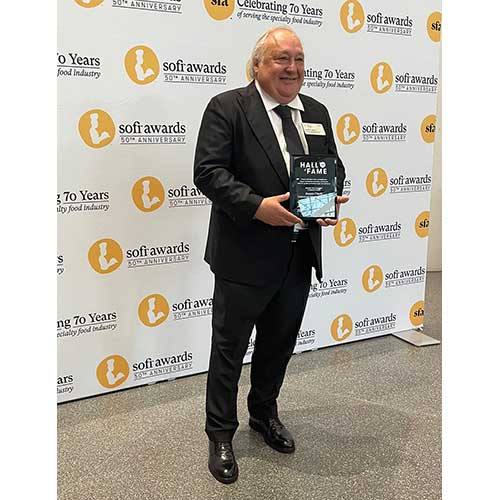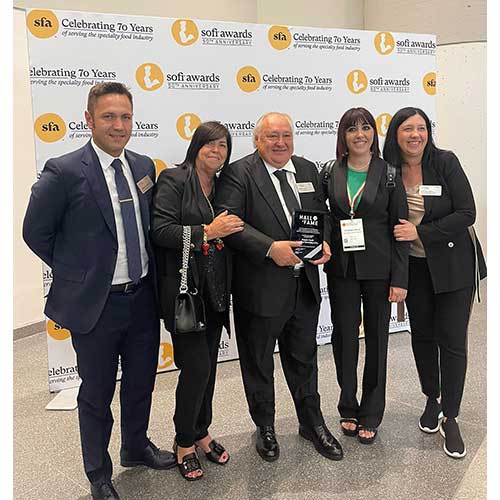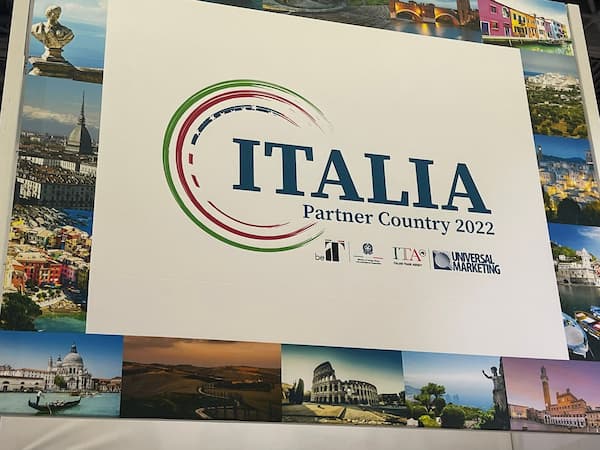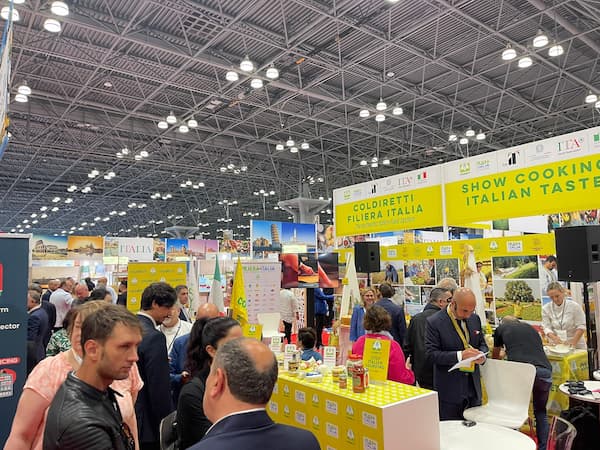 Universal Marketing – Organizzatore del Padiglione Italiano
Roma – Tel. 06 40802404 – universal@universalmarketing.it – www.universalmarketing.it
The key theme "Sustainable Growth" placed the focus on sustainable industry solutions.
Anuga, the world's largest…
read more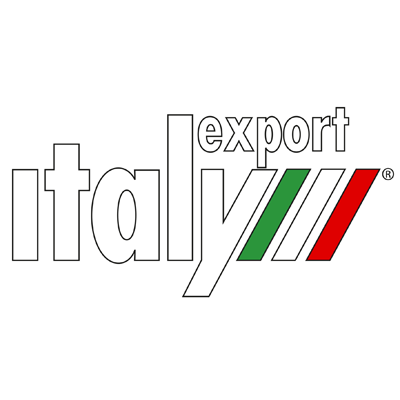 GIDIEMME s.a.s.
Via Ettore Fieramosca 31
20900 Monza (MB) - Italia
© GIDIEMME s.a.s. - All rights reserved - P.I. 05498500965