RIVADOSSI SANDRO & C. presents:
cortina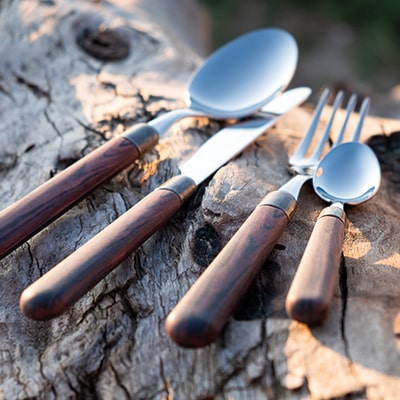 Nature: a source of endless artistic inspiration.
Natural materials, through their colours and patterns created by chance, offer many creative hints.
The Cortina collection reproduces noble essences of precious woods, showed through perceivable objects, full of memories and elementary charme.
The variety of colours introduces six different essences: Larch, Durmast, Oak and Elm tree, Kingwood and Cedar.
Are you interested in the products of this company?
Visit the dedicated page to view the contact details and get more information.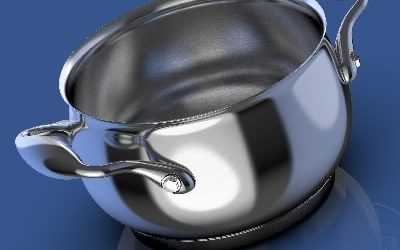 Our company was born from the Prandelli family, manufacturers of household items since 1950, specialized in the production of cookware in stainless steel 18/10.
read more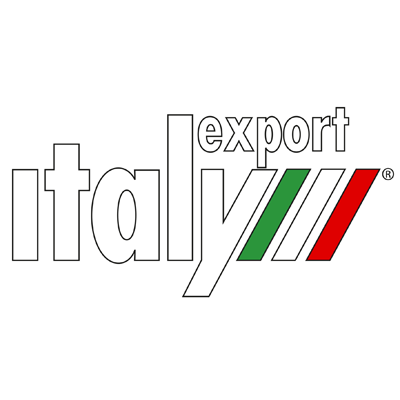 GIDIEMME s.a.s.
Via Ettore Fieramosca 31
20900 Monza (MB) - Italia
© GIDIEMME s.a.s. - All rights reserved - P.I. 05498500965