You are in:
Houseware – Gift
Rivadossi Sandro & C. snc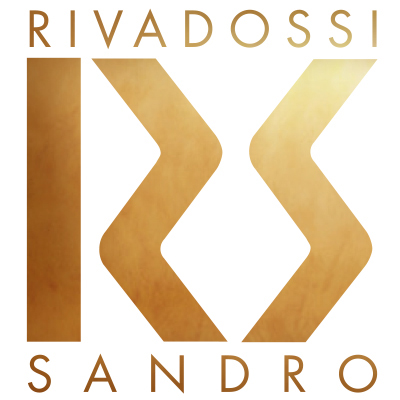 Via Gargnà, 41/A
25078 Vestone BS

Tel. +39 0365 81481
Fax +39 0365 820429
The company's mission is focused on the production of coloured handle cutlery, a choice which has allowed RIVADOSSI SANDRO & C. to become one of the leading companies in its sector for technical competence and design contents.
The company's international vocation has led it to establish a significant presence on European and non-European markets, with products in tune with the latest trends in design, made with materials obtained through constantly advancing technological research.
The vast range of products offered, always in respect of the strictest quality standards, is periodically extended with the addition of new lines, made with innovative materials and featuring environment-friendly packaging solutions.
During last years, Rivadossi invested substantial resources into marketing and communication, renovating constantly its image on the international markets.
These models are shown in details, together with the whole range, on the company web-site rivadossi.it.
Technology and tradition passed down through generations; work, perseverance and passion for fine products. A big family, a big dream and a factory… this is where our projects begin.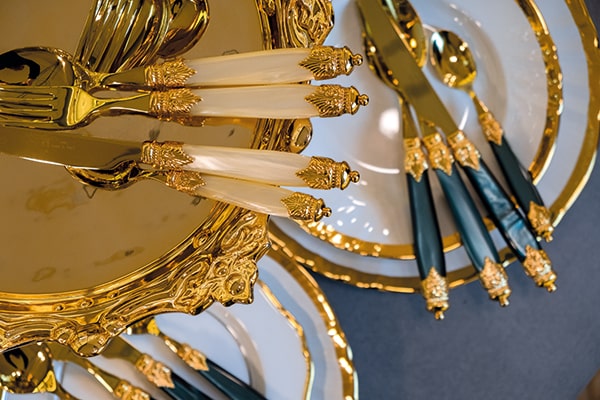 Arianna, ancient and mythological name. Paired with the cutlery collection Arianna and enhanced by the neoclassic inspired double ring, becomes one of the most prestigious models of the whole Rivadossi collection.
Arianna is proposed in six pearly colours. To make the model even more precious, is also offered with silver and golden plated steel and ring.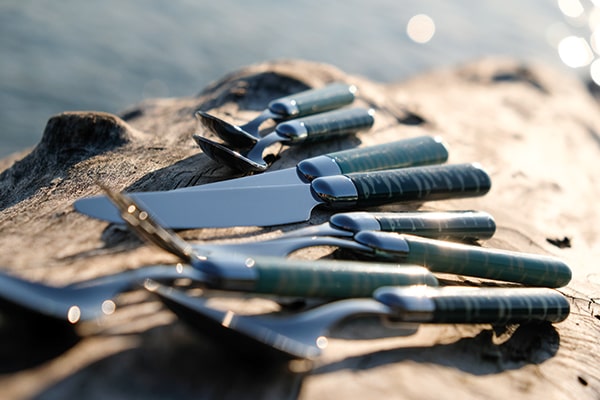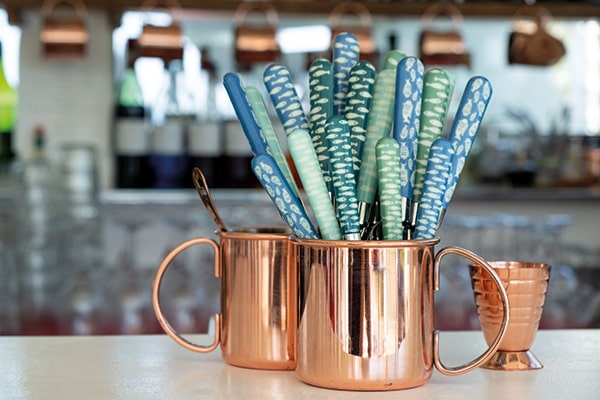 Patterns and colors coming from the deep blue. Ariel and Alice are the two patterns creating the "Mare "collection. Cutlery collection designed with plain and contemporary style…
Handles are decorated with stylized fishes on a colored background of six colours inspired by the sea world: Coral, Sand, Water green, Ocean, Tiffany and blue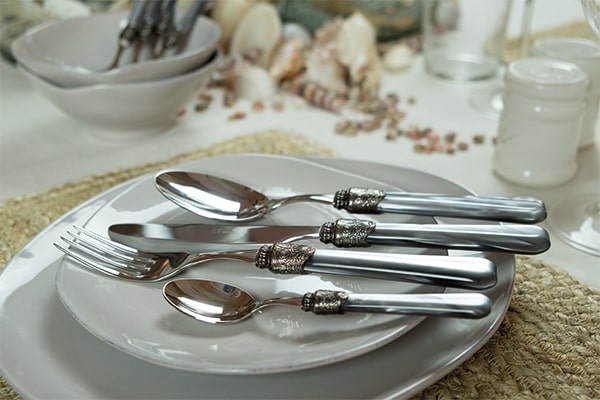 Penelope is a new cutlery collection inspired by the sea world. The metallic ring has its own identity into a Baroque style, enriched with shells and sea flora elements. Acrylic handles with mother of pearl effect with eight colors: blue, Bordeaux, orange, olive green, champagne, ivory grey and white. 18/10 stainless steel top part with 2,5 mm thickness, mirror polished.
Simplicity has never been so pure. Stainless steel takes shape in the form of the most noble metals: steel, anthracite, gold and copper. This is the full range, created through the physical vapor deposition called PVD. This highly resistant process embellishes this cutlery collection, available both in shiny and stone washed finish
Are you interested in this product?
Contact us for more information
WOULD YOU LIKE TO BE IN TOUCH WITH THE COMPANY?
Our Magazine Italy Export has put Italian manufacturers in contact with foreign importers, distributors and buyers since 1984. We have attended for over 35 years the most important world trade exhibitions.
Click on the following button to be put in touch with the export manager of the company: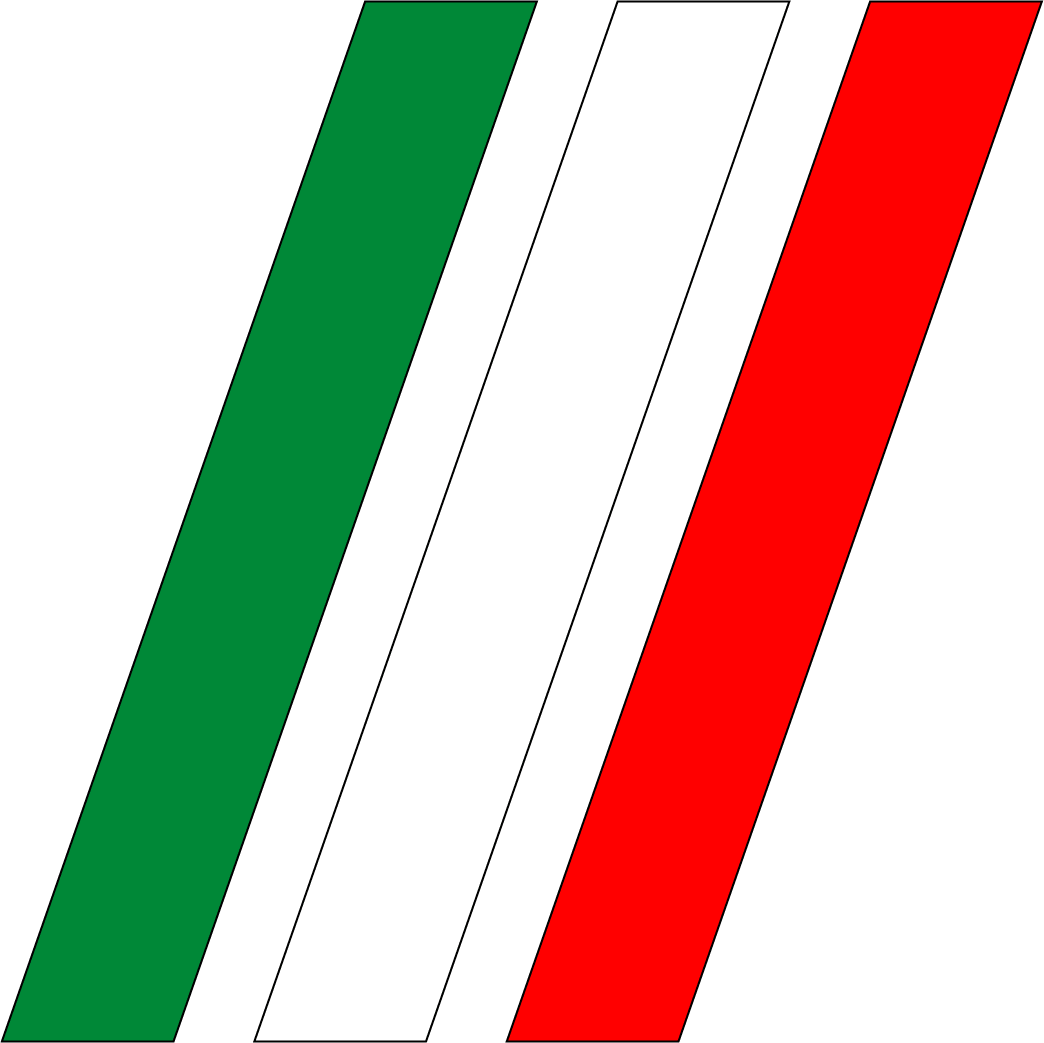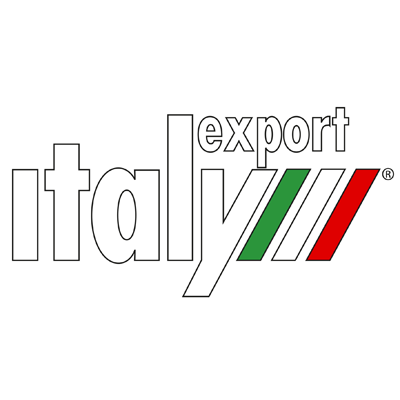 GIDIEMME s.a.s.
Via Ettore Fieramosca 31
20900 Monza (MB) - Italia
© GIDIEMME s.a.s. - All rights reserved - P.I. 05498500965