MASTER INOX:
household items since 1950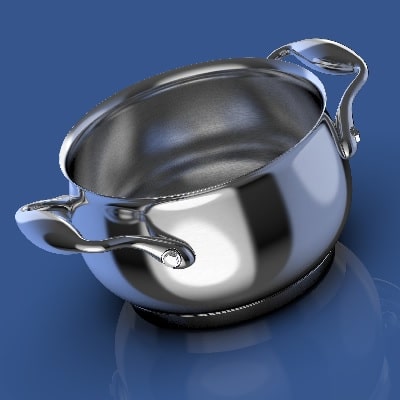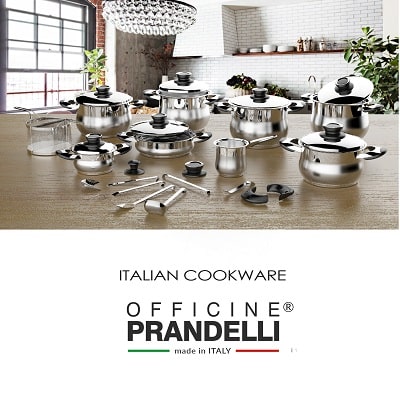 Our company was born from the Prandelli family, manufacturers of household items since 1950, specialized in the production of cookware in stainless steel 18/10.
Through the production of different shapes and sizes of pots and lids, the company has the capability to offer several types of bottom that allow the induction, with internal aluminum thickness ranging from 2.0 mm, 4.0 mm, up to 10.0 mm with triple encapsulated bottom.
Furthermore, we offer a large range of handles and knobs varing in shapes and models and we are able to customize pots suited to the direct selling or to a customers brand promotions.
Are you interested in the products of this company?
Visit the dedicated page to view the contact details and get more information.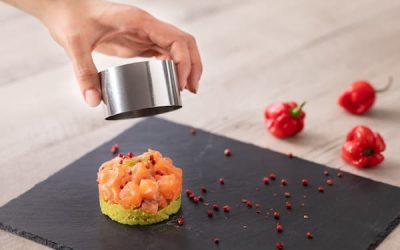 Calder produces 18/10 stainless steel pastry rings in different sizes and heights, starting from the smallest ones used for cutting and creating…
read more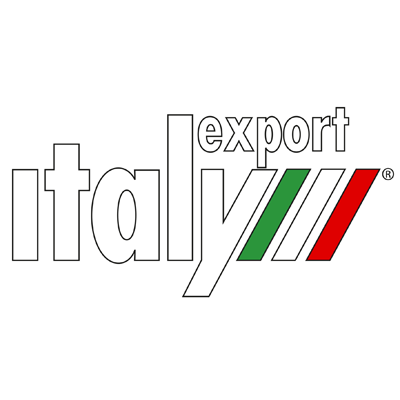 GIDIEMME s.a.s.
Via Ettore Fieramosca 31
20900 Monza (MB) - Italia
© GIDIEMME s.a.s. - All rights reserved - P.I. 05498500965