ITALCAST presents:
the secret of quality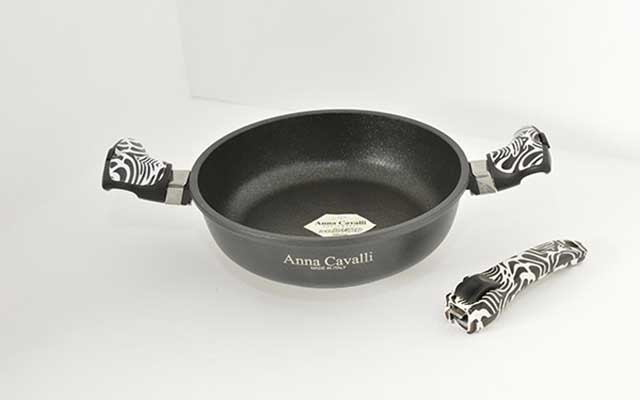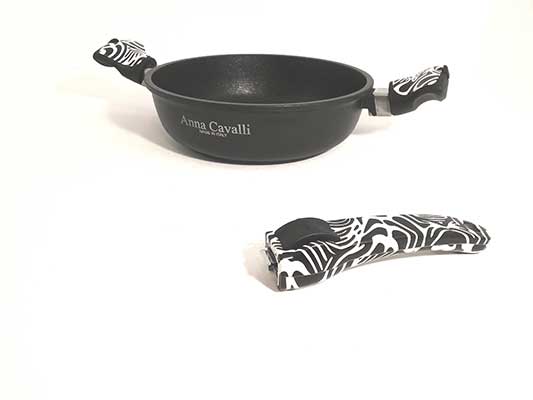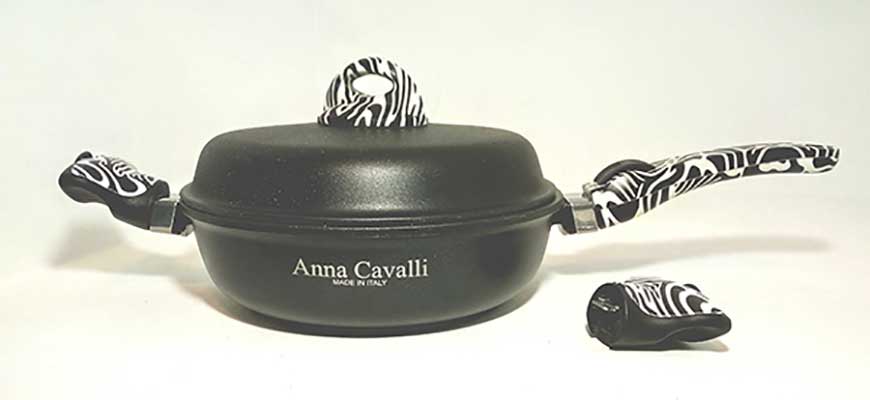 Thanks to the one-body casting of aluminum with differentiated thicknesses (7mm for the bottom and 4mm for the walls), characterizing the entire ITALCAST production, a non-deformable product and uniform heat distribution over the entire body of the pot is guaranteed, electric plate avoiding energy losses.
ULTRA-QUICK RELEASE HANDLE
Thanks to the patented ultra-rapid release system, a clear example of the renowned Italian creativity, ITALCAST products will solve countless space and safety problems in your kitchens.
ECLIPSE DIAMOND INDUCTION AND NON-STICK COATING TOP
The bottom plate in aluminum / steel suitable for all heat sources, transmits a rapid and high thermal impulse to the dishes with a TURBO effect while maintaining the cooking temperatures with minimum heat and maximum energy savings.
DESIGN AND HANDLES
Handles with decorations applied by hand in Anna Cavalli's designs or personalized, "GIVE US YOUR PATTERN AND WE WILL DO IT FOR YOU"
Class, and elegance will never be out of fashion… The good taste of cooking is something innate, like the sensitivity of the palate.
Fashion passes style remains.
Anna Cavalli
Are you interested in the products of this company?
Visit the dedicated page to view the contact details and get more information.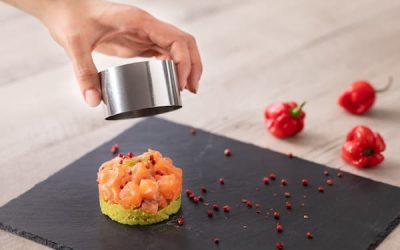 Calder produces 18/10 stainless steel pastry rings in different sizes and heights, starting from the smallest ones used for cutting and creating…
read more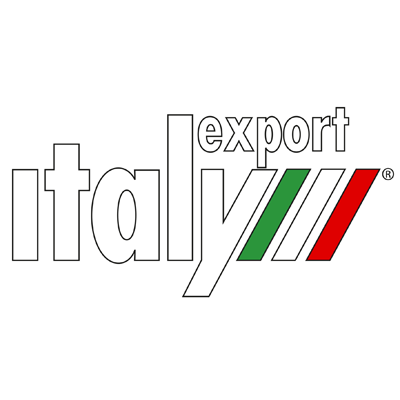 GIDIEMME s.a.s.
Via Ettore Fieramosca 31
20900 Monza (MB) - Italia
© GIDIEMME s.a.s. - All rights reserved - P.I. 05498500965