You are in:
Houseware – Gift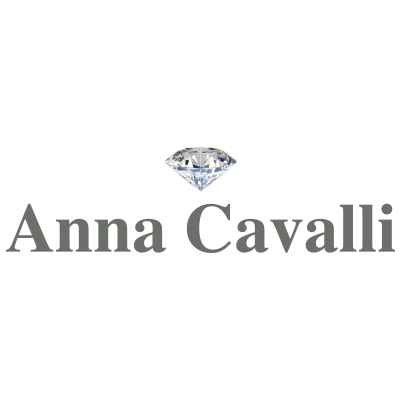 Via Adua, 14
25065 Lumezzane S.A. BS
From the early 1900s through 4 generations of Italian creativity.
Italcast draws its origins, in a forge, located on the valley floor of the Gobbia river in Lumezzane Brescia, powered by a water and coal mill, conducted by Angelo Ghidini with his sons dedicated to the production of brass cutlery.
In the 1950s, the family business was transformed into a modern Metal Die Casting Foundry specialized in the production of aluminum items.
In our historical archive, high-tech products stand out, such as components of the legendary VESPA -PIAGGIO scooter, the first IBM computers and methane gas meters for domestic use.
In the 1960s, the company also diversified into the production of stainless steel tableware and pressure cookers, with the world-famous ELECTROFIAMMA brand.
In the 1980s, an intuition: The symbiosis between the two technologies; the manufacture of aluminum die-cast cookware is converted, it creates articles with a high differentiated thickness (saves energy), and combined with the non-stick coating for better practicality in the kitchen.
The first is the introduction of the culture of the "Space Saver" removable handle with patented solutions and long-lasting robust mechanisms.
It is a great chapter in the development of tools for cooking food, tracing a new path also for other entrepreneurs in the sector.
2000s
The great family tradition that offers innovative solutions with the Anna Cavalli and Ghifusion brands to renew the market continues with the Ghidini brothers, Angelo's great-grandchildren, a guarantee of trust and security that this century-long history has been able to express …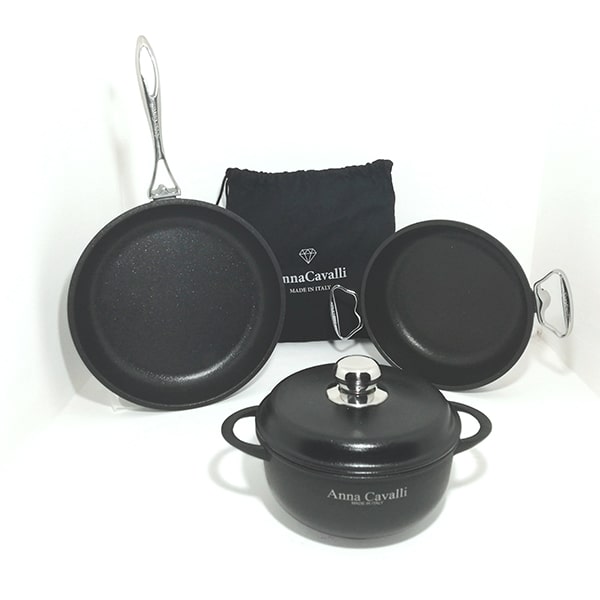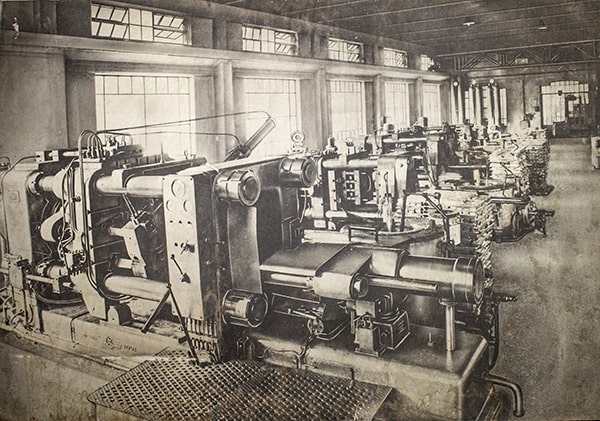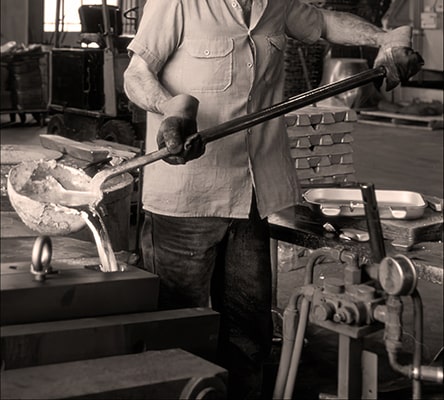 WOULD YOU LIKE TO BE IN TOUCH WITH THE COMPANY?
Our Magazine Italy Export has put Italian manufacturers in contact with foreign importers, distributors and buyers since 1984. We have attended for over 35 years the most important world trade exhibitions.
Click on the following button to be put in touch with the export manager of the company: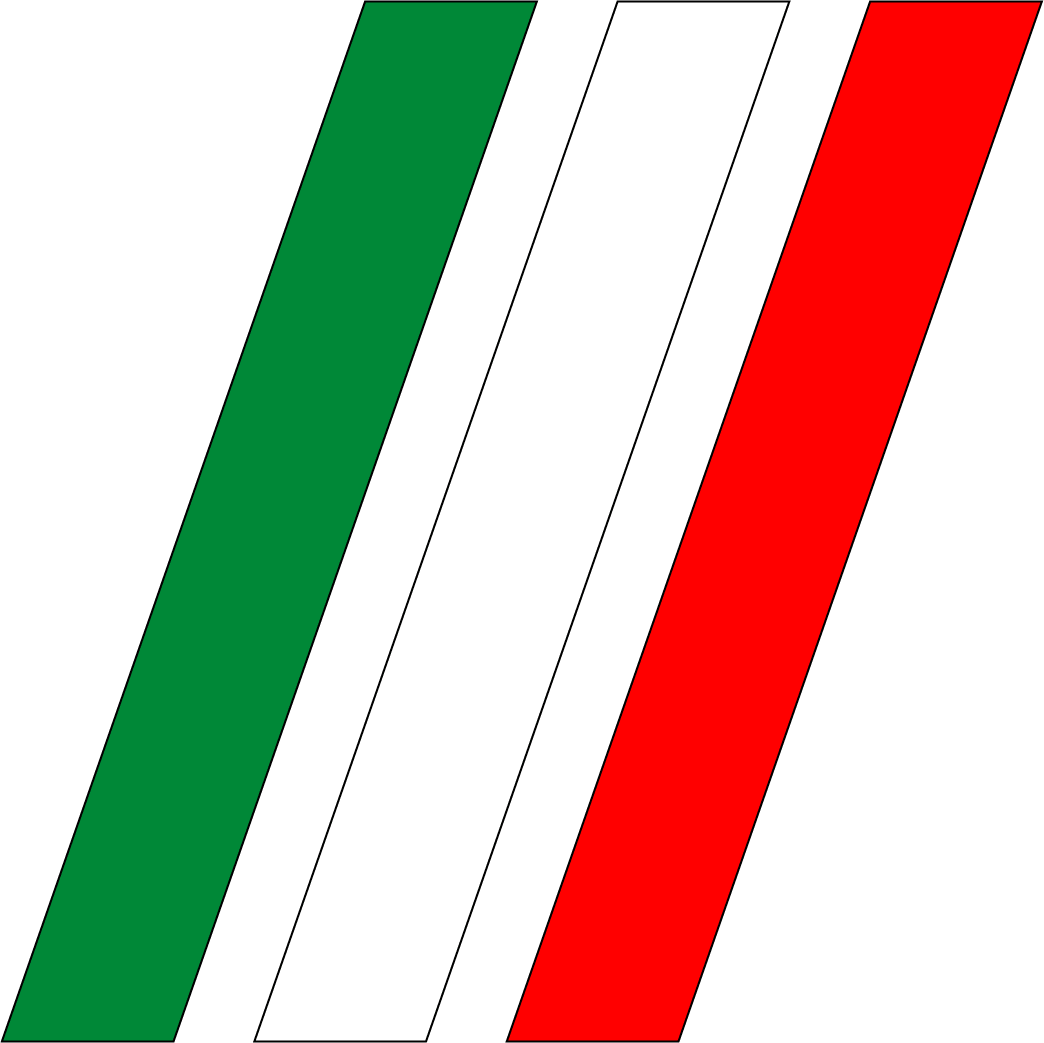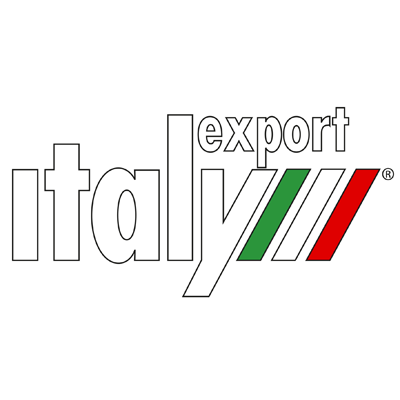 GIDIEMME s.a.s.
Via Ettore Fieramosca 31
20900 Monza (MB) - Italia
© GIDIEMME s.a.s. - All rights reserved - P.I. 05498500965