CERAMICHE ITALIA presents:
made in italy tableware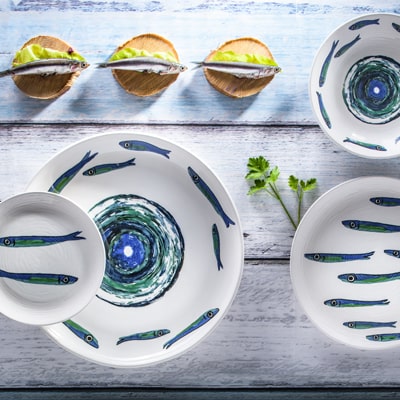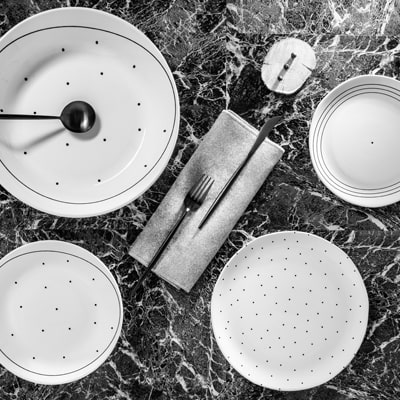 The dinner service is an element that can't miss on the table and Ceramiche Italia can satisfy tastes and needs of a large audience due to the variety of shapes and decorations.
Whether it's a daily service o for an occasion, it is good to know that Ceramiche Italia plates are microwave and dishwasher proof because they last over the time and are absolutely food contact proof because they are completely non-toxic and are products made with respect for the environment.
A dish service can be packed for 6, 12 or 18 people, considering family members and guests.
The three dishes that make up the service are the soup, the dinner and the dessert. To these elements you can add salad bowls, charger plates and fruit bowls. Finally the size of the dinner plate can change and is chosen according to the space inside the wall units and the dishwasher.
For further information on shapes and decorations available you can consult the website www.ceramicheitalia.it where you will find our collections.
.
Are you interested in the products of this company?
Visit the dedicated page to view the contact details and get more information.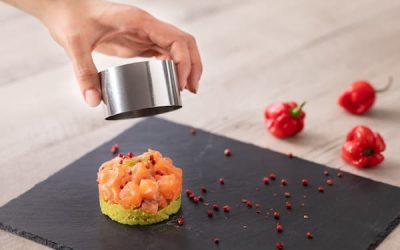 Calder produces 18/10 stainless steel pastry rings in different sizes and heights, starting from the smallest ones used for cutting and creating…
read more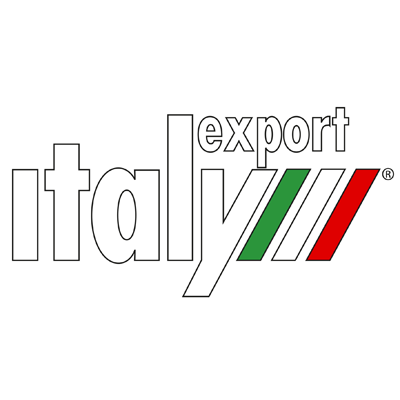 GIDIEMME s.a.s.
Via Ettore Fieramosca 31
20900 Monza (MB) - Italia
© GIDIEMME s.a.s. - All rights reserved - P.I. 05498500965