STEEL PAN presents:
patented line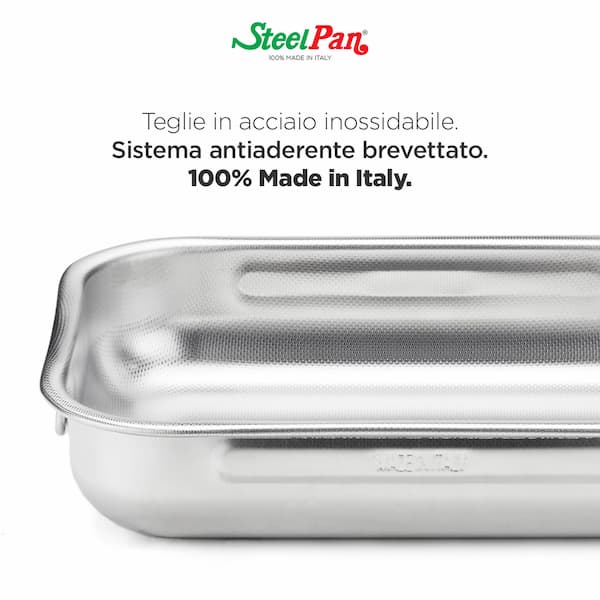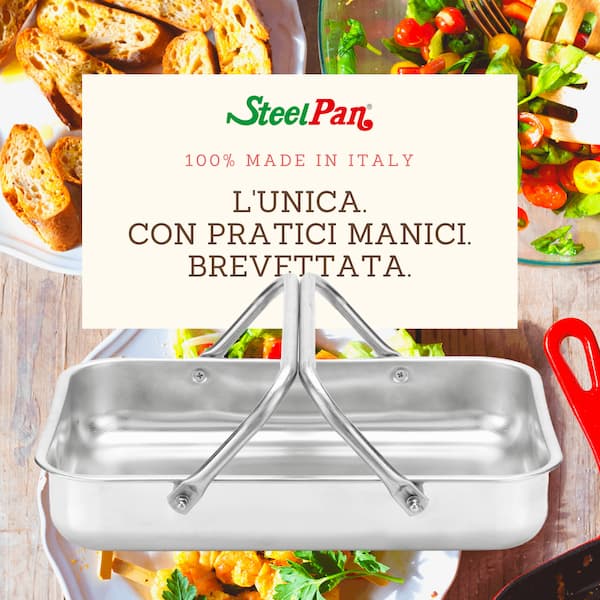 The company Steel Pan specializes in 1992 in the production of stainless steel cookware.
Since 2013 Steel Pan has expanded its range of products by extending its production to the field of aluminum non-stick as well.
This activity is in constant evolution and is already bearing fruits and a lot of satisfaction. Currently in production there are different lines of fry pans, trays, pots and pans available in different colors and thicknesses, using only ecological non-stick coatings top quality and free of PFOA.
Our Patented Line is Stick-resistant stainless steel – a revolutionary advance in pot design has produced a stainless steel pan with a textured internal surface that has the properties of non-stick coating, with absolutely no chemicals!
Micro patterns stamped in the pan surface allow food to cook without bonding.
One may use any utensils, for cooking, cutting or stirring, without fear of damaging the pan. The pan is constructed of solid 18/10 stainless steel. The baking pans can be used in the oven up to 200°C / 400°F and are completely dishwasher- safe.
Are you interested in the products of this company?
Visit the dedicated page to view the contact details and get more information.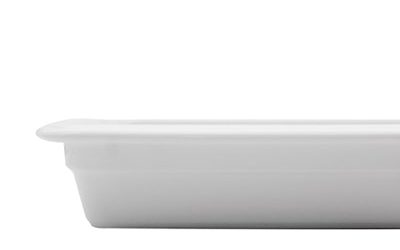 MPS Porcellane offers porcelain products for professionals in the Ho.Re.Ca. sector that include more than 1000 shapes, collected in over 30 lines, each with a distinctive feature that…
read more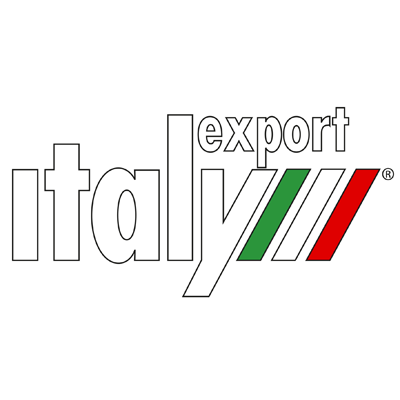 GIDIEMME s.a.s.
Via Ettore Fieramosca 31
20900 Monza (MB) - Italia
© GIDIEMME s.a.s. - All rights reserved - P.I. 05498500965