RIVIT CELEBRATES 48 YEARS
AND NOW ITS WAREHOUSE COMES DIRECTLY TO YOU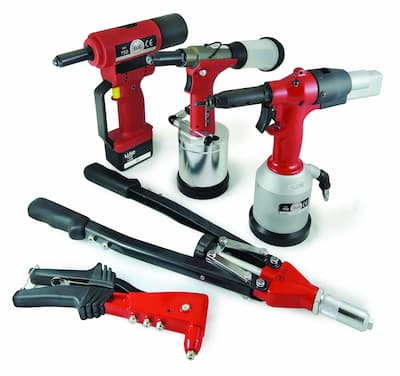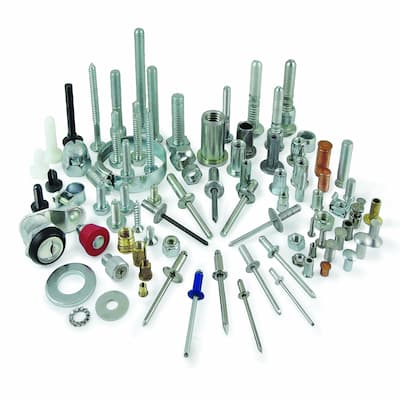 On April 6, Rivit turned 48 and, approaching half a century of life, since 1973, Rivit is now more than ever determined to confirm itself as a leader in the production and distribution of high-quality fastening solutions and innovative tools for sheet metal working and assembling.
Rivit developed a wide range of products for industry (blind rivets, rivet nuts, self-clinching, welding studs, blind bolts, latches, cage nuts, clamps and steel, stainless steel and nylon screws) and related tools for their installation (riveting tools for rivets and rivet nuts, presses, welding machines and tools for lockbolts).
Rivit also focused on the building world, with a dedicated division, proposing fastening systems such as blind rivets in various materials and colours, nylon and steel anchors, anchors for external walls insulation, steel and stainless steel screws for roofing, coloured screws for flashings, silicones, foams, tin plating material. The Rivit roofing and metal coverings range is completed by a comprehensive series of hand tools and small machines for sheet metal working and for the construction of seam metal roofing: snips, pliers, crimpers, punching tools, notchers, pipe expanders, nibbler shears, bending machines, roll forming machines, shearing machines, beading machines, roll bender machines, seam folding machines.
To enable more efficient operation, Rivit improved the infrastructures of its headquarters with an automated warehouse 18 meters high and 90 meters long. This modern structure can manage 24 thousand 600×400 trays, transported by two mobile transport robots, which move the goods to the preparation and shipping docks. This state-of-the-art logistics system ensures speed and efficiency in orders fulfilment, and shipping times in 48 hours.
Rivit manages more than 45 thousand references: each product is labelled with a barcode and a batch that guarantees its traceability. As such, high quality products and services are ensured: commitment that has allowed Rivit to obtain the certification in accordance with the UNI EN ISO 9001: 2015 standard.
In recent years, the company based in Ozzano dell'Emilia (Bologna) has been focusing on the foreign market: the network of distributors has expanded to involve 65 countries, and two new independent companies, "Rivit India" and "Rivit Maroc", have been established on emerging markets where new business opportunities are concentrated.
Last but not least, in recent months the need to be present and efficient on the web has become more and more important, which is why the company portal grew to great importance. On the site you can download constantly updated catalogues, check the technical characteristics of the products and ask for offers 24 hours a day.
In addition, thanks to a simple password issued by the company, the Rivit Customers can create and access their own accounts, can consult the Rivit product complete catalogue, see the prices reserved to them, and verify in real time the products availability.
In the 'tracking field' Customers can check the orders fulfilment status, and consult the history of all the purchased items: also, with few and simple clicks, the cart can be filled in and sent to the export department, that will quickly process the order.
Rivit really brings you home its warehouse!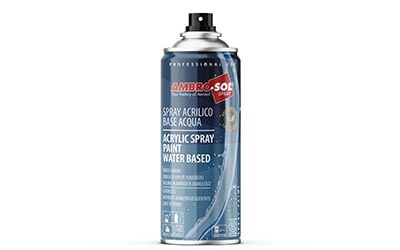 The brand new Ambro-Sol water-based spray paint is finally ready to help you express your creativity in a safe and environmental…
read more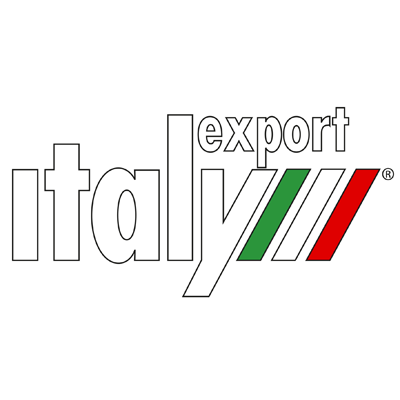 GIDIEMME s.a.s.
Via Ettore Fieramosca 31
20900 Monza (MB) - Italia
© GIDIEMME s.a.s. - All rights reserved - P.I. 05498500965