MAGAZZINI MANZANESI:
strategic supplier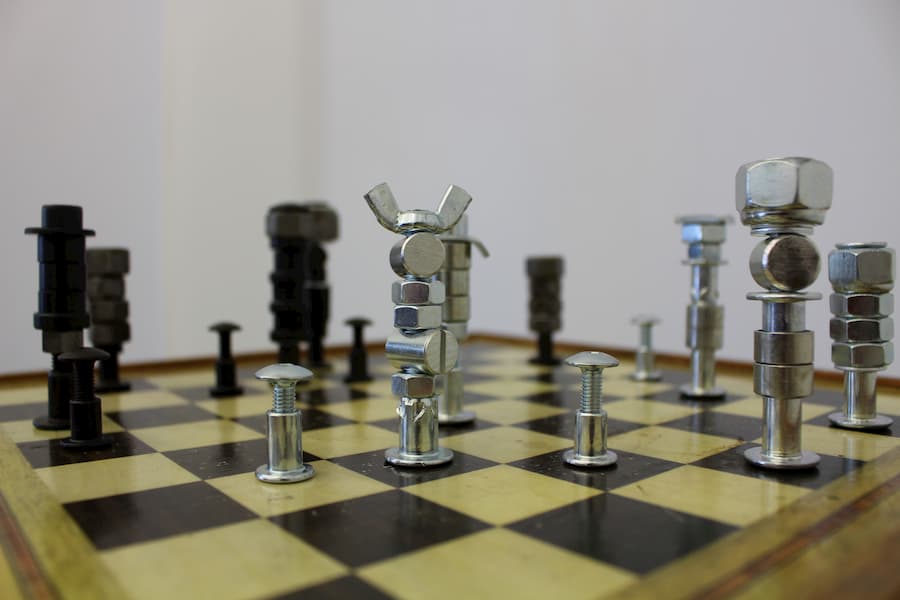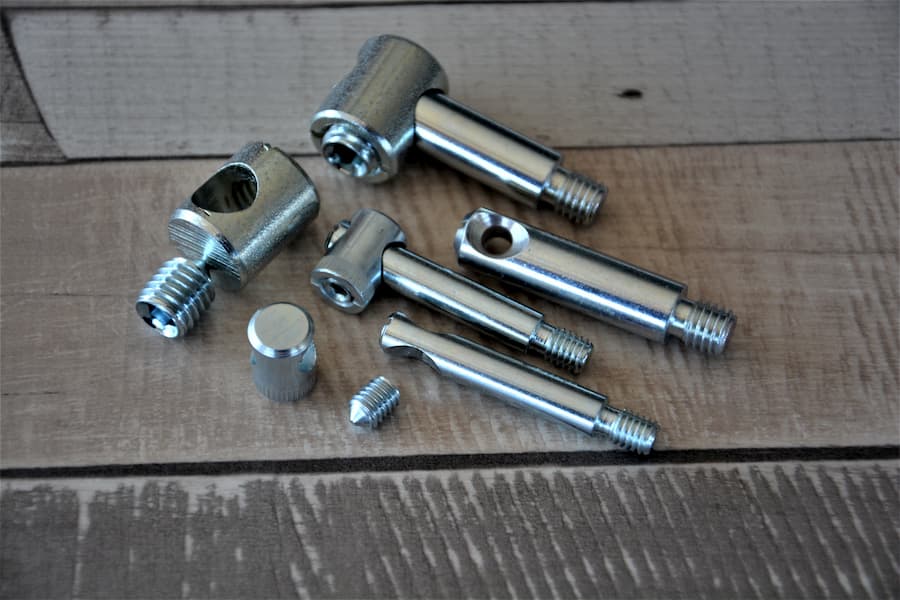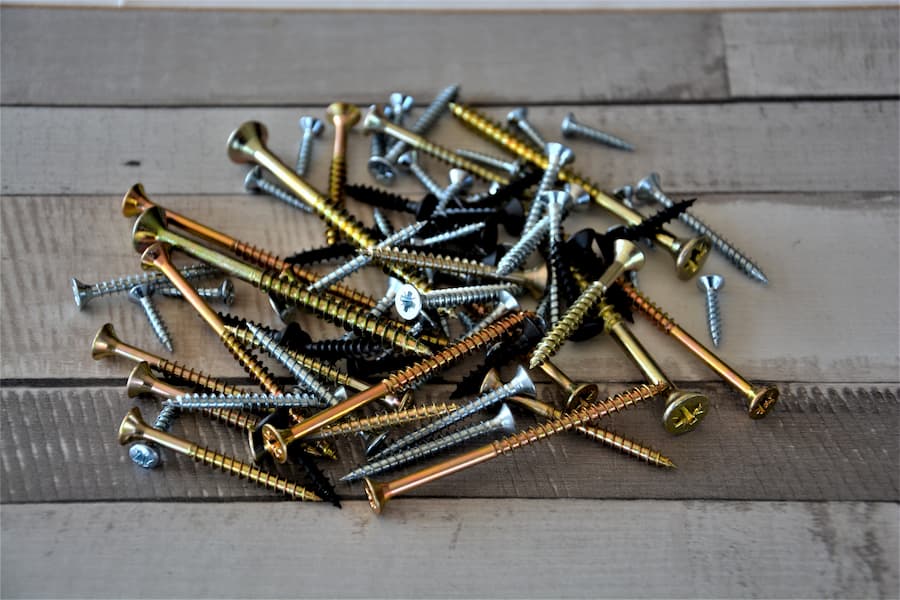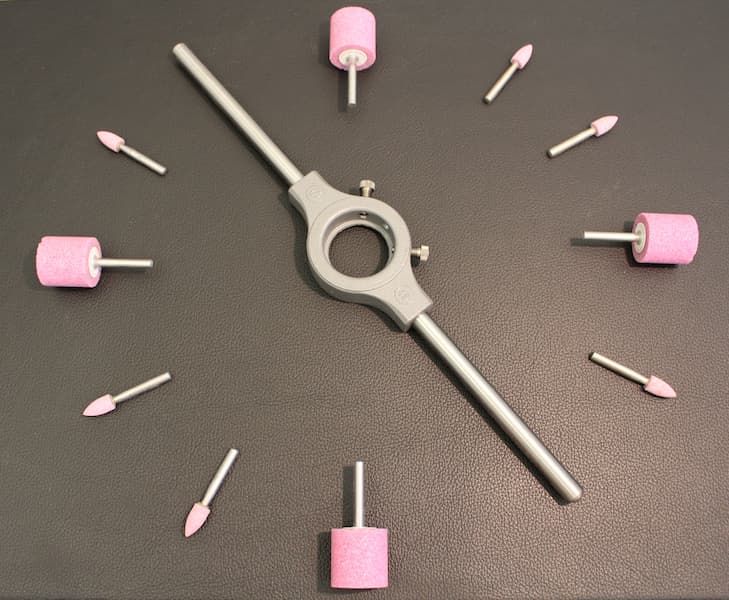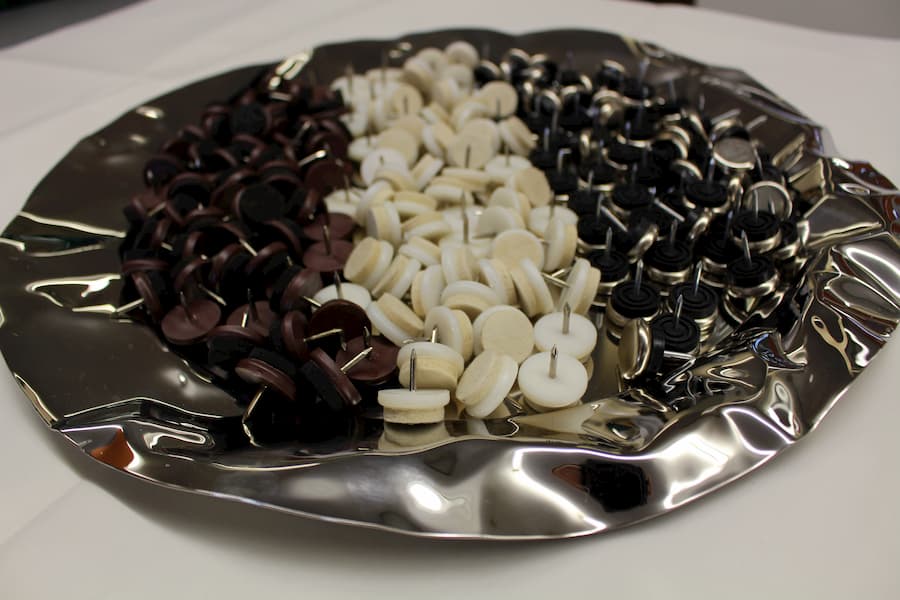 The speed of innovation in the furniture sector is a challenge for us to keep our range of articles constantly and efficiently up-to-date and at the cutting edge. Making every chair, table and accessory requires components and equipment in keeping with the latest market developments both in Italy and abroad.
As a leader in the hardware sector, Magazzini Manzanesi Srl offers a selection of accessories and components for the production of chairs, tables and other furniture able to satisfy even the most demanding customers. Screws and bolts are the starting point for a warehouse with everything it takes to support small and large companies in the furniture sector, including fittings, tools (including pneumatic and electric) and standard and special equipment. The top quality of our materials and service makes us the ideal supplier for any company operating in the furniture sector.
We hope you will find time to browse the selection of articles in our catalogue where you are certain to find the perfect solution to every problem.
Are you interested in the products of this company?
Visit the dedicated page to view the contact details and get more information.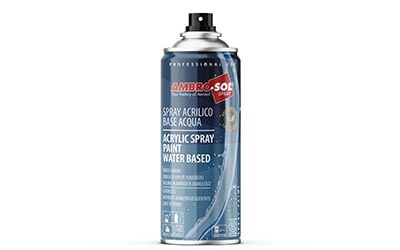 The brand new Ambro-Sol water-based spray paint is finally ready to help you express your creativity in a safe and environmental…
read more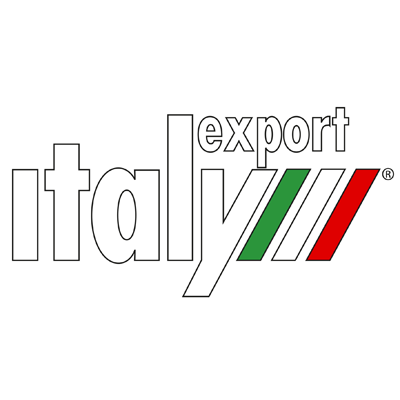 GIDIEMME s.a.s.
Via Ettore Fieramosca 31
20900 Monza (MB) - Italia
© GIDIEMME s.a.s. - All rights reserved - P.I. 05498500965