AGRATI presents:
triple programmable hose reel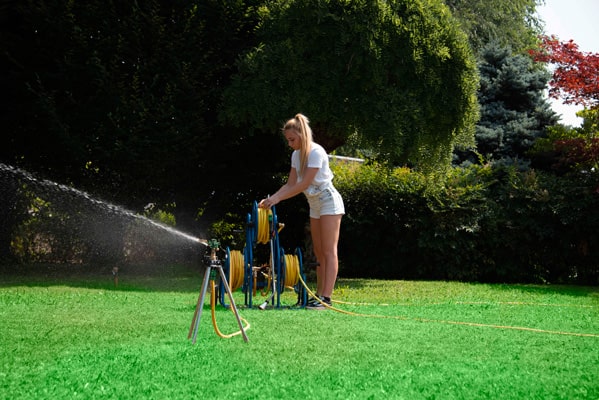 Unlike common underground irrigation products on the market, Agrati's TRIPLE PROGRAMMABLE HOSE REEL CART avoids excavation work in the ground. It is equipped with 3 independent hose reel rollers, each with its own charging channel, and an automatic programmer installed on the frame that allows to manage the 2 hoses wound on the lower roller with timed programs. The hose wound on the third roller is charged directly and it is not managed by the controller, to ensure a good flow of water at any time.
▪ Steel frame, steel roller, brass connectors
▪ 3 Metal PP coated handles
▪ Strong rubber coated wheels
▪ Removable controller powered by a rechargeable battery
▪ Hose rolls not included
▪ Patented product, unique in the world 
You can watch a video of this products on the company's website
Are you interested in the products of this company?
Visit the dedicated page to view the contact details and get more information.
Omma presents the new tool trolley with MIS function and 7 drawers, mounted on telescopic slides and protected on the internal…
read more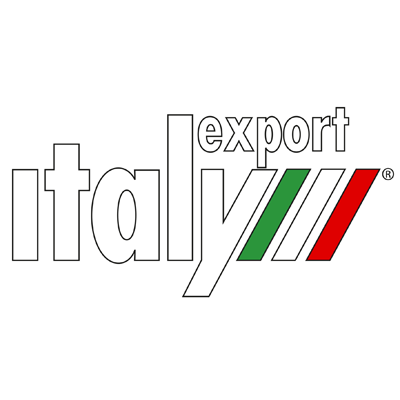 GIDIEMME s.a.s.
Via Ettore Fieramosca 31
20900 Monza (MB) - Italia
© GIDIEMME s.a.s. - All rights reserved - P.I. 05498500965