AGRATI: 1962 – 2022
60 years of passion for gardening
During these 60 years G. Agrati srl made itself renowned thanks to the large range of its hose reels and many other useful tools for garden care; the individual company of the first days has grown up to become a modern organized structure able to compete in the international markets, paying attention to the growing demand from the world customers.
The commitment for research and quality, together with the production process entirely carried out in Italy, enables G. Agrati srl to offer innovative and functional products to make gardening more comfortable.
The Company's positive results have been achieved also thanks to the strong and long-term relationships with its staff and collaborators, customers and suppliers: a great opportunity for the continuous improvement.
This important anniversary is not the winning-post, but another stage of growth.
Are you interested in the products of this company?
Visit the dedicated page to view the contact details and get more information.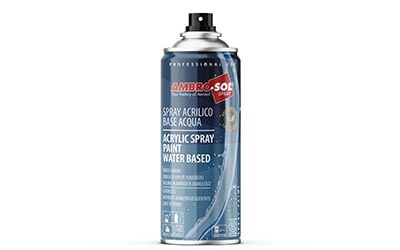 The brand new Ambro-Sol water-based spray paint is finally ready to help you express your creativity in a safe and environmental…
read more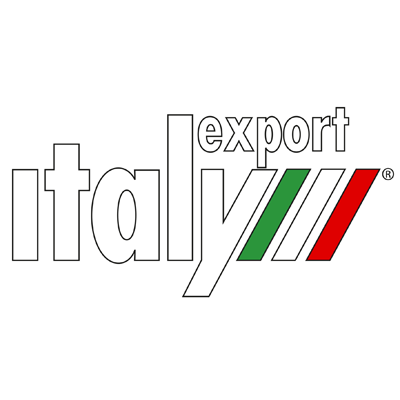 GIDIEMME s.a.s.
Via Ettore Fieramosca 31
20900 Monza (MB) - Italia
© GIDIEMME s.a.s. - All rights reserved - P.I. 05498500965