DECO INDUSTRIE presents:
fornai & pasticceri – italian cookies: biscuits with 100% italian wheat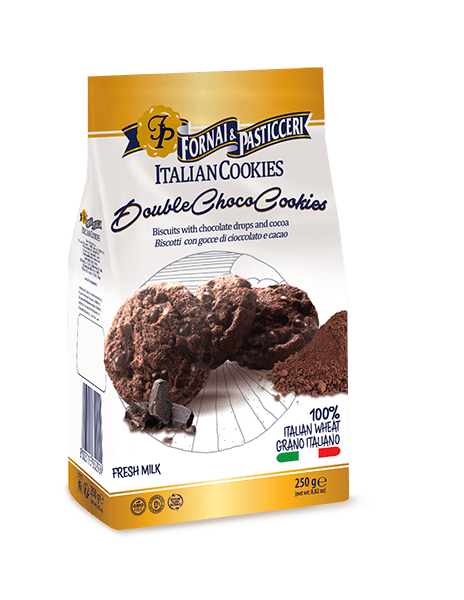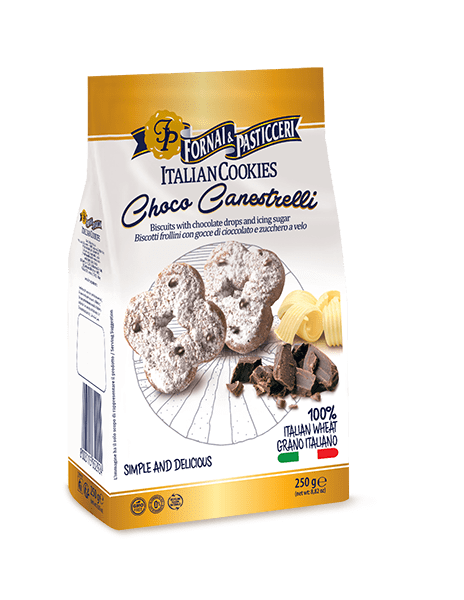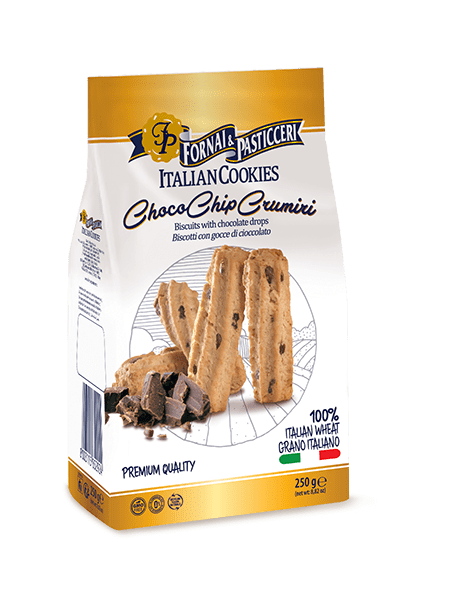 Deco Industrie enters the pastry market with a new range of Italian cookies branded Fornai & Pasticceri. It's the ideal range for meeting the "snacking global segment", that is growing worldwide.
The skill to produce delicious products, combined with the best Italian baking tradition in terms of high-quality and selected ingredients, makes the new range of Fornai & Pasticceri biscuits the ideal solution for pleasing the 'snacking cookies' global segment. Made with the finest ingredients and 100% Italian wheat, they are all GMO free, without hydrogenated fats and our packaging are all made of recycling materials. Suitable for breakfast, they are perfect for an indulgent snack any time of the day. All products are available in package size of 250 g.
The biscuit range is made of:
• 2 Cookies with pure premium quality chocolate drops and fresh milk (classic and the new version with cocoa for a double pleasure in every bite)
• 2 Canestrelli, italian shortbread biscuits with icing sugar (classic and with chocolate drops);
• 4 Crumiri, with rice flour, with chocolate drop, with puffed rice and cocoa, with coconut showing the Italian iconic character Coccobill.
Are you interested in the products of this company?
Visit the dedicated page to view the contact details and get more information.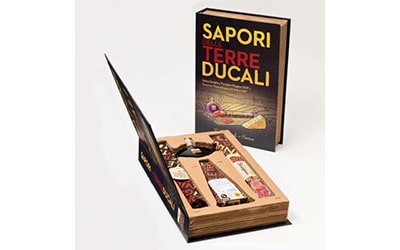 The book Flavors of the Ducal Lands combines all the flavors of the Parma tradition and offers a culinary journey of taste and …
read more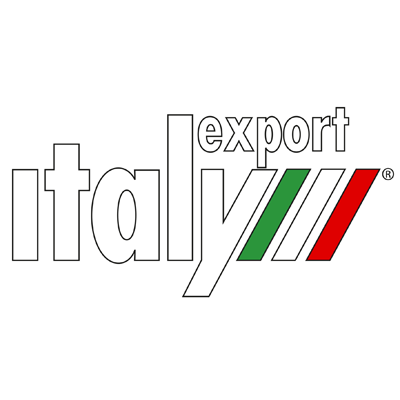 GIDIEMME s.a.s.
Via Ettore Fieramosca 31
20900 Monza (MB) - Italia
© GIDIEMME s.a.s. - All rights reserved - P.I. 05498500965