BRUNELLO SALUMI:
rosanera cooked ham with herbs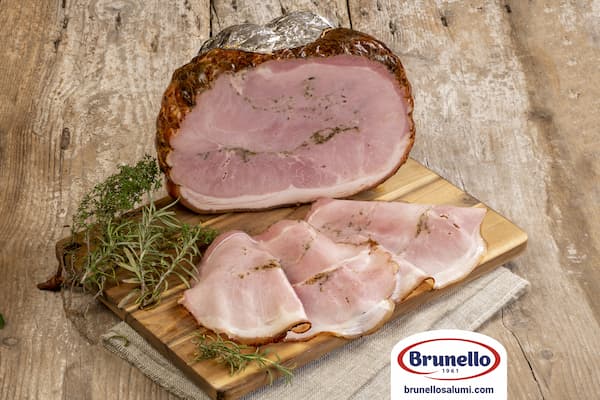 The ancient peasant tradition lives on in the Rosanera Cooked Ham with Herbs Brunello.
Through a long massage the thigh is prepared for cooking and the selected mix of aromatic preparations is incorporated into the meat which absorbs its scents. The thigh is then sprinkled with aromatic herbs, tied by hand and steam cooked.
Its peculiar taste and aroma, evoke fresh and spicy Provencal landscapes.
Gluten Free
Lactose Free
Are you interested in the products of this company?
Visit the dedicated page to view the contact details and get more information.
With over 50 years of experience and respecting traditions, the yeasts of the Isabella Valentino company have brought a …
read more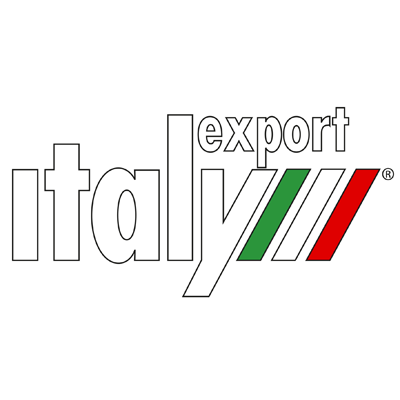 GIDIEMME s.a.s.
Via Ettore Fieramosca 31
20900 Monza (MB) - Italia
© GIDIEMME s.a.s. - All rights reserved - P.I. 05498500965