A JOINT FORCE TO BE RECKONED WITH: THS AND IMT DELIVERED OVERWHELMING RESULTS
The Taiwan Hardware Show (THS) concluded with resounding success on October 15th. The event this year took place alongside another leading trade show—the International Metal Technology Taiwan, or iMT Taiwan, Together, the twin events set up around 900 standard booths, attracting more than 400 exhibitors and over 23,000 visits. The high volumes of trade show participants suggested that market demand in hardware and metal sectors have recovered faster than expected, and THS has again proven itself as businesses' top choice for expanding their global footprint, and seizing business opportunities in the post-COVID era.
Identifying Growth Opportunities during Downturns with Strategy
Despite challenges and uncertainty caused by the pandemic, the organizer, Kaigo, has leveraged its decades-long expertise in exhibition planning and insights on global markets. They continue to deliver strong results and value to exhibitors with precision marketing and a strategy to connect attendees both offline and online. "Based on the latest updates on global metal and hardware sectors contributed by the organizers long-term international partners, as well as insights from cross-industry research. Kaigo believed Taiwan is well-poised to become a big winner during the ongoing pandemic, and as such had spared no effort in turning THS into reality. Another key factor that made THS a success was Taiwanese companies' ability to see through a crisis and turn it into an opportunity," says Mr. Gerd Keim Kaigo's President.
Getting ready for 2021 by joining THS next year
Looking towards 2021, the prospects of a vaccine is likely to slow down the spread of the coronavirus, helping the global market get back on track. Next year's THS and iMT will take place at October 13th-15th, close to the dates of the renowned Canton Fair. To attract a greater number of international suppliers, Kaigo builds a premium one-stop purchasing platform that covers exhibition visits, business meetings and factory visits. The twin events next year will continue to feature the well-received online business matchmaking program, helping businesses boost their business both online and offline.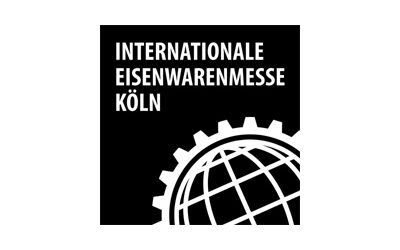 Leading companies from home and abroad confirm their participation at the leading global trade fair for the hardware industry.
read more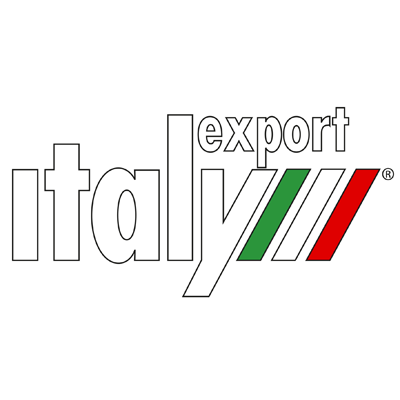 GIDIEMME s.a.s.
Via Ettore Fieramosca 31
20900 Monza (MB) - Italia
© GIDIEMME s.a.s. - All rights reserved - P.I. 05498500965