Successful relaunch for the EISENWARENMESSE – INTERNATIONAL HARDWARE FAIR in Cologne
+++ Around 25,000 visitors from 125 countries +++ Industry celebrates the trade fair's relaunch after pandemic-related cancellations +++ Over 70 per cent of trade visitors travelled from outside Germany +++ Exhibitors praise high-quality contacts +++ Event's results exceeded expectations 
After more than four years, the EISENWARENMESSE – INTERNATIONAL HARDWARE FAIR 2022 has celebrated a successful comeback in Cologne. Around 1,400 exhibitors from 50 countries took advantage of the opportunity to present their products and innovations to the entire hardware industry again. The spectrum of products presented ranged from tools and accessories to building and DIY supplies all the way through to fasteners, fixings and fittings.
After four successful days of trade fair activity, the EISENWARENMESSE – INTERNATIONAL HARDWARE FAIR 2022 has closed its doors in Cologne. With around 25,000 trade visitors from 125 countries, the event returned after a 4.5-year enforced break and immediately confirmed its importance as the number one trade fair for the international hardware industry.
"The sense of relief at finally being able to meet face to face again after such a long time and do business in person could be clearly felt among all our exhibitors and trade visitors throughout the entire trade fair," said Oliver Frese, Chief Operating Officer of Koelnmesse GmbH. "You had the feeling that a big family was getting together again after a long time apart."
"The trade fair was a success, especially in the context of the ongoing travel restrictions in Asia, the acute energy and raw materials crisis, and the geopolitical situation in many countries. The feedback from our exhibitors about the business contacts they've made is positive across the board. Clearly, companies made a strategic decision to attend the EISENWARENMESSE – INTERNATIONAL HARDWARE FAIR – the decision makers were here," commented Oliver Frese.
EISEN Award 2022 powered by ZHH
The coveted EISEN Award was presented once again at the first EISENWARENMESSE – INTERNATIONAL HARDWARE FAIR after the pandemic. This time, Koelnmesse partnered with the German hardware trade association Zentralverband Hartwarenhandel (ZHH). From the more than 50 innovative products submitted, the expert jury selected the three prize winners of the EISEN Award 2022 powered by ZHH.
DIY Boulevard 2022
In cooperation with the manufacturers' association Haus & Garten, Koelnmesse presented its 56 DIY suppliers with an exhibition area covering a total length of 272 metres, which had been fully booked long before the opening of the event. The DIY Boulevard offered manufacturers the unique experience of being able to design the POS in line with their branding with an authentic display of their merchandise as well as the chance to make direct contact with end customers.
eCommerce area
The digital transformation does not stop at the hardware industry. The EISENWARENMESSE – INTERNATIONAL HARDWARE FAIR has followed this development closely. With the eCommerce area, it provided the ideal platform for both finding and showcasing digital solutions. The spectrum of products and services ranged from shop systems and electronic payment systems to data storage and processing all the way through to search engine optimisation.
The next EISENWARENMESSE – International Hardware Fair Cologne will be held from 3 to 6 March 2024.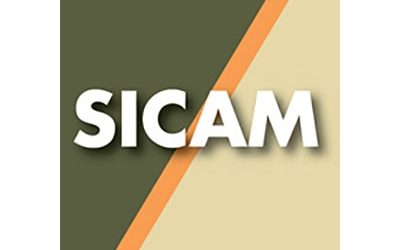 Today marks the end of the 13th edition of SICAM, the international exhibition of components, accessories and semi-finished…
read more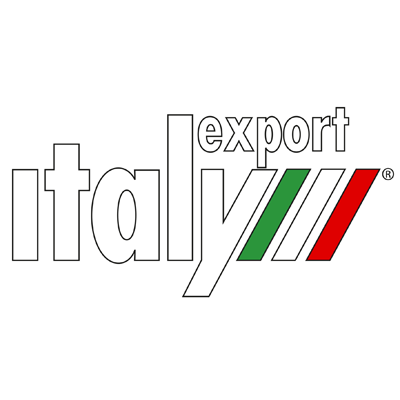 GIDIEMME s.a.s.
Via Ettore Fieramosca 31
20900 Monza (MB) - Italia
© GIDIEMME s.a.s. - All rights reserved - P.I. 05498500965