NEW DATE FOR HOMI, THE LIFESTYLE TRADE FAIR. THE NEXT APPOINTMENT WILL TAKE PLACE IN FIERAMILANO, FROM 11 TO 14 MARCH
Milan, 19 January 2022 – HOMI, the Lifestyle Trade Fair, entirely dedicated to the living and home decoration sector scheduled for January, is postponed from 11 to 14 March 2022.
Springtime will allow the event to be held in a context of greater peace of mind for all parties involved.
Styles, trends and news from the home sector will return with renewed appeal and in the meantime HOMI will continue to interact with its stakeholders online, enriching it website with themes and market news and the continuous updating of #homicommunity, the platform dedicated to companies and professionals where one can find interviews, product news, stories and information.
Therefore, HOMI will be held at Fiera Milano, from 11 to 14 March 2022.
LIFESTYLE TRADE FAIR HOMI IS READY FOR JANUARY 2022 EDITION
From the 27th to the 30th of January 2022, fieramilano will once again host the home décor exhibition, reaffirming its value in terms of artisanship, 'Made In' and sustainability
Milan, 9 December 2021. HOMI, The Lifestyle Trade Fair, an exhibition focused entirely on home living and décor, has announced its return in January 2022 with an in-person edition taking place at Fieramilano (Rho) from the 27th to the 30th of the month.
The exhibition once again focuses on artisanship, 'Made In' products and sustainability, cornerstones of the Milan-based event which, through its dynamic format, explores all home living trends. Furnishings and accessories, home fabrics and textiles, fragrances, kitchenware and tableware will narrate evolving living and design in our homes.
"For us, the January edition will be a great time to relaunch, an event for getting together again and presenting new products with innovative designs", says Simona Greco, Exhibitions Director at Fiera Milano. "Our goal is to endorse start-ups and local production and promote artisanship and local areas and, not least, our definitive contemporary outlook. Never before have physical events proved to be so key to seeing unique, original ideas first-hand, and also as an opportunity for discussion and searching for new, exciting stimuli".
Sustainability remains central to the exhibition's strategy and design with many exhibitors featuring sustainable projects and products as well as ad hoc initiatives such as an ongoing collaboration with Kiki-Lab, thanks to which HOMI is hosting the first edition of the KI-LIFE Sustainable Award 2022, recognising Italian and international companies in key HOMI sectors that have conceived and created products or projects with all-round sustainable development in mind.
There will also be a focus on training, which HOMI continues to invest in aiming to involve the trade fair's widespread community which, partly through digital integration, increasingly involves younger generations of consumers and visitors. That is why HOMI has created specific webinars that can be accessed online both before and during the exhibition and will also provide a series of talks and workshops during the event. Twelve major architectural firms from across Italy and Europe will feature projects and case histories centred on the evolution of the Retail Experience, from shopping to the emotional experience. Meanwhile, two events will be held in cooperation with the province of Milan's association of architects, Ordine degli Architetti di Milano e Provincia, focusing on issues including spatial flow, material restoration and durability, and space domesticity. There will also be a series of workshops on the Retail industry in partnership with ART, an association brings key players from tableware, cooking, gifts and home décor together.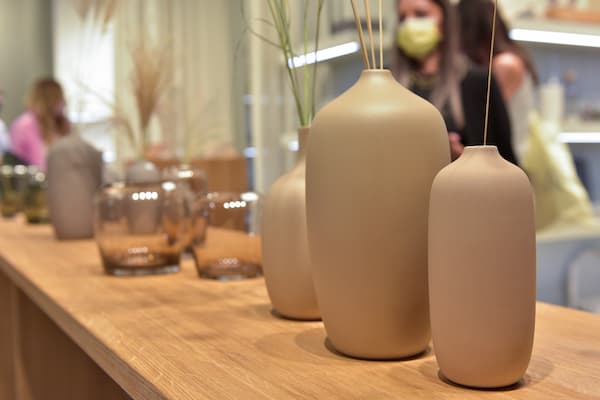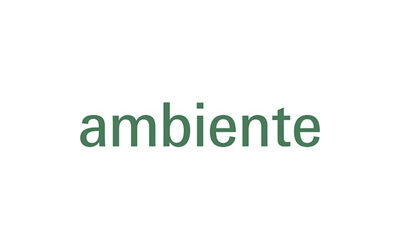 Frankfurt consumer goods fairs in January and February 2022 to be cancelled.
In view of the exponential worsening of….
read more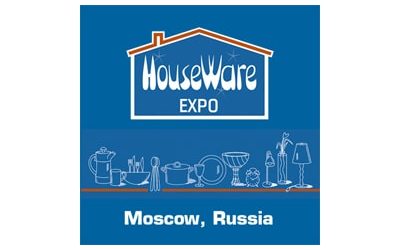 International specialized trade fair "Houseware expo" is held along with eastern europe's biggest international specialized trade fair…
read more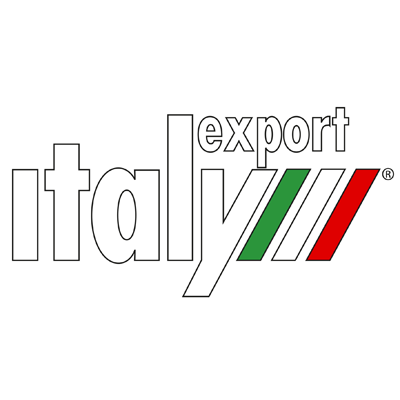 GIDIEMME s.a.s.
Via Ettore Fieramosca 31
20900 Monza (MB) - Italia
© GIDIEMME s.a.s. - All rights reserved - P.I. 05498500965