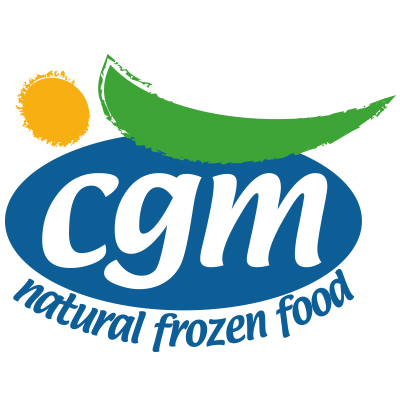 Rione Pollenza Scalo, 85
62010 Pollenza MC
Tel. +39 0733 201025
Fax +39 0733 201016
CGM srl frozen food company was founded in 1986.
CGM matches the food service industry with competence and experience. Strongly motivated, CGM offers the combination between tradition and gastronomic research on the one hand, and the refrigerating industry technology on the other, to the frozen food market. The excellent CGM products are popular within both the catering and food services branches. Its success turns into competitive advantage by constantly renovating the offer.
A laboratory between marketing and creativity
Our R&D department analyses the consumption trends of the reference target, in order to foresee its tastes and gastronomic choices. Each speciality has its specific position on the market and it can obtain successful shares, in terms of value and volumes. The mission is unchanged: delighting the most demanding tastes.
Frozen gastronomy is an art thus, it needs competence, skills and space. The factory in Pollenza is conformed to the needs of a growing demand and to the commercial growth of the company itself. Therefore, CGM created an operational centre respecting both culture and food tradition of the Marche Region, and where new ideas are mixed with state-of-the-art technologies. The production plant is 2000 sqm wide, all owned by the company, including 1400 m3 of production refrigeration systems, and storage facilities.
Equally important is the ability to marry gastronomic and organoleptic qualities with industrial scale production volumes. The availability of a flexible organisation, high capacity production technologies, a careful production schedule, reliable and timely deliveries, technical advice for the correct cooking of our products, the chance either to taste products or to create customised one according to the specific customers' requests: these features represent our service production support and make CGM a reliable partner, also for the industrial companies production needs and Large Scale retail channel (private label).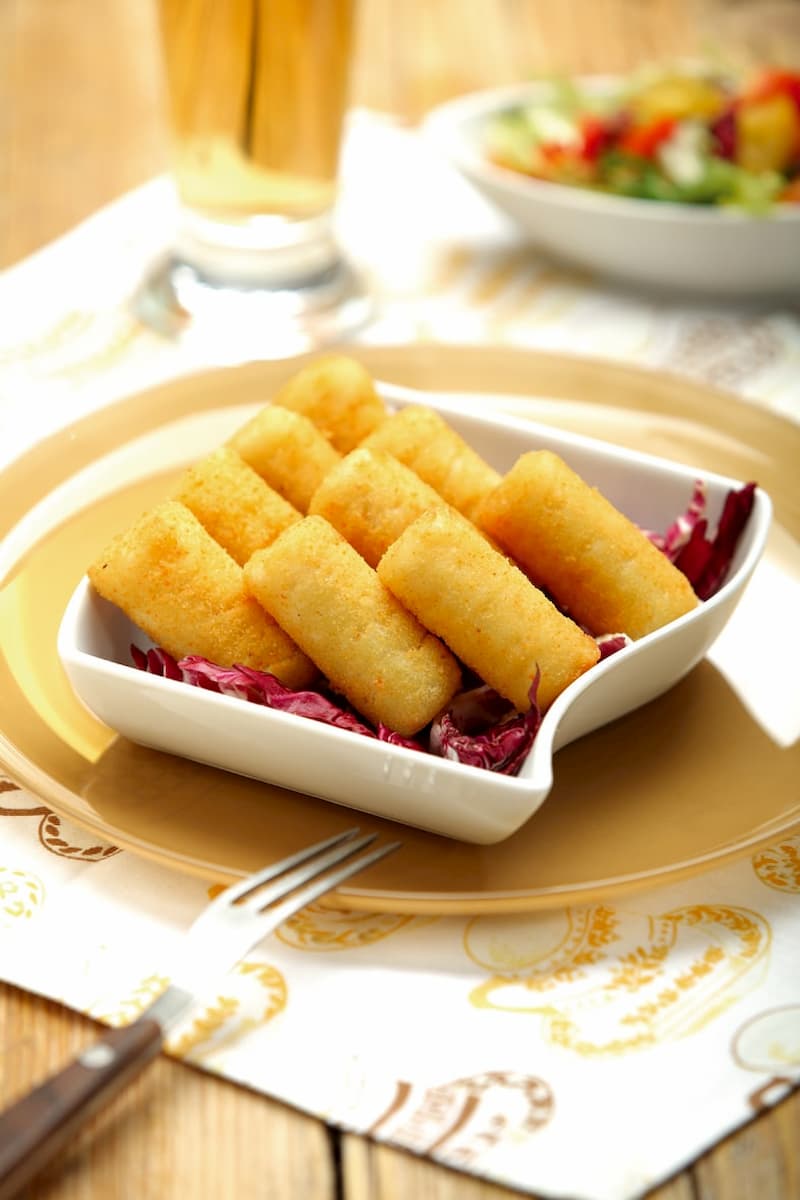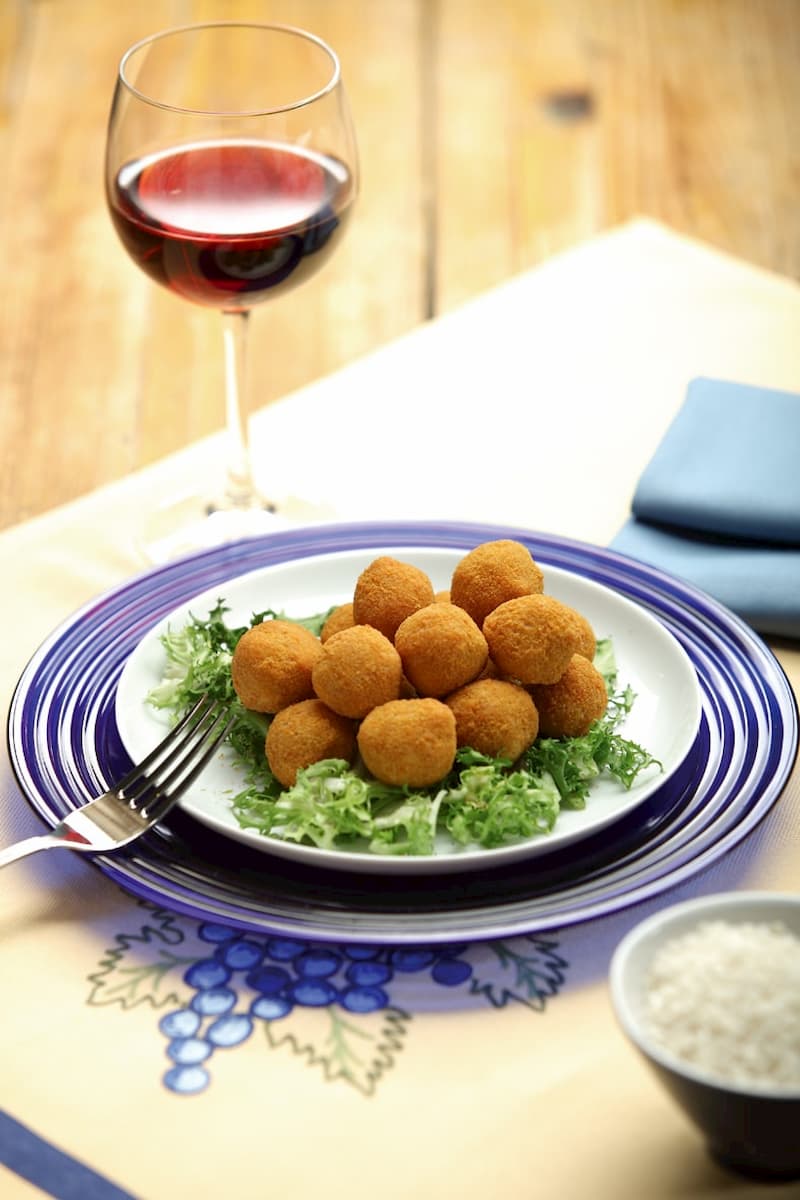 Are you interested in this product?
Contact us for more information
WOULD YOU LIKE TO BE IN TOUCH WITH THE COMPANY?
Our Magazine Italy Export has put Italian manufacturers in contact with foreign importers, distributors and buyers since 1984. We have attended for over 35 years the most important world trade exhibitions.
Click on the following button to be put in touch with the export manager of the company: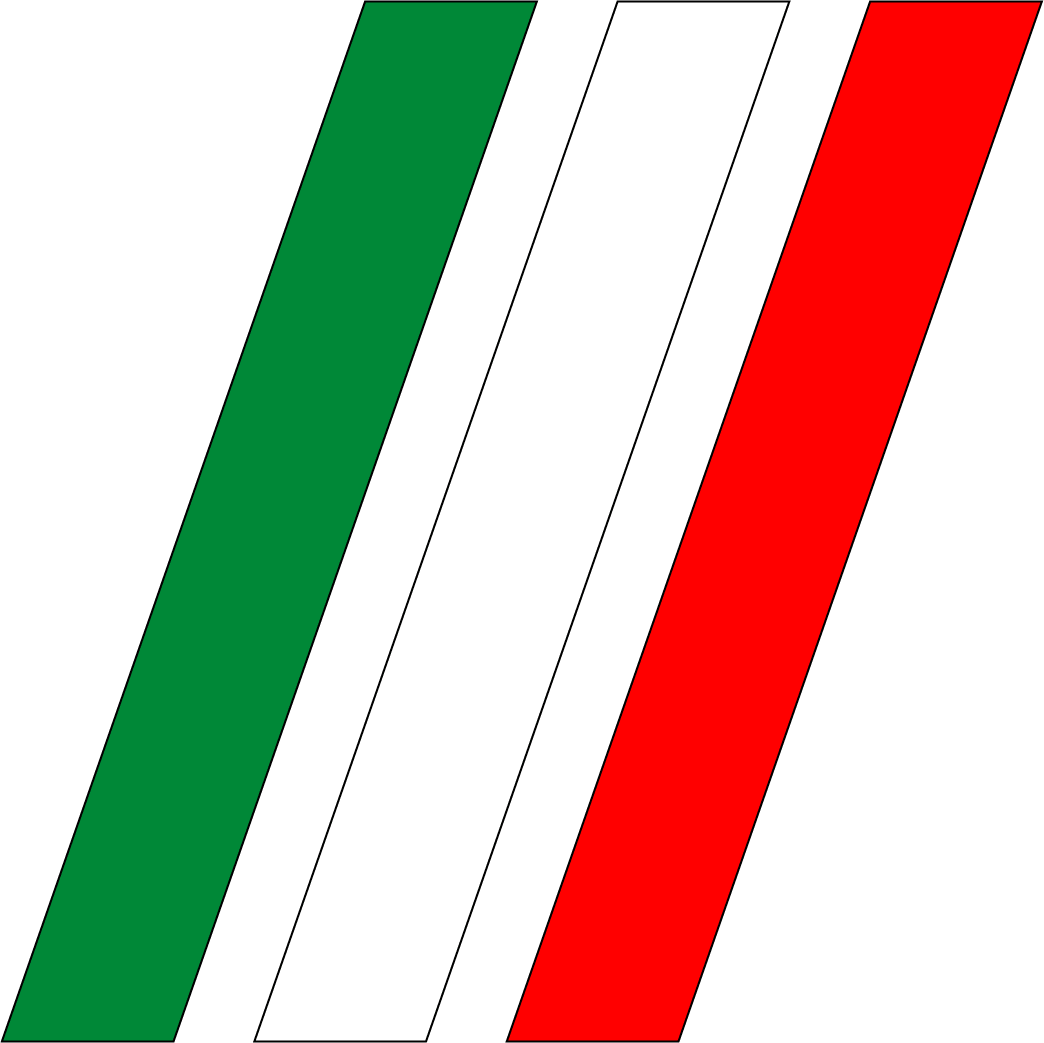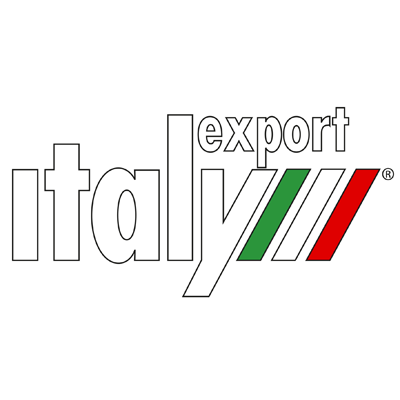 GIDIEMME s.a.s.
Via Ettore Fieramosca 31
20900 Monza (MB) - Italia
© GIDIEMME s.a.s. - All rights reserved - P.I. 05498500965