FORNO IN FIORE presents:
frozen pizza dough balls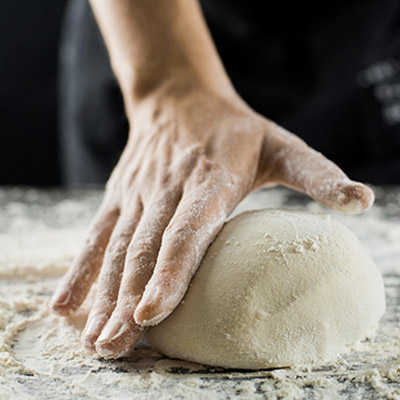 Forno in Fiore offers a wide range of frozen products, sweet and savory.
A new range of frozen dough balls for pizza has been launched by Forno in Fiore, to satisfy restaurants and ho.re.ca. demand.
Dough balls aremade with 00 flour, whole wheat flour and multigrain flour, in three different sizes: 160 gr, 190 gr, 250 gr.
Top quality is guaranteed thanks to high-grade ingredients and artisanal processes.
Are you interested in the products of this company?
Visit the dedicated page to view the contact details and get more information.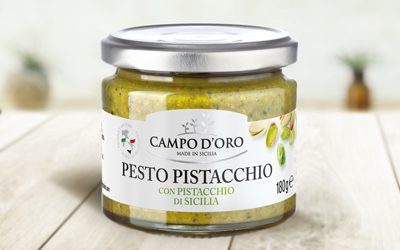 Campo d'Oro Pistachio Pesto is the Sicilian Pesto par excellence, created by the masters of the company. The product is made with the best Sicilian pistachios…
read more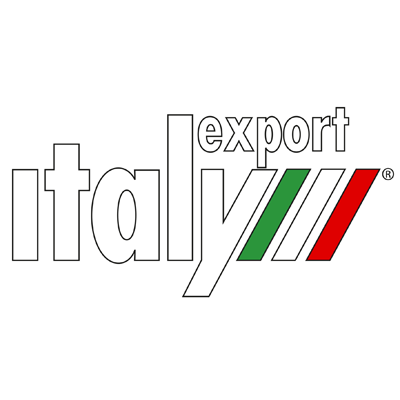 GIDIEMME s.a.s.
Via Ettore Fieramosca 31
20900 Monza (MB) - Italia
© GIDIEMME s.a.s. - All rights reserved - P.I. 05498500965