FIORUCCI presents:
guanciale – five stars seasoned specialties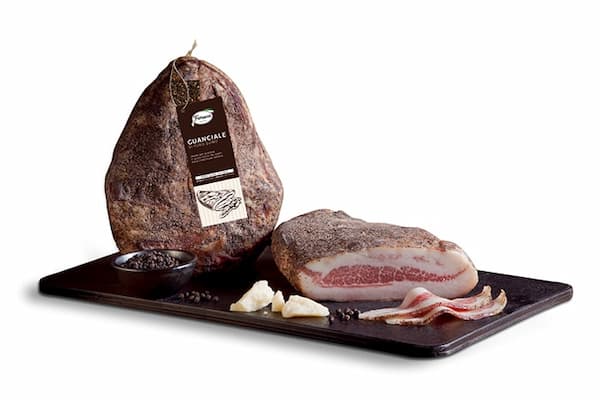 For Fiorucci, knowing how to wait is an art.
In fact, the best things need time, dedication and passion like its seasoned specialties.
The guanciale, characterized by the typical triangular shape, is a cut of meat from the pig's cheek.
The decisive and unmistakable taste is due to the careful mix of pepper and quality spices, which characterizes many traditional Italian dishes.
Are you interested in the products of this company?
Visit the dedicated page to view the contact details and get more information.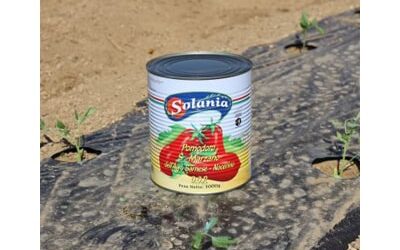 A unique product in flavour and appearance, a protagonist of Mediterranean and non-Mediterranean tables, indispensable…
read more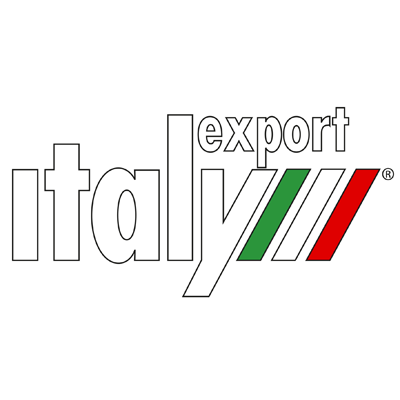 GIDIEMME s.a.s.
Via Ettore Fieramosca 31
20900 Monza (MB) - Italia
© GIDIEMME s.a.s. - All rights reserved - P.I. 05498500965