Yapı – Turkeybuild Istanbul is the undisputed leader in Turkish building shows.
Now in its 45th year, Building, Construction Materials and Technologies Exhibition; Yapı – Turkeybuild Istanbul is the longest-running event for the building industry in Turkey. It's a hub for Turkish and international companies to reach a high-powered audience of buyers, decision makers and government influencers. Attracting buyers from across the Middle East, Central Asia and North Africa as well as Turkey, it's the only event you need to be at.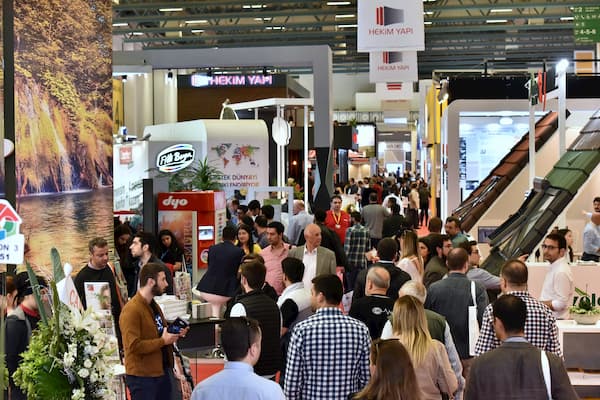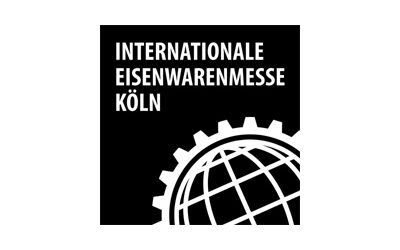 INT. EISENWARENMESSE Cologne www.eisenwarenmesse.com/Press ReleaseEISENWARENMESSE - INTERNATIONAL HARDWARE FAIR COLOGNE 2024: EARLY BIRD PROMOTION ACHIEVES A GOOD RESULT IN THE...
read more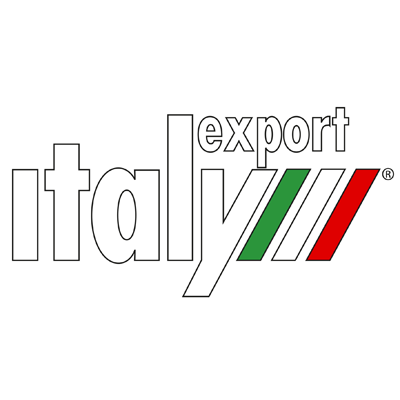 GIDIEMME s.a.s.
Via Ettore Fieramosca 31
20900 Monza (MB) - Italia
© GIDIEMME s.a.s. - All rights reserved - P.I. 05498500965