TUTTOFOOD 2023 IS ENRICHED WITH GREEN TRAIL, THE PATH TO CONSCIOUS INNOVATION
In just a few editions, TUTTOFOOD has become the most important platform for the agrifood value chain in Italy, and one of the first in Europe.
The event will offer a comprehensive overview of innovation in the industry, with insights in each individual sector, including the following areas: TUTTODAIRY, TUTTODRINK, TUTTOFROZEN, TUTTOFRUIT, TUTTOGROCERY, TUTTOHEALTH, TUTTOMEAT, TUTTOOIL, TUTTOPASTA, TUTTOSEAFOOD, TUTTOSWEET, TUTTOWINE.
Over 1,200 exhibitors from at least 35 countries have already registered to date (February 2023). A particularly high number of representatives from Spain, the Netherlands, Belgium, Germany, Greece, Ireland, Denmark, Turkey, and the U.S. are expected.
New entries include Ecuador, Faroe Islands, New Zealand, Romania, Sri Lanka, Sweden, Switzerland, Taiwan, and Hungary.
This year's new feature is the Green Trail – a comprehensive cross-sector experience, identified by a specific visual identity and dedicated signage. It will lead visitors to discover green, plant-based, zero-km, as well as healthy, rich-in and free-from products, throughout all the areas of the event.
An even more ethical and sustainable event
Awareness and responsibility increasingly inspire consumers choices, producer proposals and Retail offerings. TUTTOFOOD was among the very first industry events to promote more natural, sustainable and responsible food, launching in past editions sectors such as TUTTOHEALTH and TUTTOFRUIT. Nowadays plant-based, organic, natural, healthy or free-from products, as well as those that are zero-mile, short-label and traceable, or that look at animal welfare and respect for the environment-in a word, more sustainable and responsible – are no longer a niche but are present across the board in the offerings of many companies. That is why TUTTOFOOD 2023 has chosen to once again be a forerunner in innovatively facilitating the meeting of supply and demand, helping trade visitors explore these products along the entire exhibition layout thanks to the Green Trail. It is a path identified by a specific graphic and communicational identity that will guide visitors to discover green, plant-based, zero-mile products as well as those dedicated to food intolerances, throughout all areas of the event and in the stands of all exhibitors, with the aim of promoting the fight against food waste by facilitating healthier food choices. Among the most active countries exhibiting in these segments are Estonia, France, Germany, Ireland and the Netherlands. The itinerary will guide buyers to discover this type of offer for a simpler, more rational and effective visit experience.
The other strengths of TUTTOFOOD 2023: from Better Future Award to the collaborations with Ambasciatori del Gusto
Moreover, since the last edition, TUTTOFOOD has also been enhancing the ability of companies to innovate sustainably through the Better Future Award, the award for products and solutions that represent a significant step change in the categories of Innovation, Ethics and Sustainability, and Packaging. An independent jury will always ensure the highest content of quality and innovation in the award-winning products in this second edition as well.
Also among the new features of TUTTOFOOD 2023 is the collaboration with the Ambasciatori del Gusto (Ambassadors of Taste), who in the Taste Arena, with demonstrations and show cooking will reveal organoleptic characteristics and ductility of foods through original recipes and innovative preparation methods.
TUTTOFOOD is the international and innovative platform for the entire agri-food sector, which every two years brings together the elite of food&beverage and retail at fieramilano.
TUTTOFOOD 2023 will be held at fieramilano from 8 to 11 May 2023.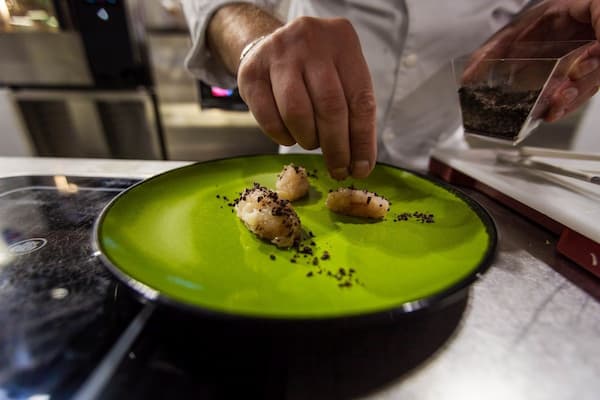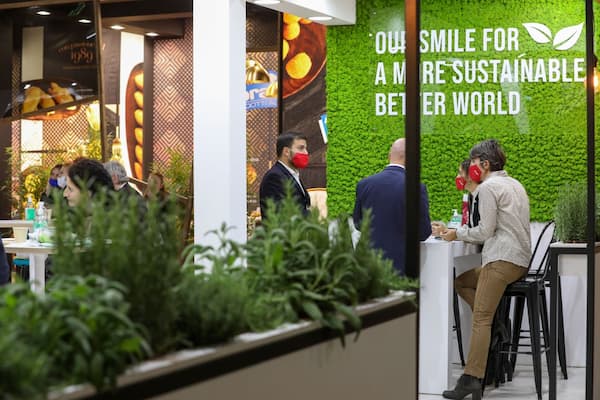 It is a huge challenge: In order to guarantee a sustainable future for everyone, economic growth, social development…
read more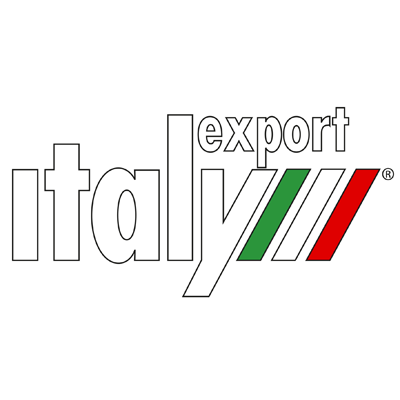 GIDIEMME s.a.s.
Via Ettore Fieramosca 31
20900 Monza (MB) - Italia
© GIDIEMME s.a.s. - All rights reserved - P.I. 05498500965