INDUSTRY TOOLS BY FERROFORMA
+ INDUSTRY 2021: STRATEGIC MEETING POINT FOR ADVANCED INDUSTRY
January 2021 – +Industry will hold its next edition from 26 to 28 October 2021. The event's organisers have decided to hold this industrial meeting in the second half of the year in light of the uncertainty of the current situation and after having consulted the sector's most representative associations as well as exhibiting companies, once the preferential registration period had closed. Industry 4.0 requires a global vision and as a result of its commitment, Bilbao Exhibition Centre will continue working to organise a full and attractive event from an economic, commercial and technological perspective, adapted to the development level of its main stakeholders.
Under the umbrella of its brand, +Industry will simultaneously hold the following fairs: Industry Tools by Ferroforma, Subcontratación, ADDIT3D, BeDigital, Pumps&Valves, Maintenance and Fitmaq. In times of enormous challenge such as these, the objective of this event will focus on offering a much needed meeting point that generates business, fosters networking and brings new opportunities to activate the sector.
The sum of these seven events will also boost interesting synergies and offer customised solutions in manufacturing processes, supply and tools, in addition to the latest technologies, equipment for industrial processes and products for asset and facility maintenance. To do so, +Industry is committed to creating dynamic spaces with a programme that will combine the exhibition area with technical workshops, live demonstrations, B2B meetings and other complementary tools that will help to increase the commercial impact in alternative formats. Digital tools will also be present to extend the outreach of +Industry, offering content that can be followed online.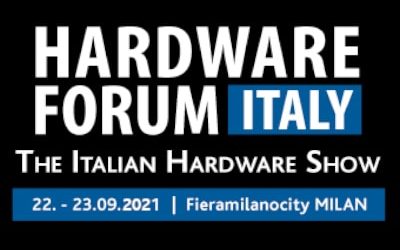 Hardware Forum Italy 2021 continues establishing partnerships with the most interesting and value-creating industries in….
read more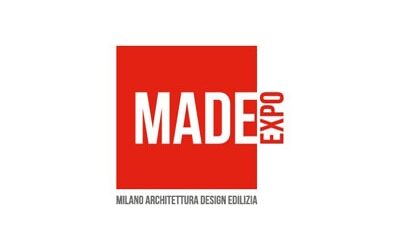 The trade show for building & construction industries changes date: it will still be held in 2021, but from 22nd to 25th November.
Italy's leading construction…
read more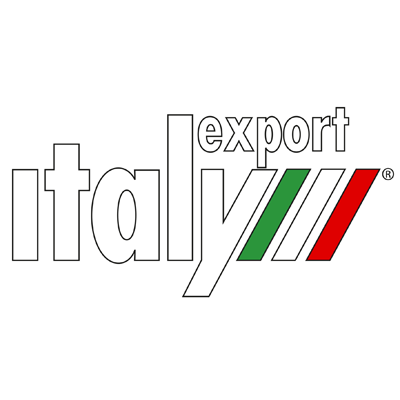 GIDIEMME s.a.s.
Via Ettore Fieramosca 31
20900 Monza (MB) - Italia
© GIDIEMME s.a.s. - All rights reserved - P.I. 05498500965