From 6 to 8 June at BEC, coinciding with other industrial fairs
INDUSTRIAL HARDWARE AND SUPPLIES GAIN MOMENTUM AT +INDUSTRY 2023
From 6 to 8 June 2023, the Bilbao Exhibition Centre will be holding the third edition of +INDUSTRY, with its own exhibition space dedicated to sectors linked to industrial supplies and hardware.
As part of this event, companies from the locksmithing, hardware and security, hardware and fasteners, cutting tools, industrial supplies, and industrial electricity and lighting sectors will present their products, services and innovations in a wide variety of ways. They will also spotlight their latest developments in hand tools, portable power tools and woodworking tools, as well as services and institutions.
Its distinctive and differentiated character makes the event a meeting of great interest to the industry. It will be attended by professionals from sectors such as industrial supplies, groups and procurement centres, cooperatives, retail hardware stores and large DIY superstores. Likewise, the event will also be visited by professionals from large industrial factories, technical directors and maintenance, quality and production managers, and end users, guilds and installers.
Following the pattern of its previous two editions, +Industry will simultaneously bring together other events under its brand: ADDIT3D, International Trade Fair on Additive Manufacturing and 3D Printing; BeDIGITAL, Transforming Industry; MAINTENANCE, International Trade Fair for Industrial Maintenance; PUMPS&VALVES, Trade Show for Pump and Valve Systems and Equipment for Industrial Processesing, and SUBCONTRATACIÓN, International Exhibition of Manufacturing Processes and Equipment.
The synergies across all sectors and visitor profiles, which are closely linked to innovation and technological development, will be one of the main attractions of this industrial showcase, which will transform the Bilbao Exhibition Centre into one of the main meeting points dedicated to advanced manufacturing and Industry 4.0 in southern Europe.
The event will also feature, besides the exhibition area, conferences, live demonstrations, Innovation Workshops, pre-arranged B2B meetings and other complementary networking tools to enhance participants' commercial impact and generate new business opportunities.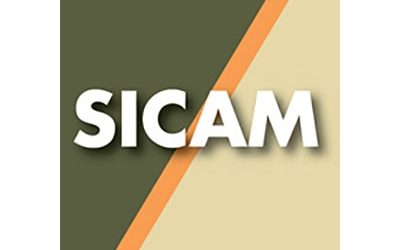 Today marks the end of the 13th edition of SICAM, the international exhibition of components, accessories and semi-finished…
read more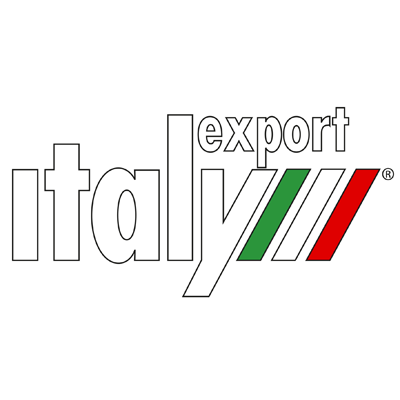 GIDIEMME s.a.s.
Via Ettore Fieramosca 31
20900 Monza (MB) - Italia
© GIDIEMME s.a.s. - All rights reserved - P.I. 05498500965