International Specialized Trade fair "HOUSEWARE EXPO" is held along with Eastern Europe's Biggest International Specialized Trade Fair "GIFTS EXPO". Organization of two fair at the same time on one fair ground will form one purchase area where exhibitors – leaders of the segment – will present a wide assortment of high quality goods and give possibility to visitors – wholesalers, representatives of trade centers, shops, federal and regional trade nets – to do all purchases in 4 days.
At "HOUSEWARE EXPO. SPRING 2021" – "GIFTS EXPO. SPRING 2021" more than 500 exhibitors from 25 countries will present their products. Traditionally National Expositions from Europe and Asia are organized at the fair. Foreign companies presenting their products at the fair are interested in searching partners and distributors in Russia. For them it's the best way to enter Russian market.
"HOUSEWARE EXPO" – "GIFTS EXPO" exhibition project is an effective business area for commercial contacts and negotiations, for professional exchange of business information. Convenient location in the very center of Moscow, wide assortment of products, exclusive expensive goods as well as goods of middle and low price segment, high visitors' turnout and different visitors' profiles form high level of the fair.
The main concept of the trade fair and its salons is to make direct contacts among manufacturers, distributors, suppliers and customers.
At "HOUSEWARE EXPO" the wide assortment of product categories presented: Tableware of porcelain, ceramics, glass, metal, plastic; Dining décor; Kitchenware; HoReCa; Home textile; Home decorations & interior items; Bathroom & toilet accessories; Household appliances; Illuminators; Cleaning & supplies; Health & wellness and many others.
"HOUSEWARE EXPO. SPRING 2021" – "GIFTS EXPO. SPRING 2021" exhibition project will be visited by more than 30 000 trade visitors. Visitors' geography is very wide: 70% of buyers from 259 cities of Russian regions and former Soviet republics, from Nahodka to Kaliningrad and from Murmansk to Ashgabat, as well as international buyers visit the fairs.
The visitors of exhibition project are producers, importers and distributors, buyers, regional dealers, wholesale companies, owners of specialized retail stores, purchasing managers of big department stores and leading trade nets, household appliances shops, interior design companies, corporate clients and many other Russian and foreign specialists.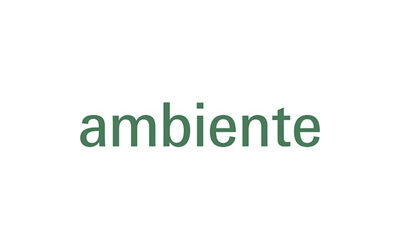 The leading international consumer goods fairs Ambiente, Christmasworld and Creativeworld were held together…
read more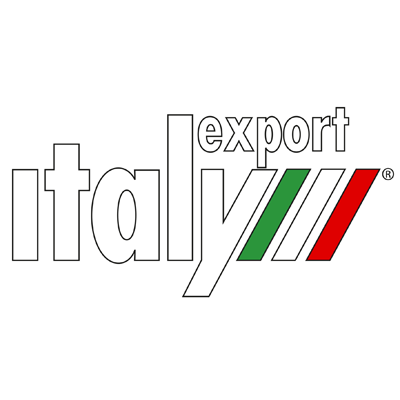 GIDIEMME s.a.s.
Via Ettore Fieramosca 31
20900 Monza (MB) - Italia
© GIDIEMME s.a.s. - All rights reserved - P.I. 05498500965