According to the notification of Shanghai municipal authorities and relevant epidemic prevention and control requirements, in view of the severe situation of the epidemic in China and the sudden confirmed local cases in Shanghai, the 31st Shanghai International Hospitality Equipment & Foodservice Expo (HOTELEX Shanghai 2022), which was scheduled to be held in the National Exhibition and Convention Center (Shanghai) on 28-31 March, will be postponed to 4-7 August 2022, at the National Exhibition and Convention Center (Shanghai), the venue remains unchanged.
The 30th HOTELEX Shanghai was successfully held in National Exhibition and Convention Center (Shanghai) from March 29 to April 1, 2021. It is also an important part of the first Tourism Plus Shanghai Expo and is one of three major activities organized by Shanghai Municipal, which is a new milestone in the history of hospitality exhibition. With the exhibiting space of 400,000 ㎡, it has attracted 211, 962 professional visitors, up 33% from 2019, and 2,717 foreign visitors from 103 countries and regions. The number of exhibitors is 2,875, an increase of 12% compared with 2019.
The product categories have been upgraded from the original 9 sections to 12 sections and 8 featured areas. The whole supply chain of the hospitality and catering industry is fully covered, achieving a more comprehensive and efficient connecting hub.
With the large increase of exhibition area, the expansion of exhibition categories, and the upgrading of activities, HOTELEX Shanghai 2021 attracted more professional visitors from the hospitality and catering industry to purchase and exchange. The number of visitors exceeded 200,000 for the first time, reaching 211,962, an increase of 33% over the last exhibition.
In 2021, HOTELEX Shanghai moved to National Exhibition and Convention Center (Shanghai) for the first time, providing enterprises a larger exhibiting space. The number of exhibitors reached a new high of 2,875, a sharp increase of 12%.
SPECIAL EXHIBITION AREA
2021 HOTELEX Shanghai expanded its categories of exhibits by adding 7 new special exhibition areas. These are Central Kitchen Boutique Exhibition Area, Original Brand Manufacture, Catering Design of Designer Area, Franchise Exhibition Area, Hotpot Ingredients Exhibition Area, Catering Packaging Exhibition Area, and Coffee & Food Festival.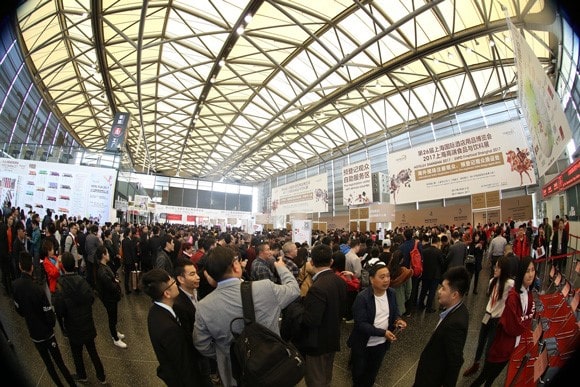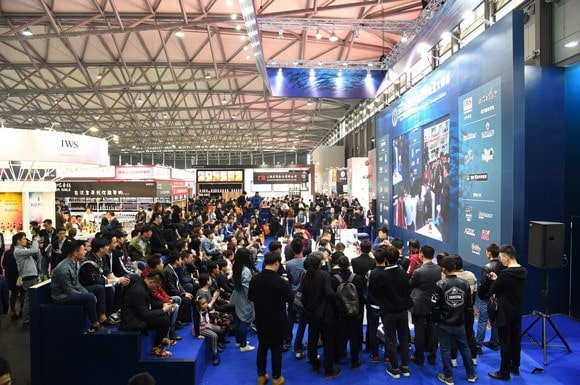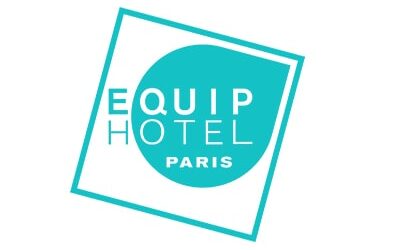 Hotels and restaurants: a booming and changing sector attending equiphotel means being at the heart of a fast-growing market. Significant…
read more
The 43rd show of artisan dolce foodservice supply chains, organised by Italian Exhibition Group, ended in Rimini. Attendance down….
read more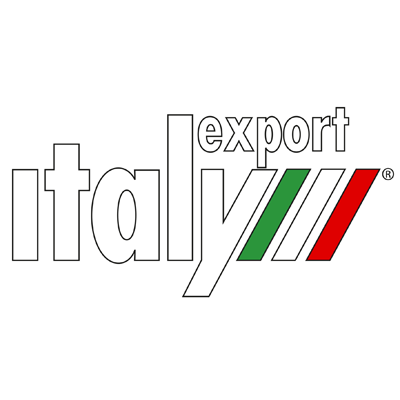 GIDIEMME s.a.s.
Via Ettore Fieramosca 31
20900 Monza (MB) - Italia
© GIDIEMME s.a.s. - All rights reserved - P.I. 05498500965