HOMI FROM 26 TO 29 JANUARY AT FIERAMILANO. THE DATA CONFIRMING THE IMPORTANCE OF THE HOME
According to the CasaDoxa Observatory, there is a growing trend to promote the home as a "place for good living". At HOMI ideas, innovations and inspirations for the home environment.
Milan, 16 November 2022. HOMI, the trade fair dedicated to decorations and furnishing accessories, table and kitchen accessories, home textiles and fragrances, and giftware, returns to fieramilano, from 26 to 29 January 2023, with a new edition that will also be able to actively respond to the growing attention paid to living spaces and to a new "good living design".
According to data from the 5th edition of the CasaDoxa Observatory, which photographs the changes taking place in society and in the homes of Italians, it emerges that the domestic environment continues to play a central role. Habits have changed radically, much more time is spent at home than a few years ago and many of the outdoor activities now take place mostly within the home. It is about change that has redesigned our homes and the way we experience them. In fact, data compiled by Doxa confirm the significant increase in the number of people who want an extra room (36%), where they can work without being disturbed (or disturbing) other family members, or find space to exercise and keep fit. Meals are eaten more frequently at home (+33% at lunch, +36% at dinner) and shared more than before with friends and relatives. Leisure time such as watching films and series (+42%) is also decidedly more domestic.
"The home has taken on a strong relevance because it becomes the focus of our new existential project", comments Paola Caniglia, Head of Living & Retail at BVA Doxa. "A different focus on time, work, digital (45% of people are inclined to own smart objects in the home, 83% shop online), sustainability (a must-have concept for 91% of people) have challenged our traditional ways of life and indicate that a reversal of the home-work gravitational perspective is underway".
"HOMI confirms itself as a fruitful source of inspiration for all sectors that revolve around the home, and in particular in this edition it develops around two important themes such as sustainability and creative, quality craftsmanship", explains Emanuele Guido, Director of Fiera Milano's Lifestyle Business Unit. "There are so many products, ideas, suggestions and trends that we are proposing to our visitors, thanks to an offer that is wide and diversified and that, as always, will also present a calendar of workshops and talks dedicated to the main topics of interest for operators in the sector".
Awaiting the January appointment, it continues to be active HOMICommunity, the online platform that allows national and international operators and buyers to get a preview of the products, innovations and stories of the companies that will be present at the fair.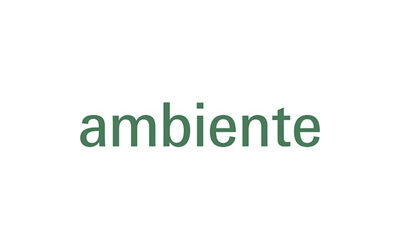 The leading international consumer goods fairs Ambiente, Christmasworld and Creativeworld were held together…
read more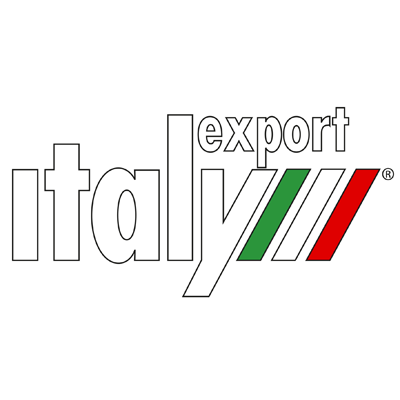 GIDIEMME s.a.s.
Via Ettore Fieramosca 31
20900 Monza (MB) - Italia
© GIDIEMME s.a.s. - All rights reserved - P.I. 05498500965